Stickers
Please print the stickers or use another device to open this page for scanning.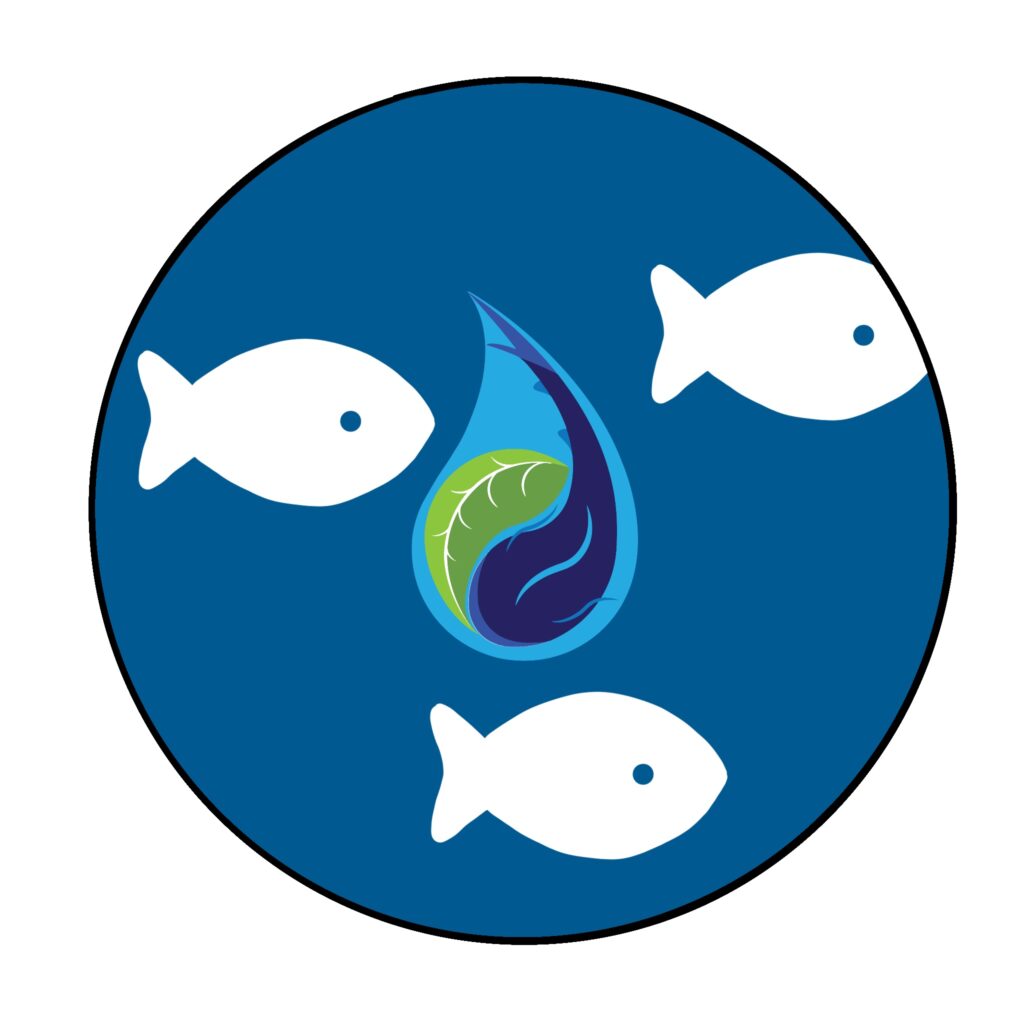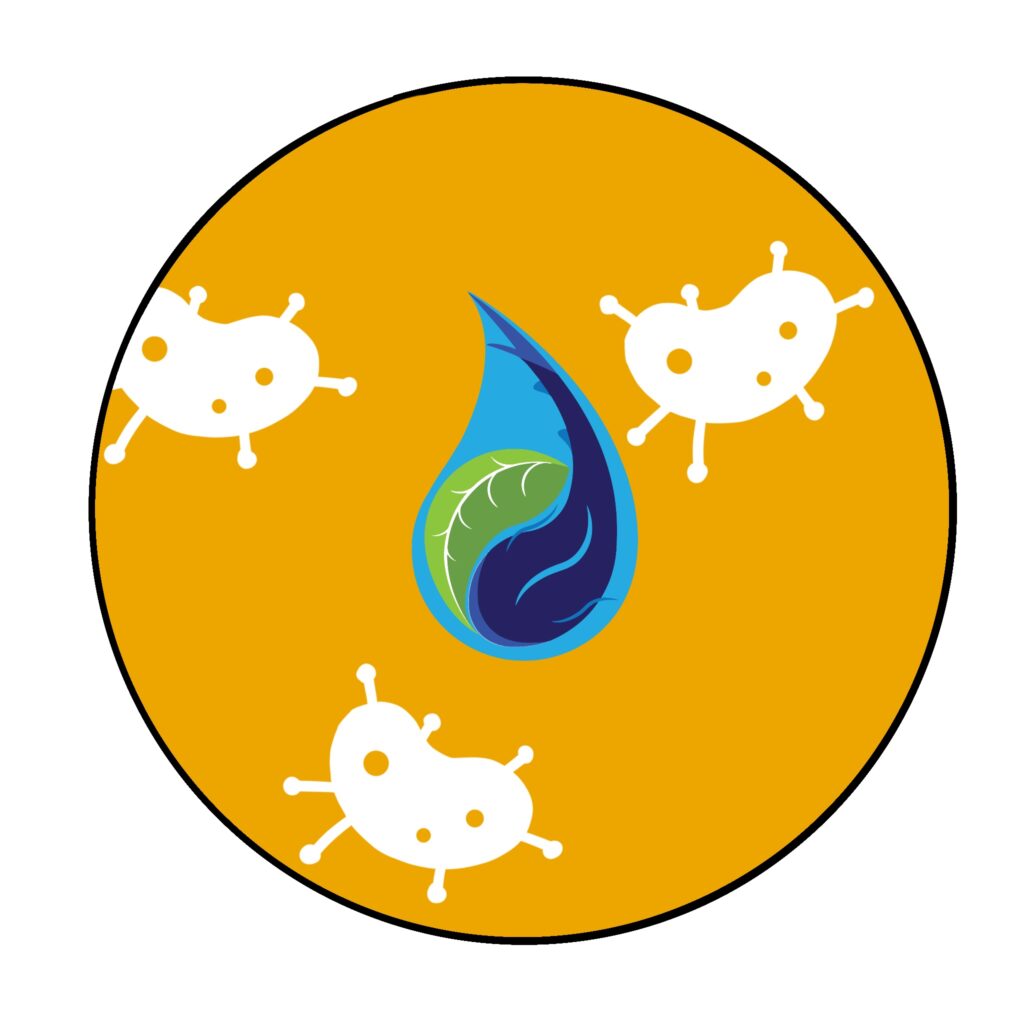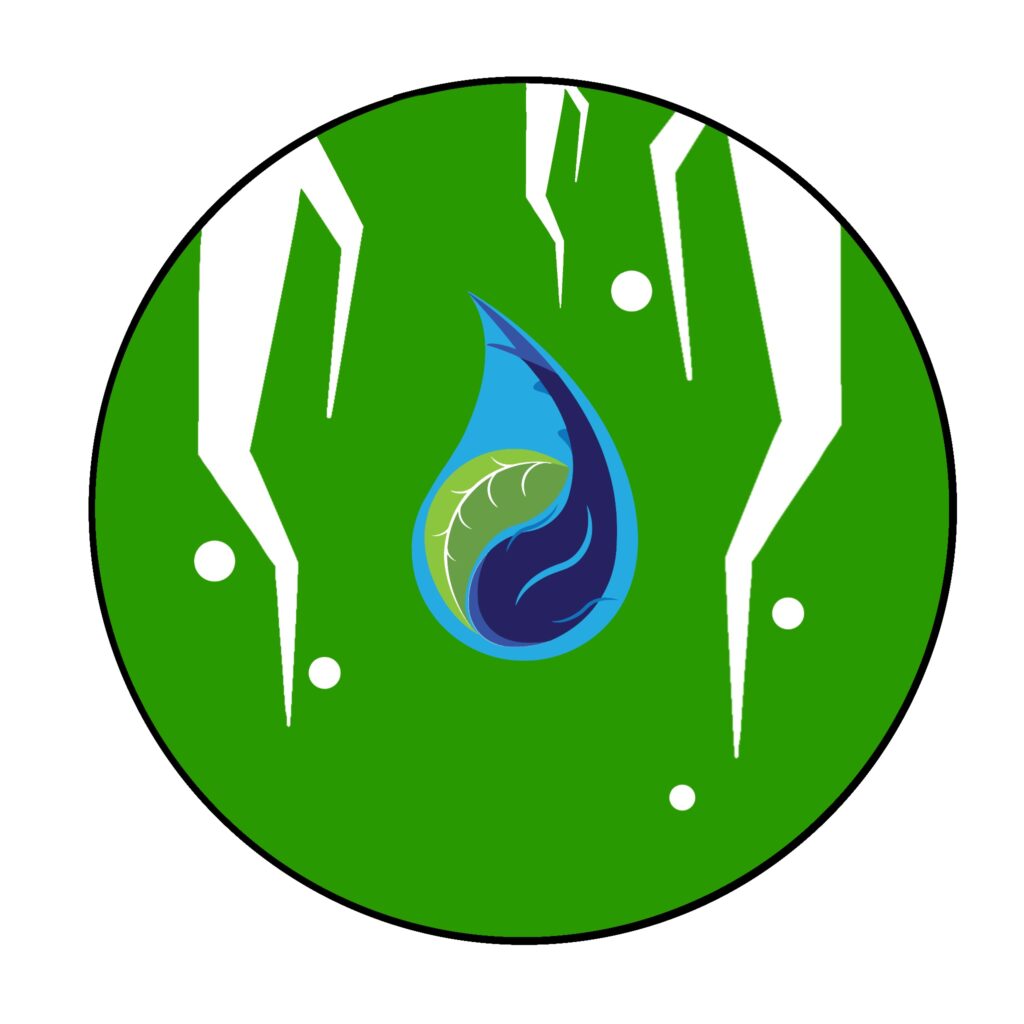 Instruction for Teachers
Blue Stream Farm AR is a mobile application aiming to educate students about aquaponics knowledge. For teachers who wish to use our app as a teaching tool, here are some general instructions:
Get stickers from Blue Stream Farms or download them
Attach stickers on the facilities (fish tank, filter and grow bed) or models
Download Blue Stream Farms AR from either App Store or Google Play
See the poster below for safety instructions
Scan stickers to start the experience
If get stuck anywhere, tap the restart button in the top right corner
For additional information, please visit About Us.