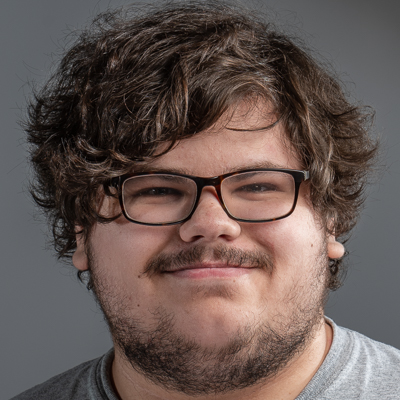 Charles Agriogianis
Game Designer
Charlie is a graduate student at Carnegie Mellon's entertainment technology center. He is a narrative and game designer with a particular focus on procedural and emergent narratives. His background in computer science from the University of Illinois Urbana Champaign has encouraged him to explore the new ways technology can be used to tell stories. His interest in collaborative storytelling through tabletop roleplaying inspired him to make games, and he always likes to encourage that same spirit of collaborative creation in his teams.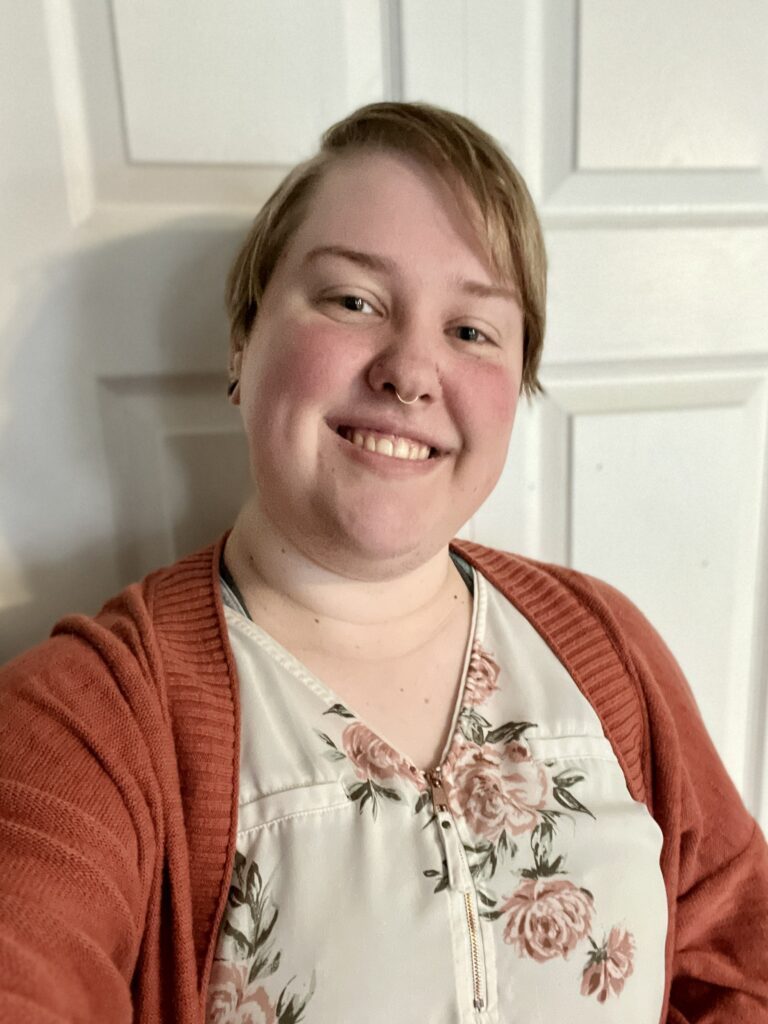 Amber Griffith
Narrative Designer, Game Designer, 2D Artist
Amber is a Pittsburgh-based designer, artist, and writer interested in projects which combine storytelling and interactivity. As an ETC grad student with a background in computer science, Amber has a portfolio featuring a variety of skills applied throughout the video game pipeline. Post graduation, Amber hopes to use their education and talents as a game designer.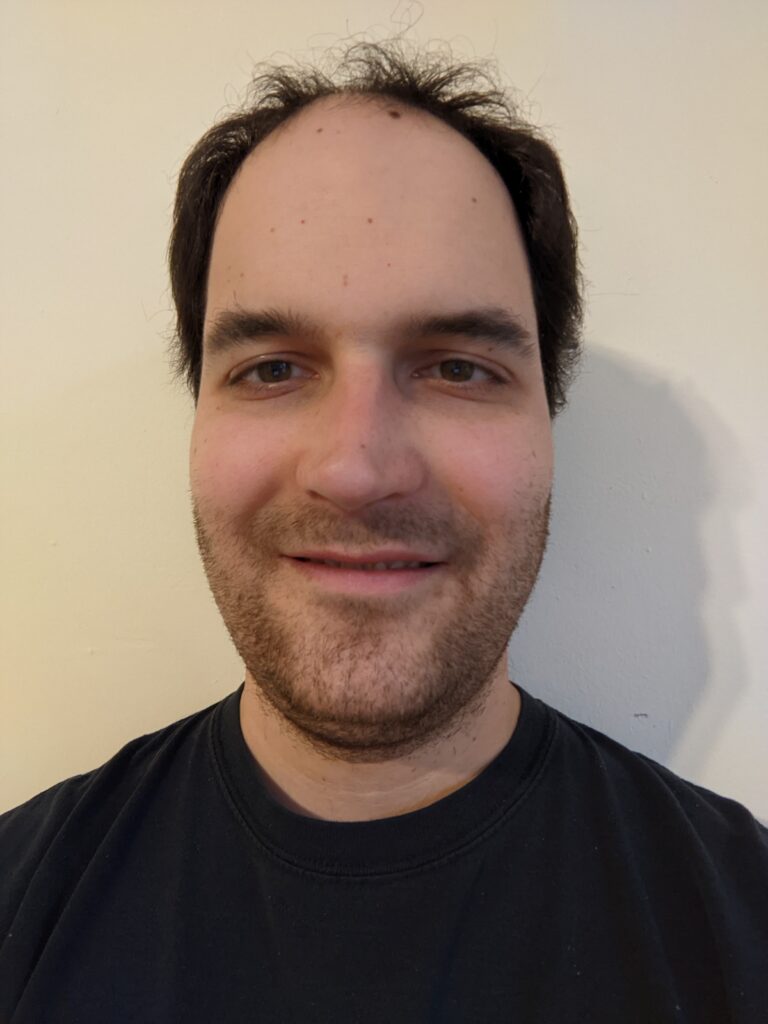 Dmitry Portnoy
Programmer
Dmitry is an engineer and game designer with interests in narrative design and 3D rendering.
Dmitry earned his BS in Computer Science from Carnegie Mellon. He has an engineering background, having worked on a 3D graphics engine for Futurewei Technologies, and as a Gameplay Programmer for Ghostpunch Games.
He came to the ETC to focus on game design and leadership, as well as expand his technical skills.
In his free time, he enjoys playing role-playing games, reading, and going on hikes.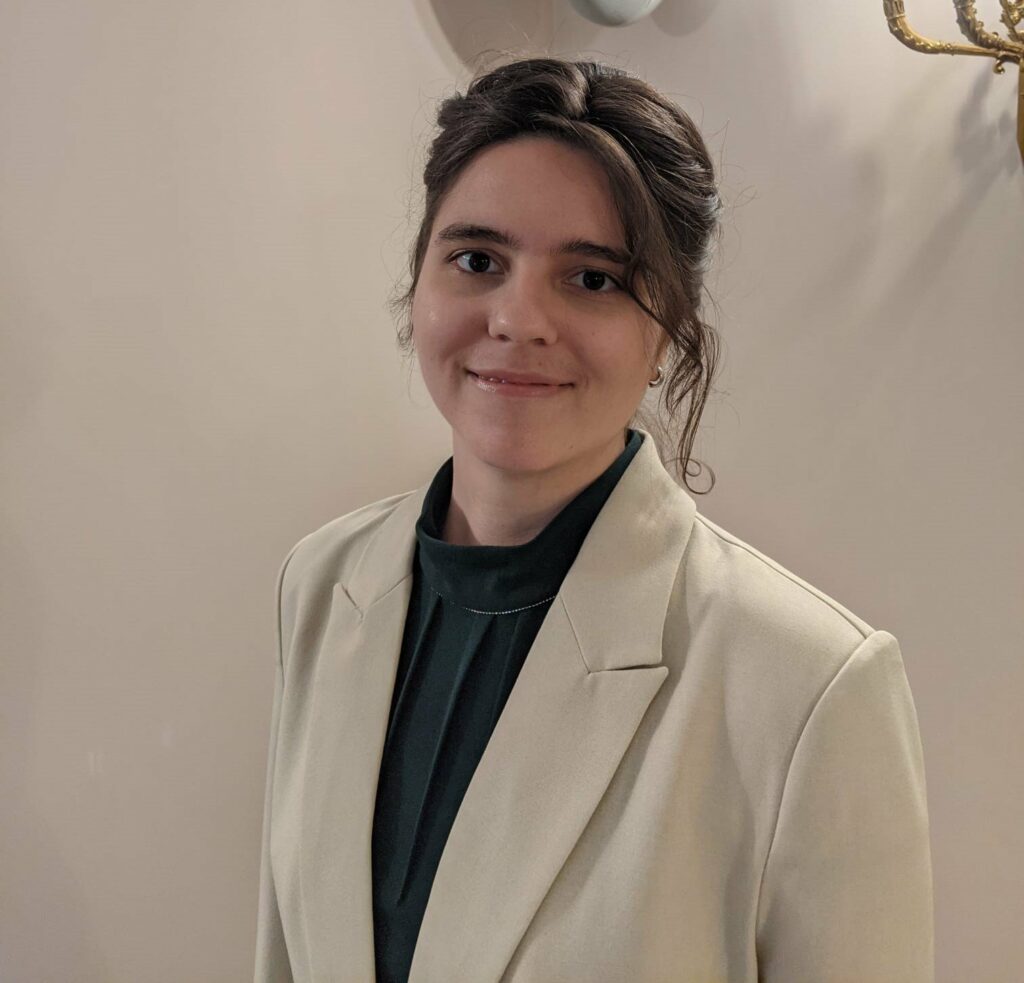 Anna Salieva
Artist
Anna Salieva is a first-year ETC student.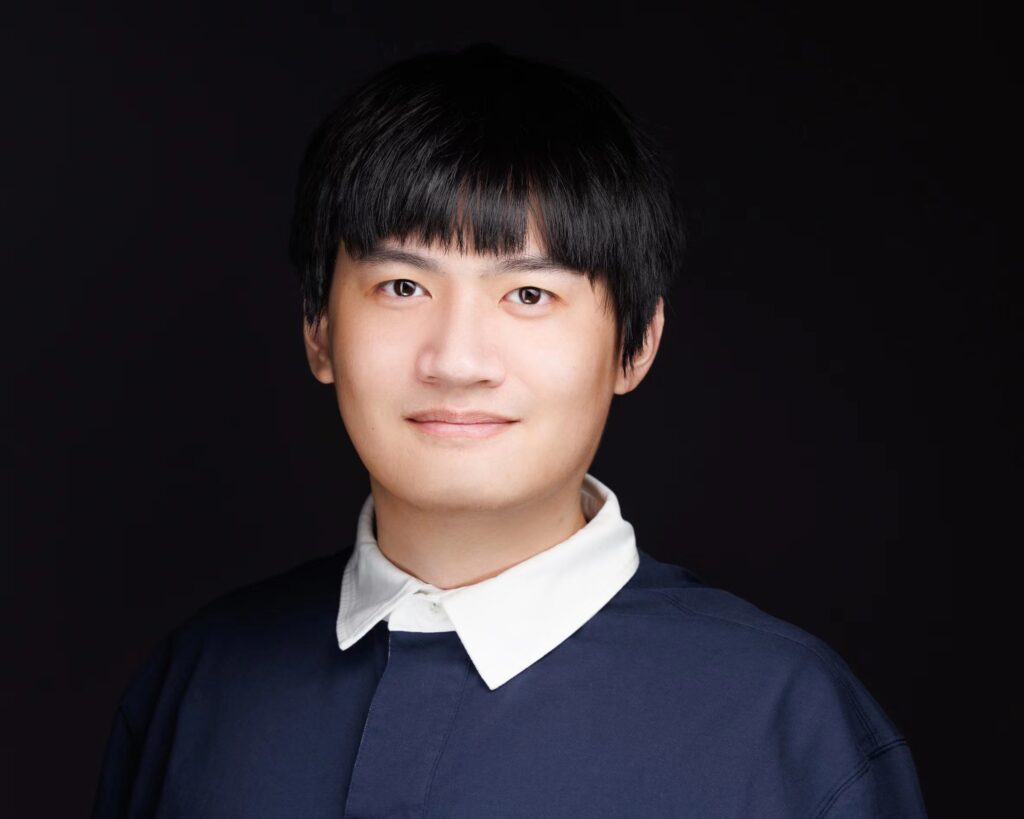 Jingyu Zhuang
Game Producer, Programmer
Jingyu is an interdisciplinary Game Producer with multiple award-winning student game projects. He began his game dev journey as a Designer / Programmer but has shifted from creating content to now coordinating creative talents to solve problems and deliver meaningful experiences. His multidisciplinary background equipped him with knowledge of the full spectrum of video game development. It empowers him to support his team by understanding each team member's successful goal and making sure they have everything they need to excel.
Instructors
Dave Culyba
Assistant Teaching Professor, Director of Curriculum
Dave received a B.S. in Computer Science and a Master's in Entertainment Technology from Carnegie Mellon University. He has since worked at Electronic Arts as part of the team that created the computer game Spore, was a co-founder of the startup Interbots which worked on combining robotics and apps to create both entertainment and therapeutic experiences for kids, and is also one of the core members of the Alice research team working to create software to help teach students how to program. He is an active participant in game jams and was the co-organizer of the "Now I Get It!" jam.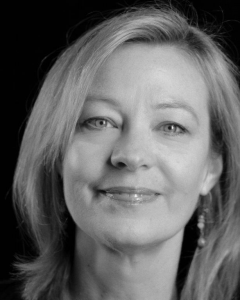 Brenda Bakker Harger
Teaching Professor

Brenda Bakker Harger is a theatre director (MFA Carnegie Mellon University), improviser, and professor of Entertainment technology at Carnegie Mellon University's Entertainment Technology Center where she teaches improvisational acting and leads diverse interdisciplinary projects. As an improviser, Brenda has performed with Pittsburgh Theatresports and SAK Theatre, and has led improv workshops nationally and internationally from theatre improvisers to executive leadership training (Carnegie Bosch Insititute) to video game companies.