'Project Amazon' was built by hours of research and conversations with our client, subject matter experts and team members. We were able to learn a lot about the Amazon and the issues it faces through the creation of this experience. Moreover, this page showcases the same resources used to build 'Project Amazon'.
'Land of Friends' by Carolina Caycedo
'Amazónicas Guardians of Life'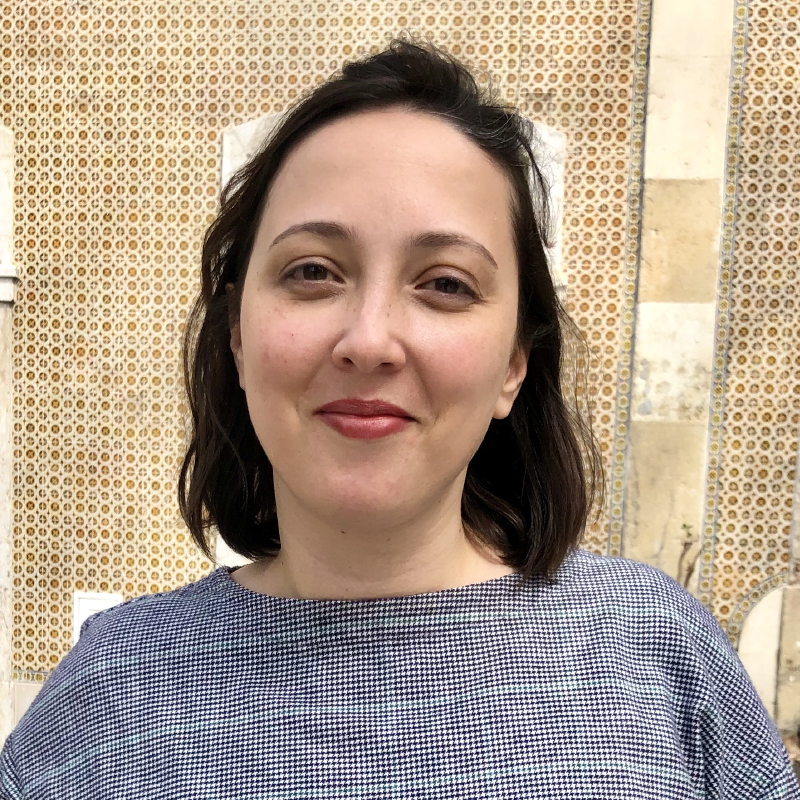 Special thanks to our Subject Matter Expert, Catalina Arango Correa!
Bio: Catalina is a Visiting Assistant Professor of Hispanic Studies at Carnegie Mellon University. Catalina's research agenda focuses on the environmental humanities in Latin America. In particular, Catalina looks at how Latin American Cultural production has imagined the current world-ecology, including the socio-ecological origins and effects of extractive capitalism and neoliberal globalization, and how it has imagined intricate and relational worlds between humans and non-humans, communities, and ecosystems.