Students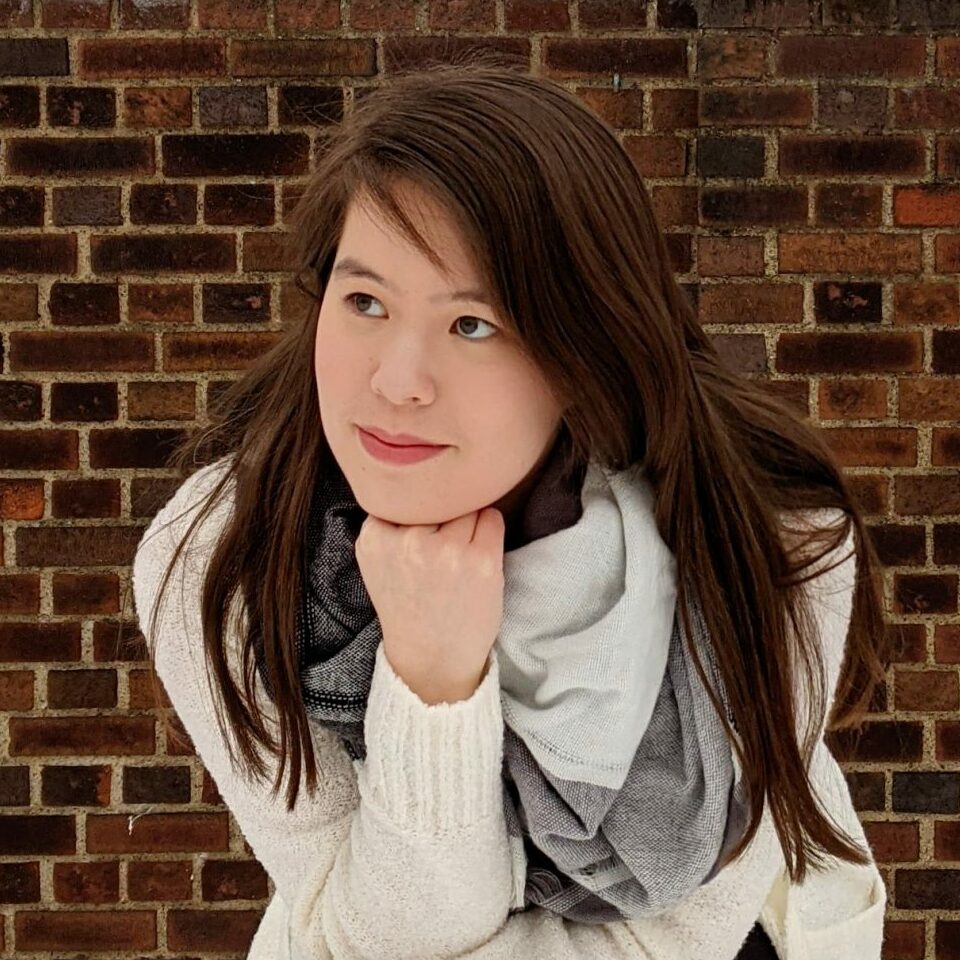 Lori Kipp
Lori is currently a second-year student at the ETC who hopes to go into location-based entertainment. In May 2021, Lori graduated with both department and university honors after completing her BS in Mechanical Engineering, an additional major in Psychology, and a minor in Robotics at Carnegie Mellon University. She has participated in several themed entertainment design competitions, and is a member of TEA and IAAPA.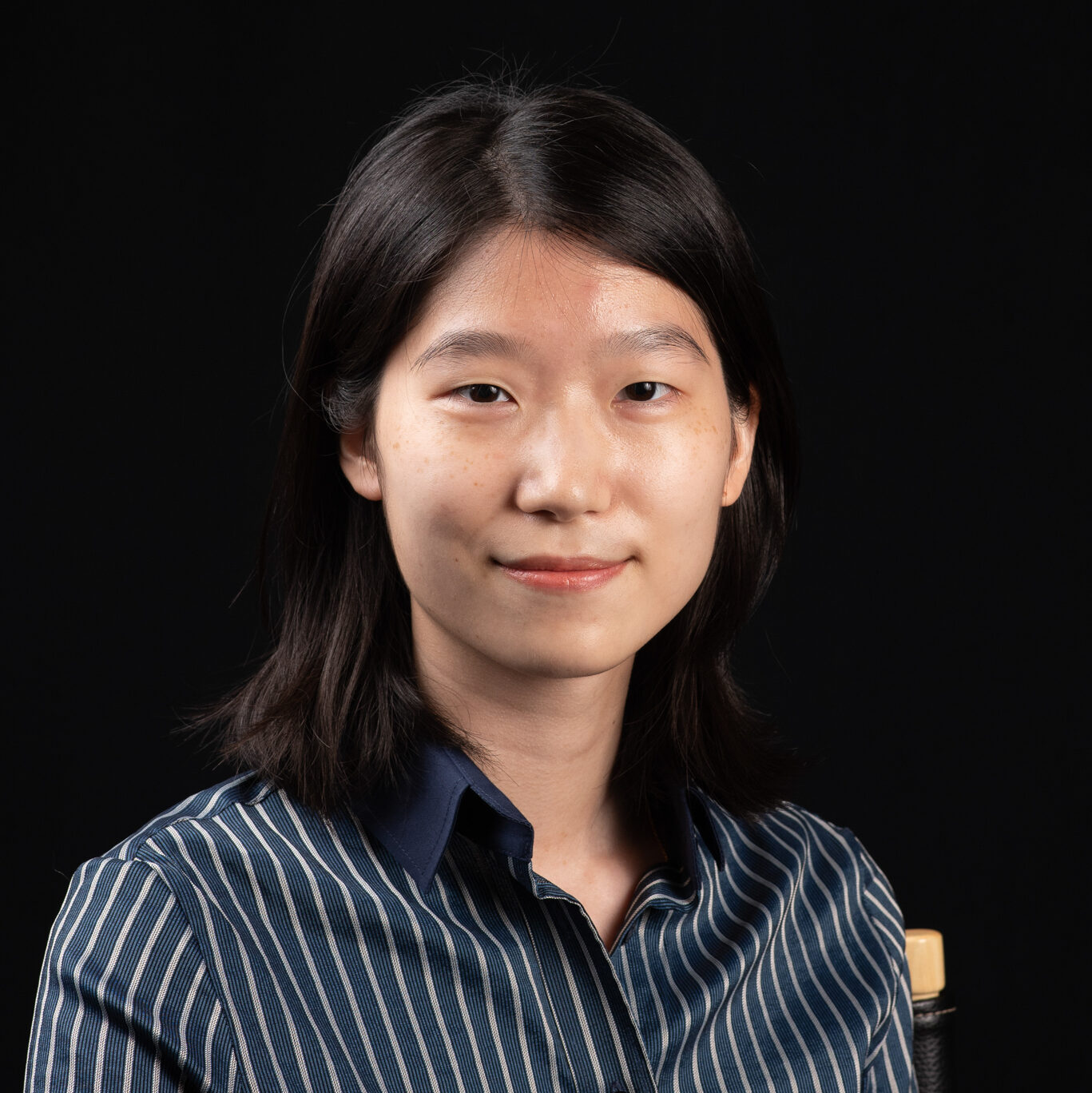 Tsai Yen Cleo Ko
Cleo is a programmer who enjoys movies, music, and performing art and wans to get into the world of location-based entertainment. She is familiar with Unity development and mostly works on VR projects and interdisciplinary program development. In Summer 2022, she completed an internship with Give Kids the World through the CMU ETC Creative Good Fund.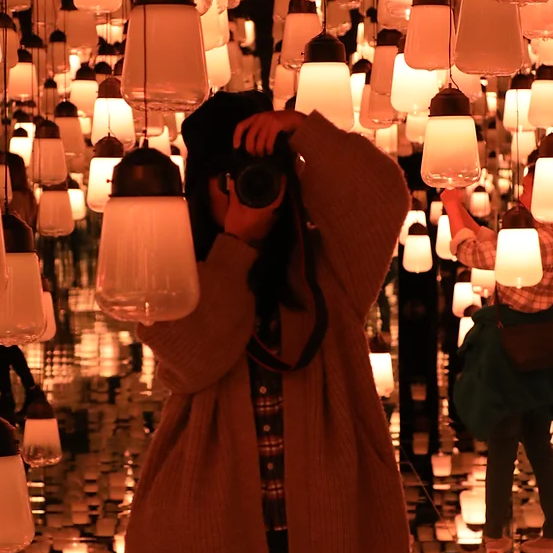 Ivy Liu
Ivy is a designer specializing in UI/UX design. She also does 2D and 3D art and photography. Ivy holds a bachelor's degree in Design | Media Arts with a minor in Linguistics.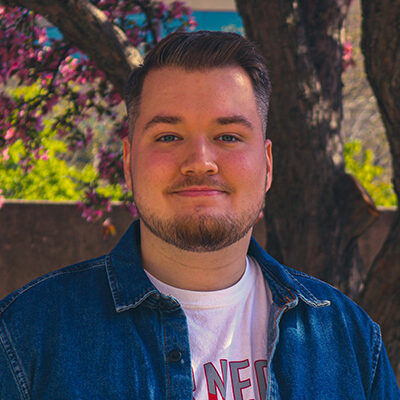 Nolan O'Keefe
Nolan O'Keefe is currently an engineer and sound designer at ETC. As an undergraduate, Nolan studied Mechanical Engineering and Music Technology at the University of Nebraska. He now utilizes skills from both disciplines to make an impact on his projects at the ETC.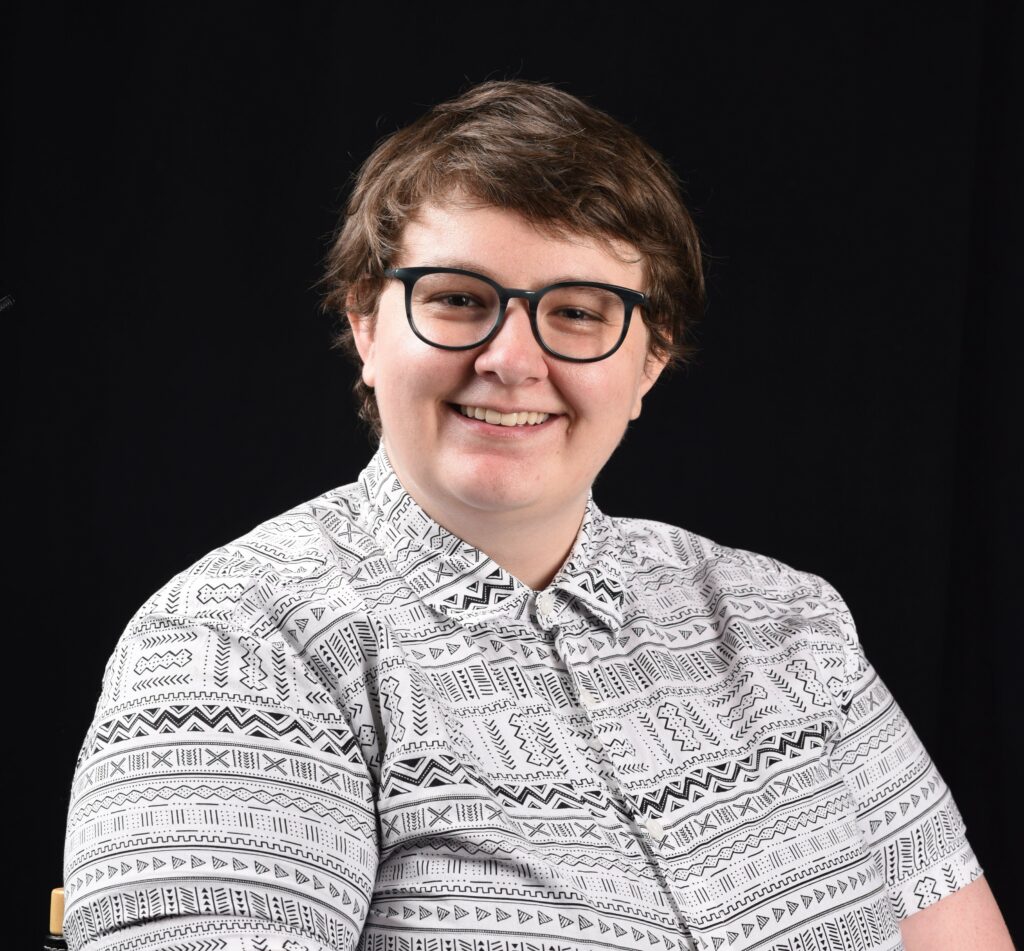 Katherine Wheeler
Katherine is a designer of narrative, interactive, and immersive experiences in the physical and digital world. She has a degree in Comparative Human Development. Her previous career experience is in live events and as a Quest Designer for mobile games. She hopes to apply her experience in narrative and sound design for games to a career in themed entertainment and experience design.
Faculty Members
Ruth Comley
Ruth Comley is an educator that has been teaching undergrad and graduate classes for 24 years in the areas of digital art, experience design, and project management. She has a Specialized Associates degree in Industrial Design, a Bachelor of Science degree in Computer Science, and a Masters of Entertainment degree in Entertainment Technology. Currently, Ruth is an Assistant Teaching Professor at Carnegie Mellon University where she teaches classes in Project Production, Digital Art, and Experience Design. She is also a Founding Member of Stage and Steel Productions and an active Board member of Striplight Community Theater. There she designs and produces seasonal festivals and events while also writing, producing, and directing theatrical plays.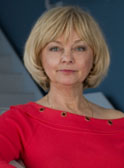 Shirley Saldamarco
Shirley Saldamarco is an entrepreneur, a producer and an educator. She has a background in theatre from Carnegie Mellon School of Drama and Producer for national programming at WQED-TV. As President of Interactive Media Productions, the company she founded in 1982, she produces a variety of Broadcast and Non-broadcast programs. Read more…