In order to discover the best strategies for the game of Liubo, Team Liubo Lab will be hosting Open Play Sessions (3/31 and 4/3) as well as a Tournament (4/5 – 4/12) over the next two weeks! All of these sessions will take place in our project room, Room 2214. More details below, but you can register for the tournament here: https://docs.google.com/forms/d/1vW5JWvenImtZ_NKjZRiONzgdlIviTXPROWt-oNzVgsk/edit?ts=64245c2f
The Open Play Sessions (March 31 and April 3) are a time for players to learn about the game rules and play practice games. Anyone interested can just drop by between 11:30am and 5:30pm on Friday, March 31 or Monday, April 3, no sign-ups required. These sessions are open to everyone who wants to learn about Liubo, whether or not you are interested in participating in the tournament!
Anyone interested in participating in the Tournament should fill out the registration form by Monday April 3 at 6:00pm. The First Round will be on Wednesday, April 5 and Friday, April 7, with 1-hour time slots between 12:00pm and 5:00pm. We will send out a schedule based on responses on our registration form. All winners who are able to attend will be invited back for a Second Round on Monday, April 10, and then for a final round on Wednesday, April 12. The winner will officially be declared the greatest Liubo player of the last 1500 years! Every tournament participant will get a small souvenir (TBD), so please sign up even if you can't attend the full thing!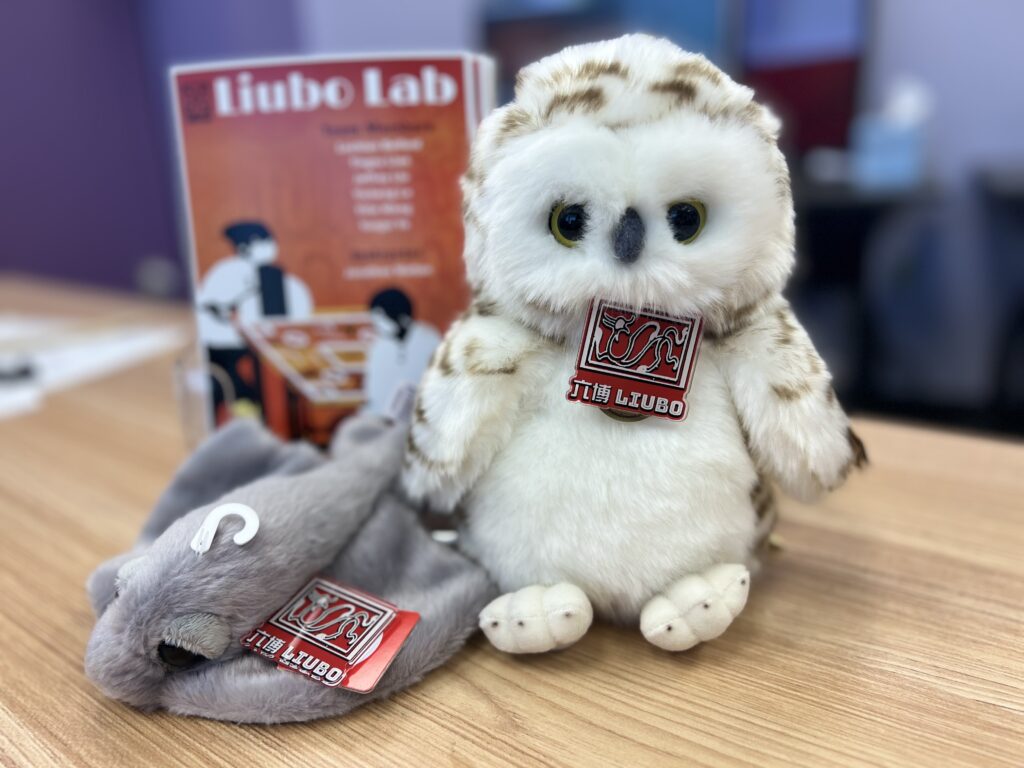 Tournament Round 1
Angie Mendenhall
Sy Suo vs Keyin Wu
Heather Kelley vs Yancan Wang
Jiajian Zhang vs Jerry Xie
Yumeng Wei vs Peter Wu
Steve Goehirg vs Lauren Platt
Tournament Round 2
Steve Goehrig vs Jerry Xie
Mike Christel vs Sy Suo
Peter Wu vs Yancan Wang
Tournament Round 3
Tournament Final Round
Winner
Jerry Xie
Congratulations to Jerry Xie for getting first place in the tournament!