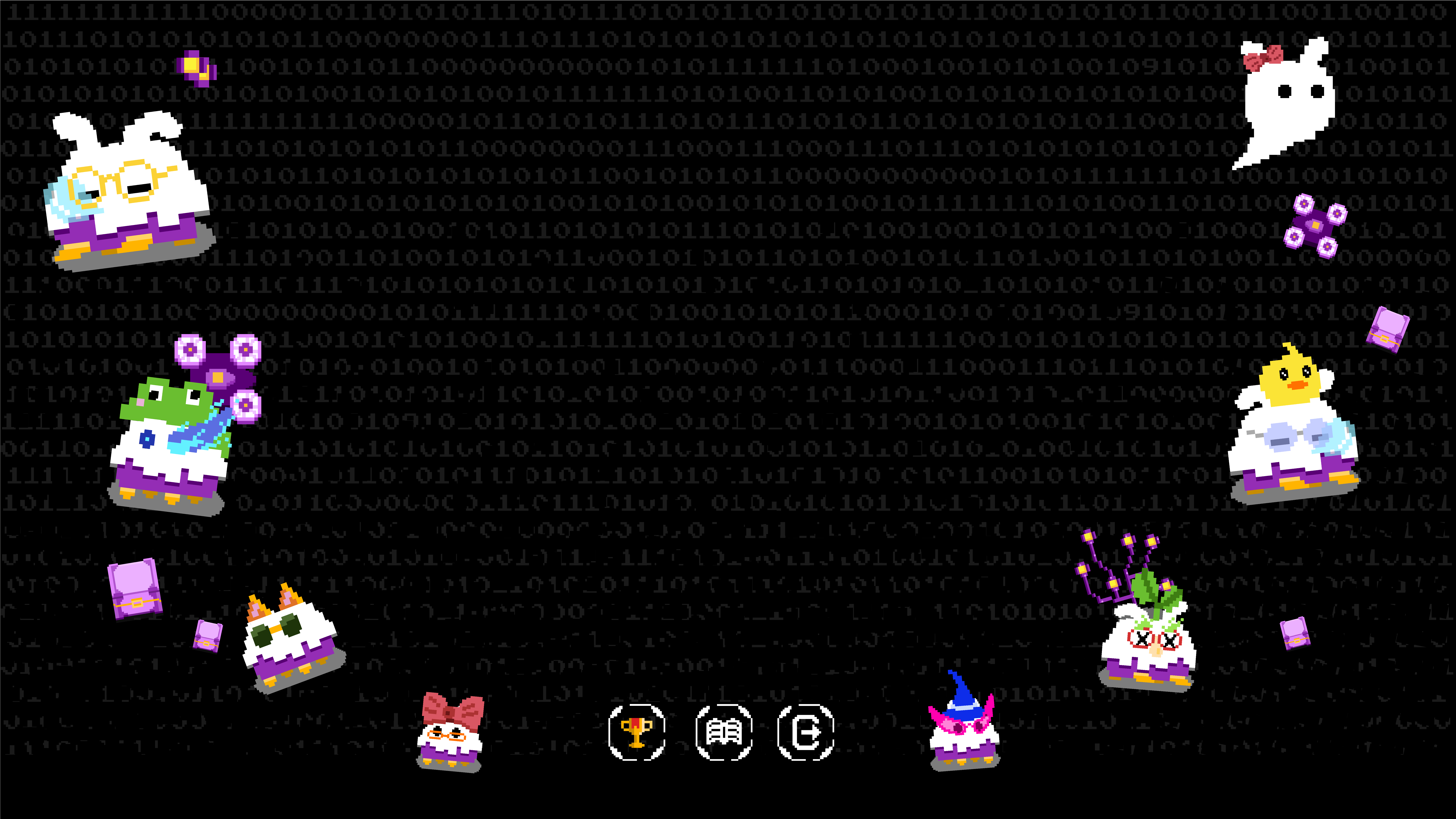 PicoPicoPi
A game that introduces cyber security topics, gives the players a vision of what they can achieve with hacking techniques, and further arouses their interest in learning and solving the challenges on the picoCTF platform.
The Team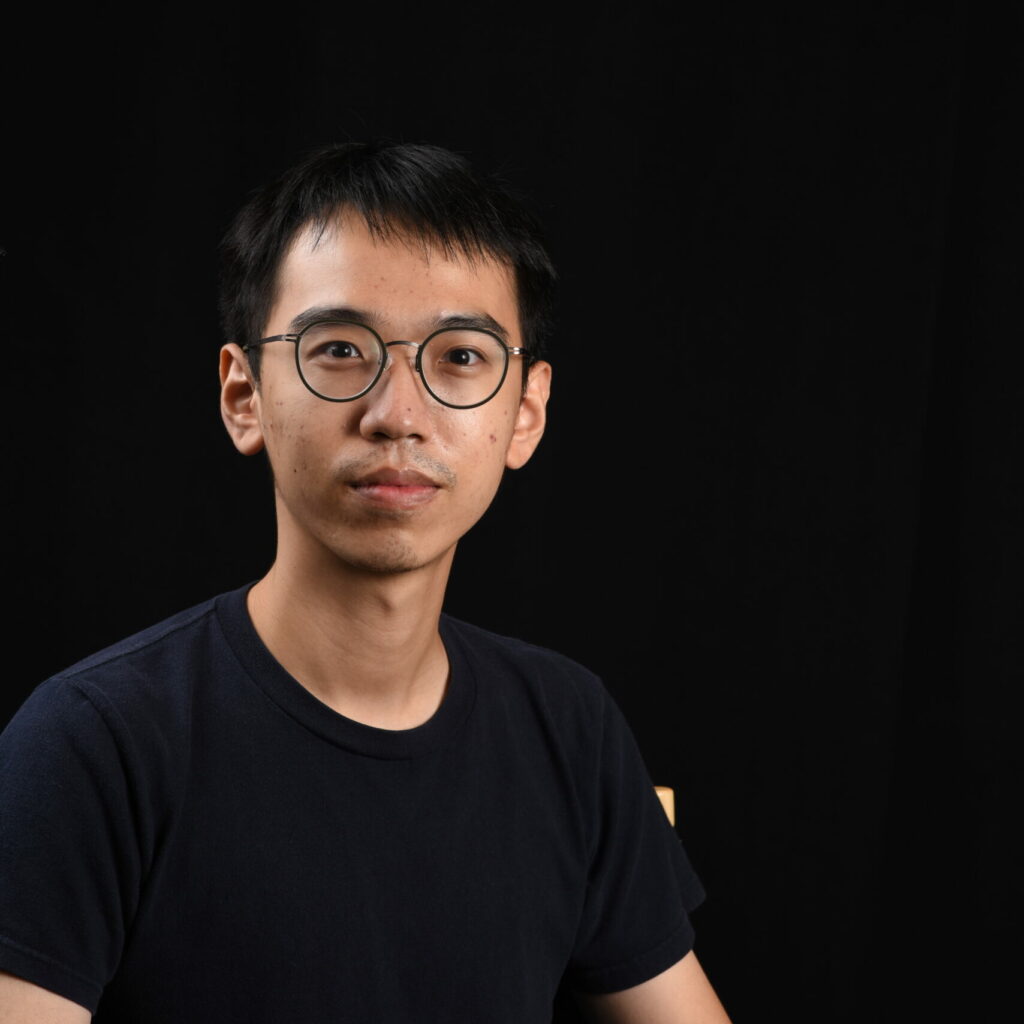 Shicai He
Co-producer, Programmer
Shicai He is a 3D generalist, programmer, and designer with an interdisciplinary background in architecture, CG art, and computer science. After 5 years of majoring in Architecture and 3 years of architecture practice he found out what really excited him was to build virtual worlds where imagination was the only limitation and to fabricate stories and emotions into the worlds.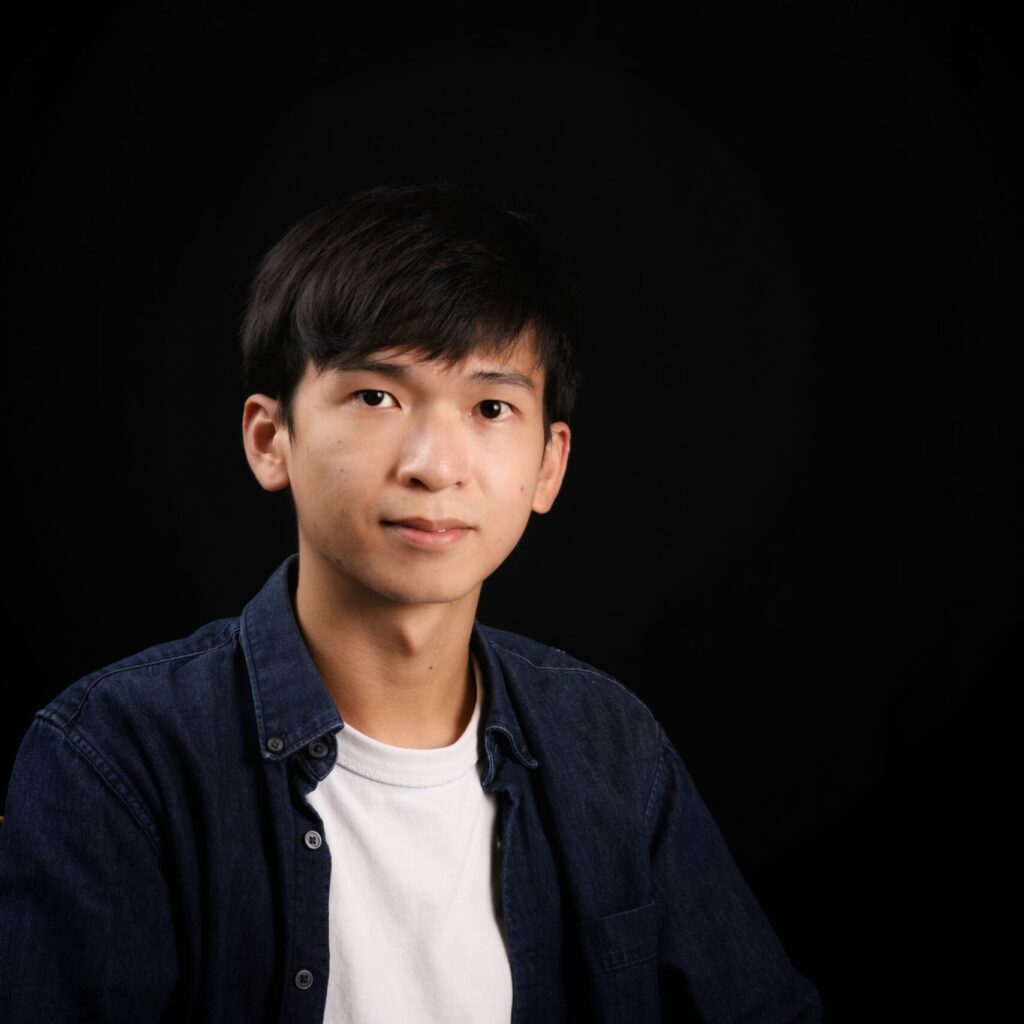 Jeffrey (Chia-Wei) Liu
Co-producer, Game Designer
Jeffrey is a game designer and developer from Taiwan with a passion for economic systems, puzzles, and player interactions. He designs in an experience-oriented way and conveys ideas through the player experience. With bachelor's degrees in Digital Media Art and Software Engineering received at Tsinghua University, Beijing, Jeffrey previously worked full-time in Heluo Studio, focusing on Chinese fantasy turn-based strategy games. He is currently a master's student in Entertainment Technology at Carnegie Mellon University. He has recently made several XR games and board games, and he is currently interested in level and puzzle designs.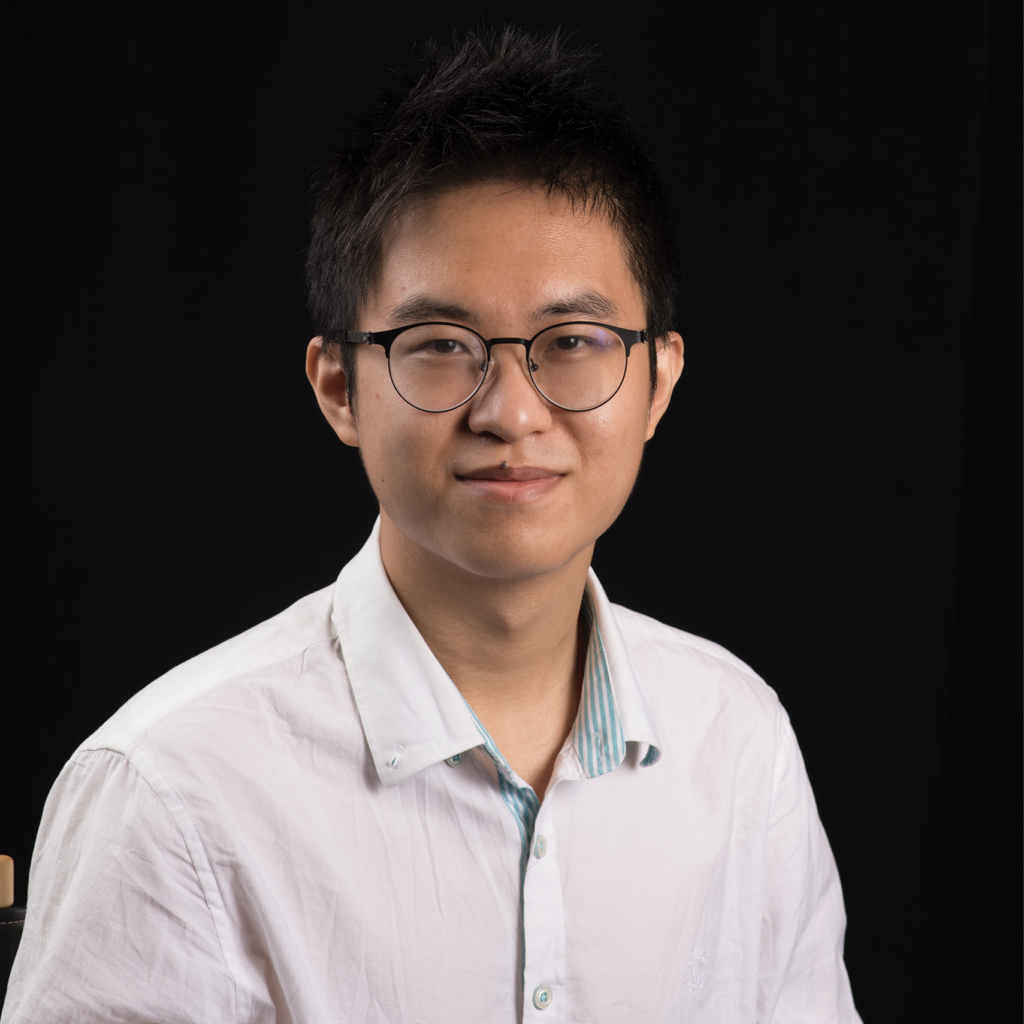 Yiming Xiao
Programmer, Game Designer, Technical Artist
Yiming Xiao is a programmer and game designer for the project. He prefers to create fun games and offer an experience without bugs for the player. He is interested in the AI art generation and how this will apply to the art pipeline of the game industry.
Tiange Zhou
Artist, UI/UX Designer
Tiange Zhou studied Marketing and minored in Interactive Digital Media & Psychology at Drexel University. She has enormous passion for learning human behavior in social issues, user experience & interaction since her sophomore year in college.
She specializes in UI/UX design & research, interaction design, and digital marketing.