Instructor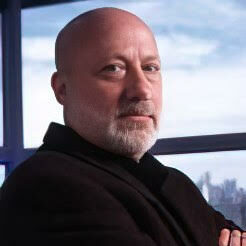 Scott Stevens
Scott Stevens has extensive experience in the areas of games, and augmented and virtual reality for
education. He began his career at CMU in 1987 when he and his research team created the world's first
digital video, a virtual reality learning system that allowed users to carry on conversations with simulated
personae.
Scott received his B.S. and M.S.Ed. degrees in physics from Northern Illinois University and his Ph.D.
from the University of Nebraska-Lincoln. He has spoken internationally on computer science and
artificial intelligence's impact on education and interactive entertainment and has written over one
hundred professional papers, talks, and book chapters.