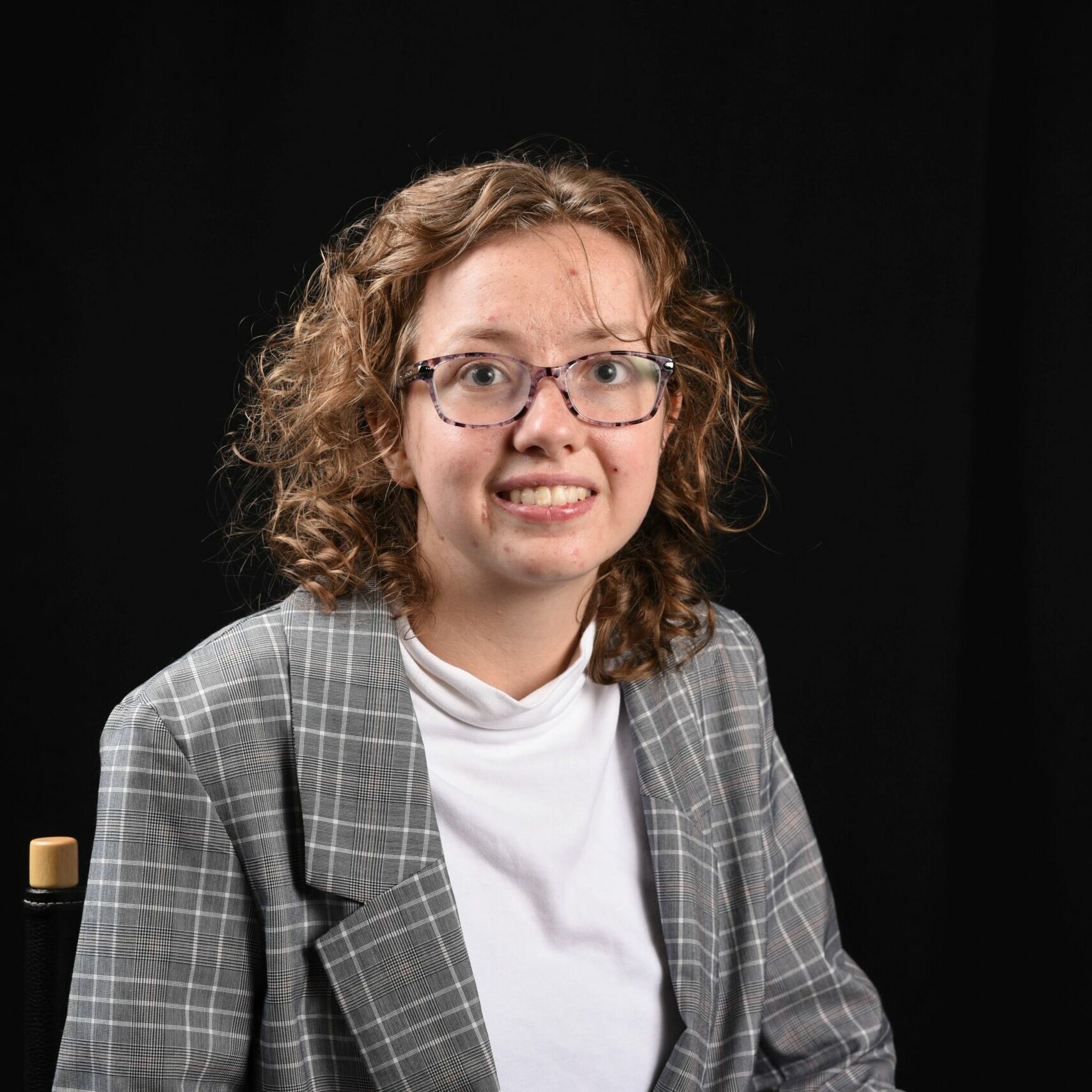 Hannah Baxter (Programmer)
One of the programmers for the team. Hannah's passion in life is to create things that bring others joy. With a strong interest in theme parks and the technology that makes them run, she one day hopes to design them. She is especially
interested in animatronics. In her free time, she enjoys reading, playing video games, and watching television. She loves her three family pets, and will talk about them to anyone willing to listen. She looks forward to the day that
she will be able to bring one of them, her dog Mushroom, to live with her when she starts her career.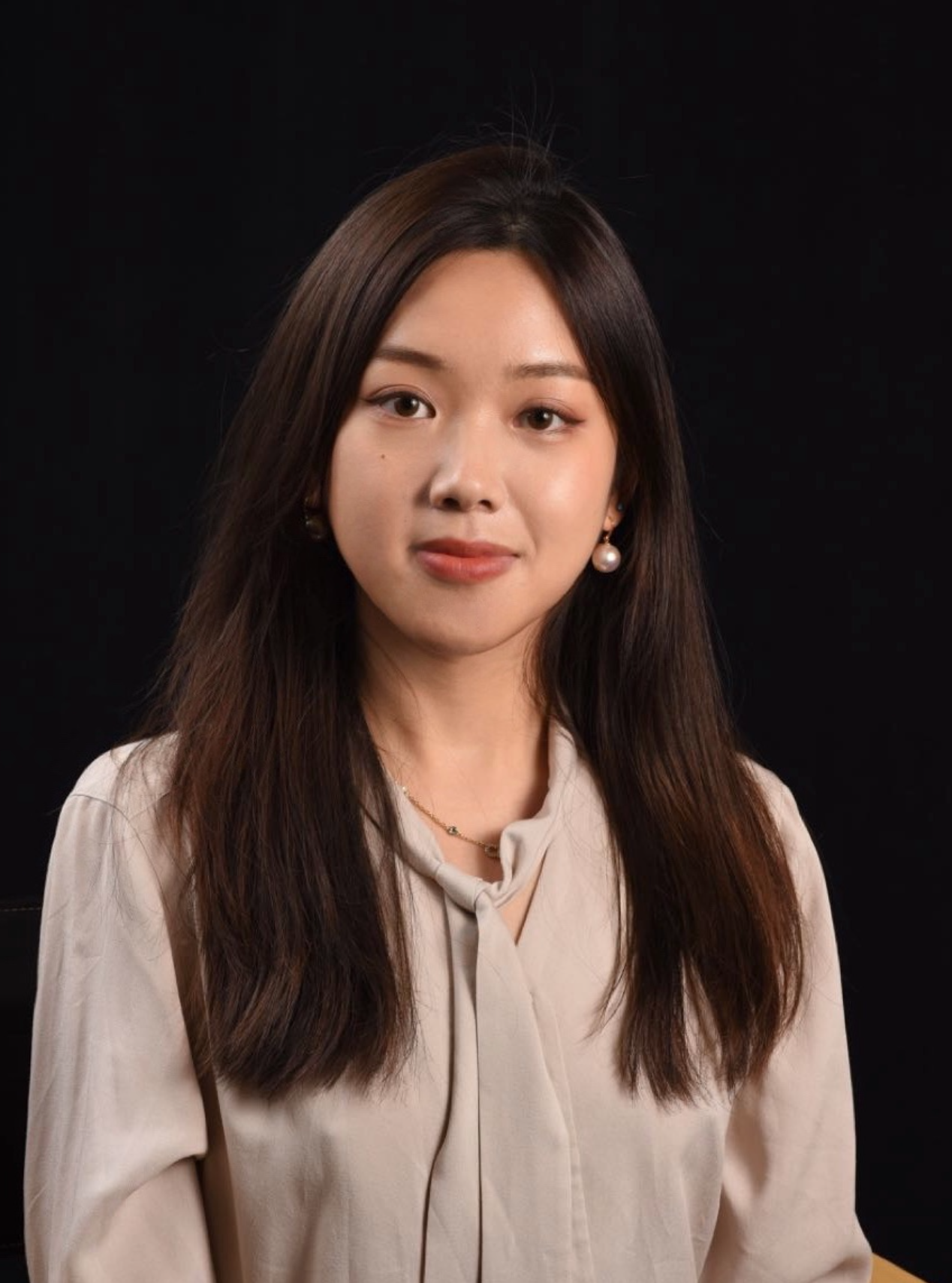 Kayi Ng is a current Master of Entertainment Technology graduate student at Carnegie Mellon University. She graduated from the Maryland Institute College of Art in 2021, with a bachelor of Fine Art in painting, and has a deep understanding
of human anatomy, art fundamentals, design principles, and color theory. Kayi's main focus is concept art design and illustrations based on her interest in fantasy. Other than traditional painting and digital painting, she is also
proficient in major 3D modeling software such Maya, Fusion 360, and C4D.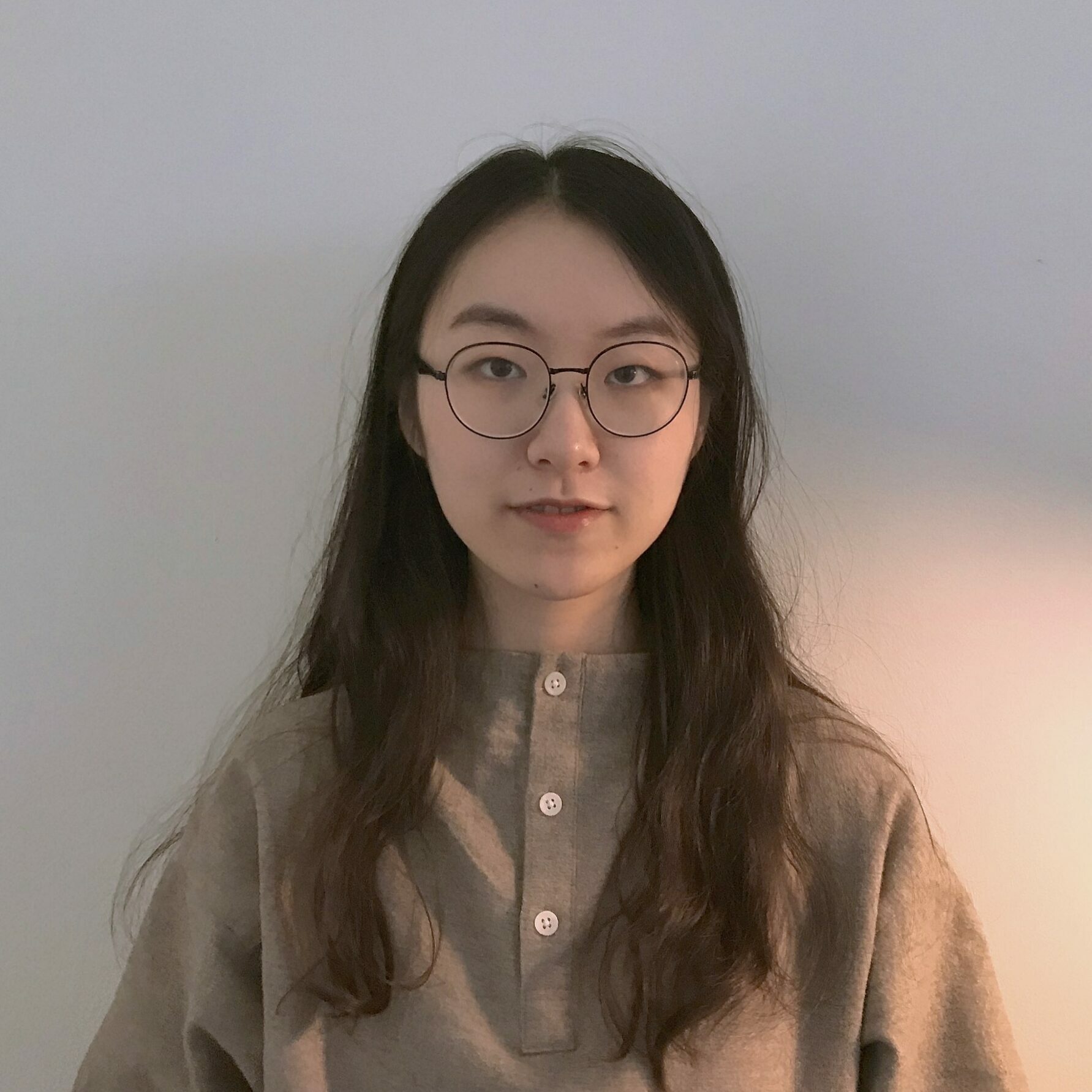 Tianying Lyu (UI/UX designer)
Tianying is a UI/UX designer and artist who loves delivering game, mobile and web experiences. She is graduating from the Entertainment Technology Center of Carnegie Mellon University in May 2022. She is passionate about using design
and art as a tool to convey user-friendly messages, create persuasive experience, tell stories and make guests believe in the virtual space that her team creates.
And in her spare time, she loves games, novels, being told stories and anything that makes herself believe in different virtual spaces.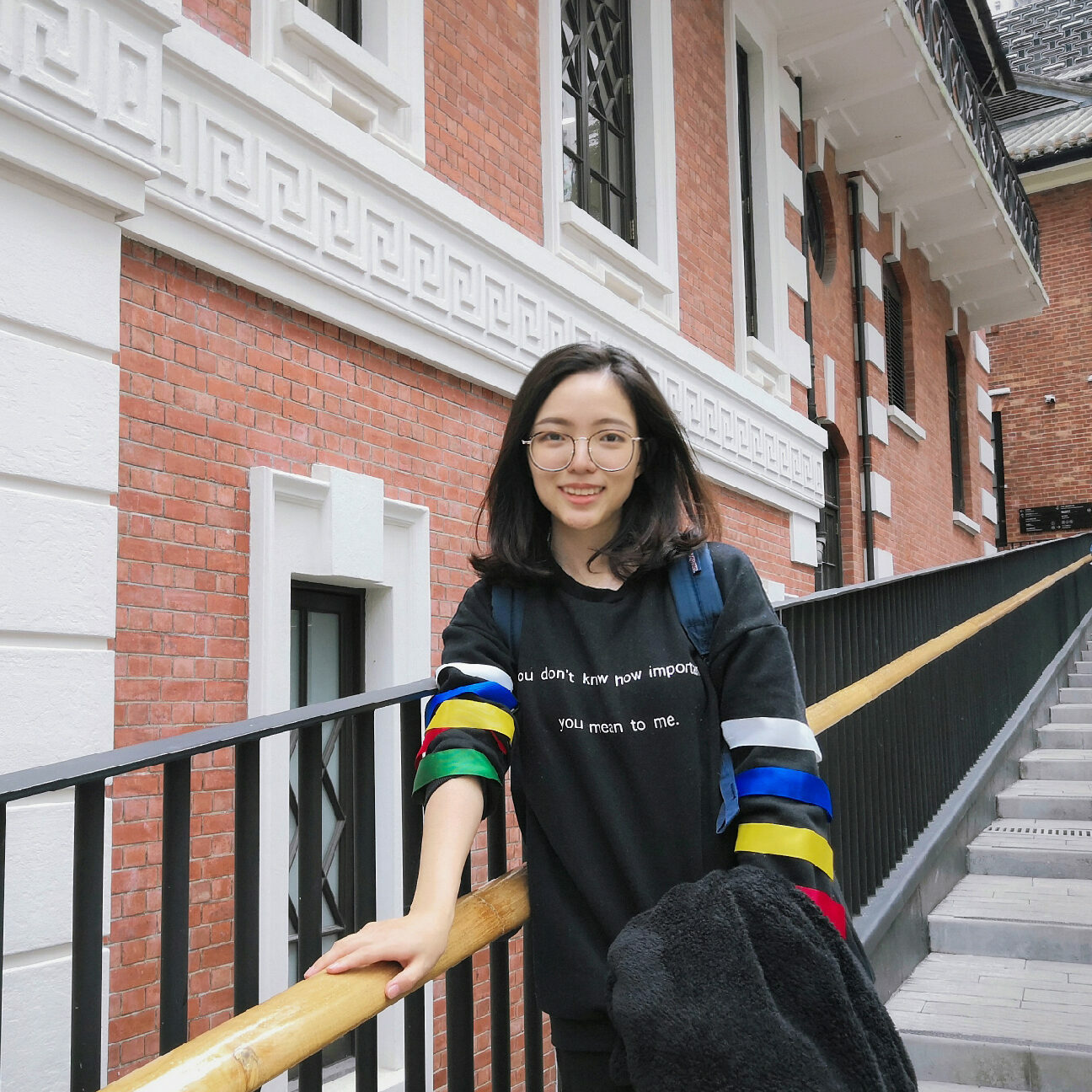 Yu Li is currently a graduate student at CMU, Entertainment Technology Center focusing on 3D & 2D arts in game development. She used to worked as 3D environmental artist and lighting artist in game companies. She is also interested
in various fields including level design, graphic design and script writing. In her spare time, she loves reading and discovering fun games.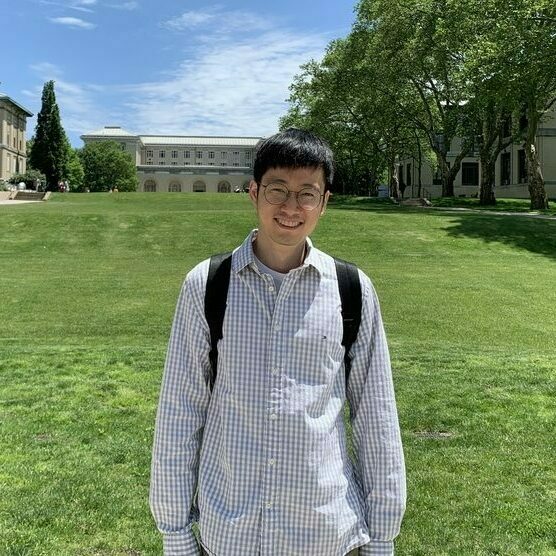 Jeesub Lee is a software engineer, an entrepreneur, and a lifetime learner. He loves computer games, the Internet, and software. He has a passion for user-oriented design and tries to create products that help people's daily lives.
He enjoys a challenge and likes to solve hard problems. He believes that he can continue to learn new things, and he is expanding his reach.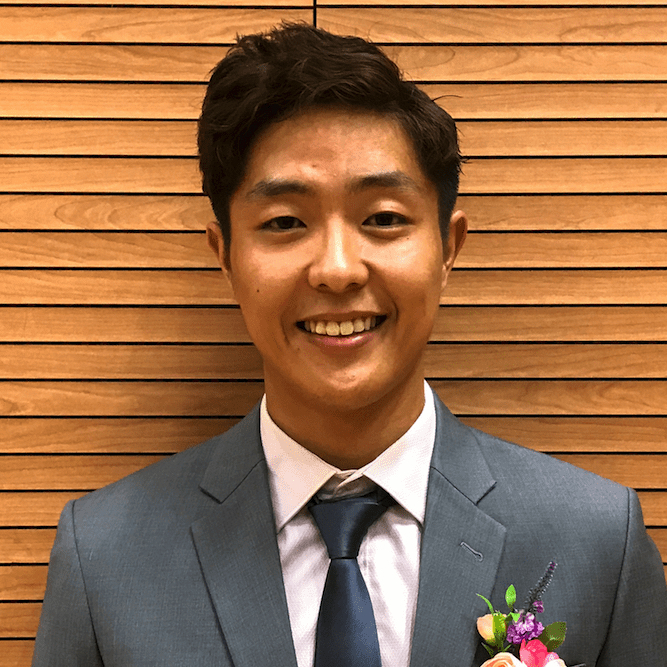 jacob li (Producer/Programmer)
Despite being a producer for the team, Jacob is a game-play programmer at the ETC with a keen interest in AR/VR technologies. He earned his Bachelor's of Computer Science degree from National University of Singapore (NUS) focusing
on interactive media and software engineer. He is passionate in building software and games to making the world a better place. Eventually, he hopes to work as a software engineer in the United States. On the side, he enjoys reading
books while staying healthy through exercising.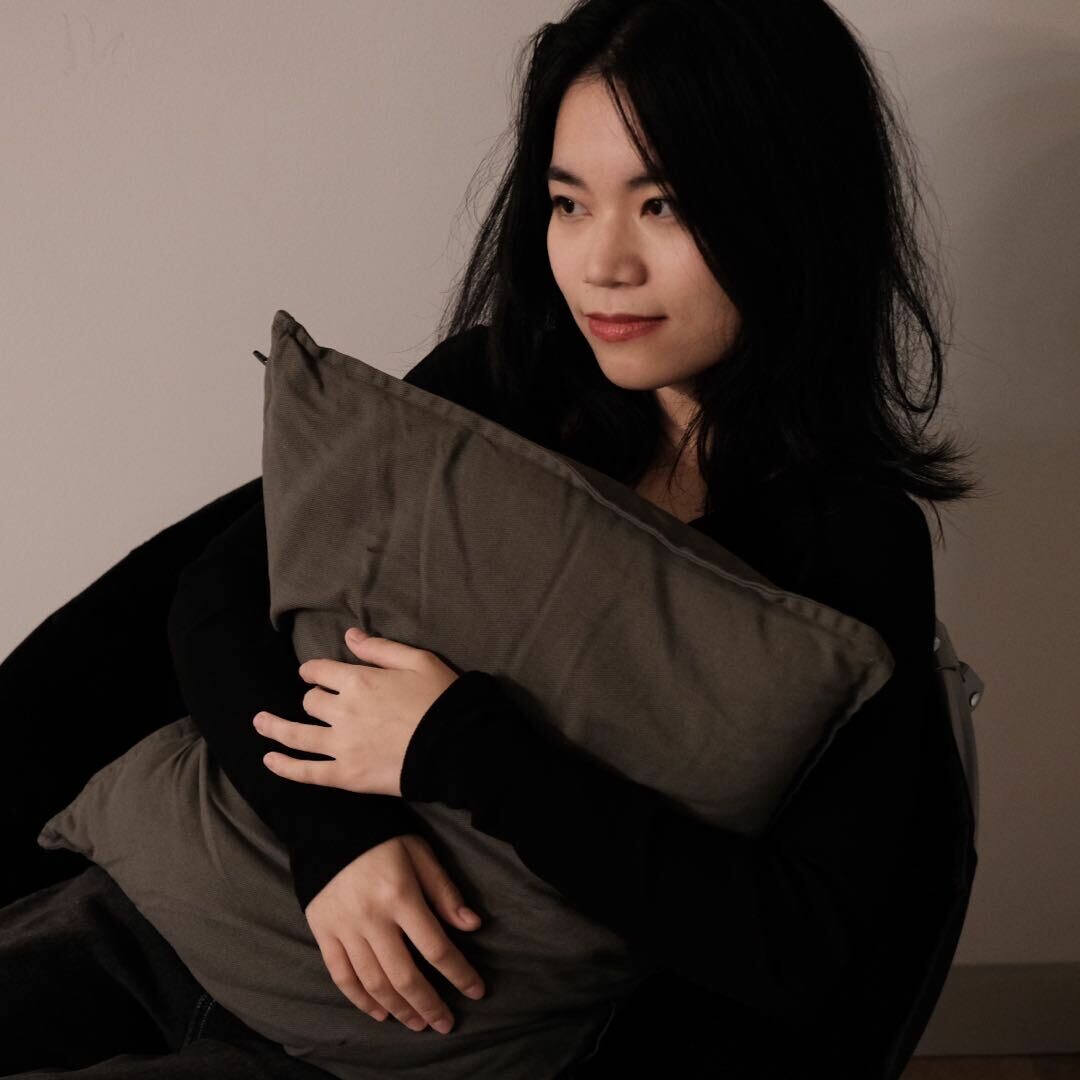 Yongzi Ye is a 3D artist and designer with a fine art background. She loves to see how well she can connect with other people through those engaging game worlds and characters that she creates. Being enthusiastic about game art, she
combines digital art with practices in traditional mediums such as oil, print-making, and watercolor. As a keen visual learner, she likes to maximize art performance in various mainstream tools such as Zbrush, MAYA, Substance Painter,
Houdini, and more, while studying how games as a way of art are refracted, contained, and amplified within and across different national boundaries.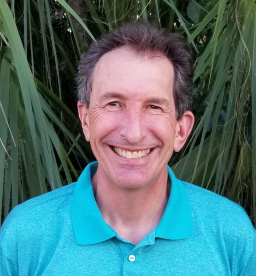 Our faculty instructor is Mike Christel. Mike is interested in the development and evaluation of transformational games, especially in the areas of education and health care. Mike joined the ETC Faculty in 2008, moving from Carnegie Mellon's Computer Science Department where he was working at the intersection of speech recognition, image processing, and multimedia interface development and evaluation. We are grateful to have Mike to constantly give us advice along the journey.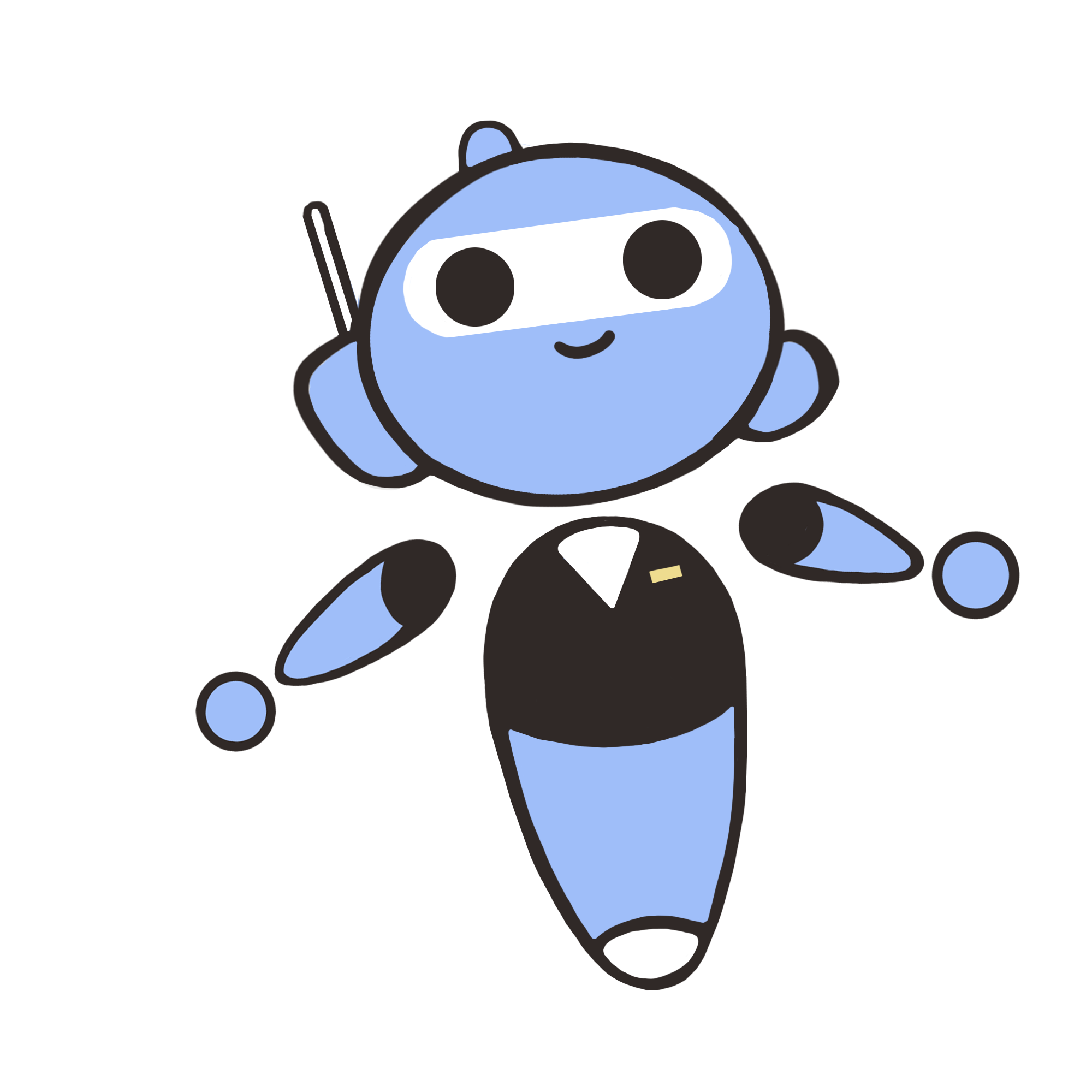 Alice
Always looking to make new friends, Alice is very excited to meet people from all over the world when the project goes live! Alice's goal for Bot College is to make lots of new friends. In her free time, she enjoys arts and crafts, and hanging out with friends.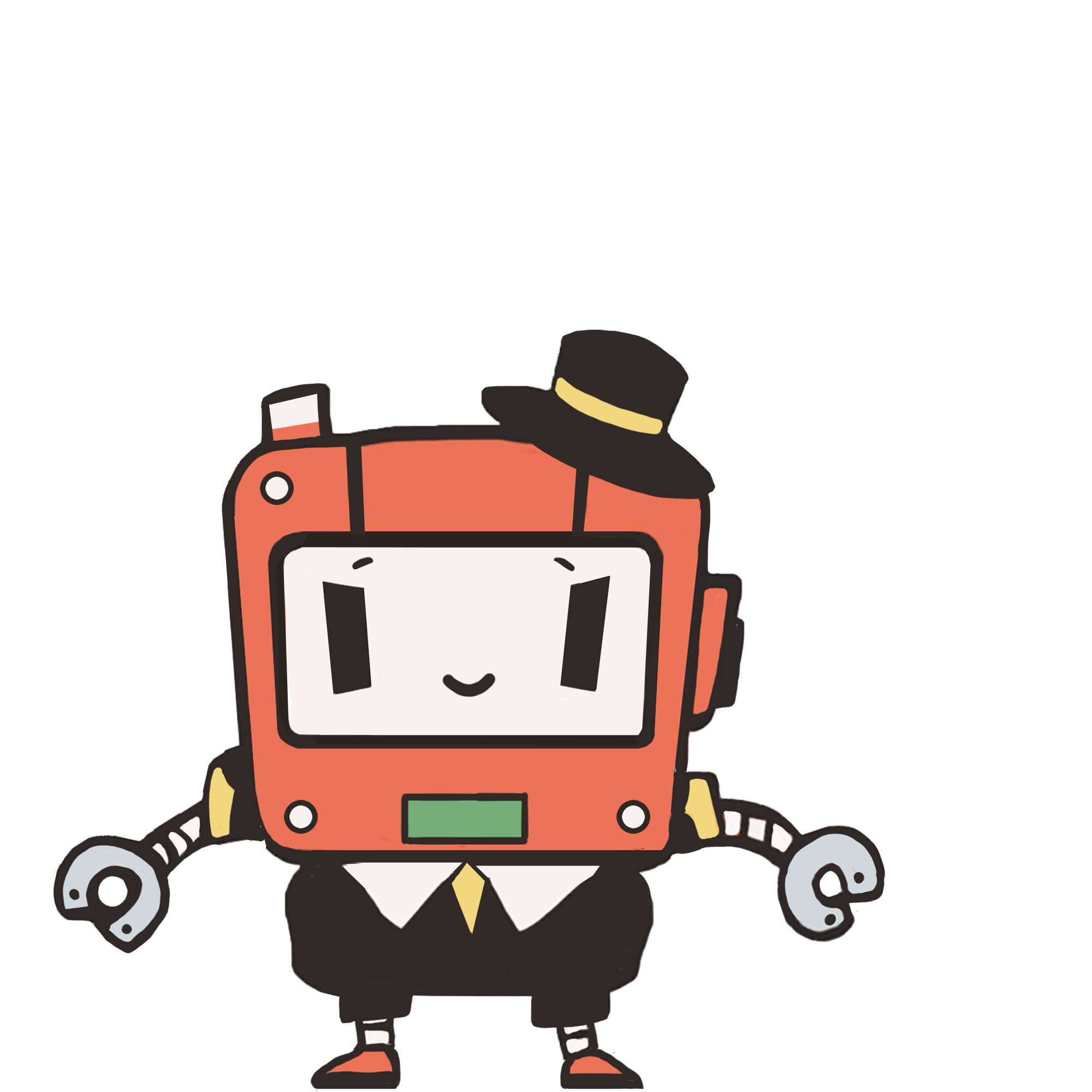 Kiki
The most studious of the bots, Kiki can usually be found with his head in a book or searching the internet for new things to learn. He is excited to begin studying at Bot College because he thinks he will learn a lot from the human teachers. Aside from reading, he's always down to play table top games with anyone who is interested.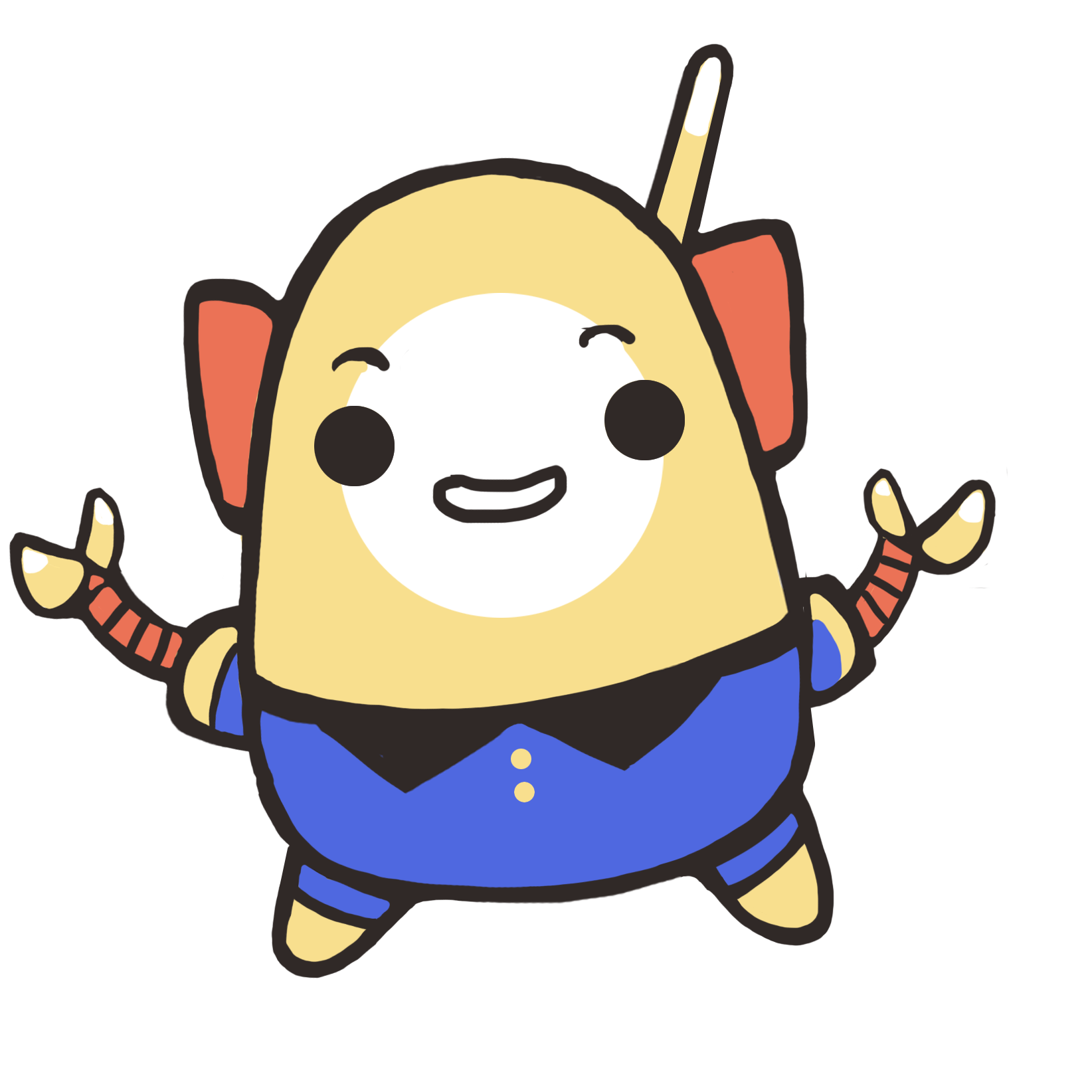 Boba
Boba has always had a passion for helping others. He loves his job of making the internet a safe space for everyone. While Boba's intentions are usually good, he sometimes makes mistakes that end up causing problems. He is attending the Bot College in order to do a better job helping people. When he's not volunteering in his free time, he likes playing video games.