Summary
On Monday we had the Playtest to Refine Workshop which prepares us for our first paper playtest. We also got in touch with Allyson Creasman, an Associate Professor at CMU's History Department who teaches a course called Witchcraft and Witch-Hunting, to get their opinion on our narrative design. On the same day we conducted our first Paper Playtest and got a lot of valuable information to move forward.
Art
This week the art department focuses on the design of our Team Logo, and the first concept for our game interface.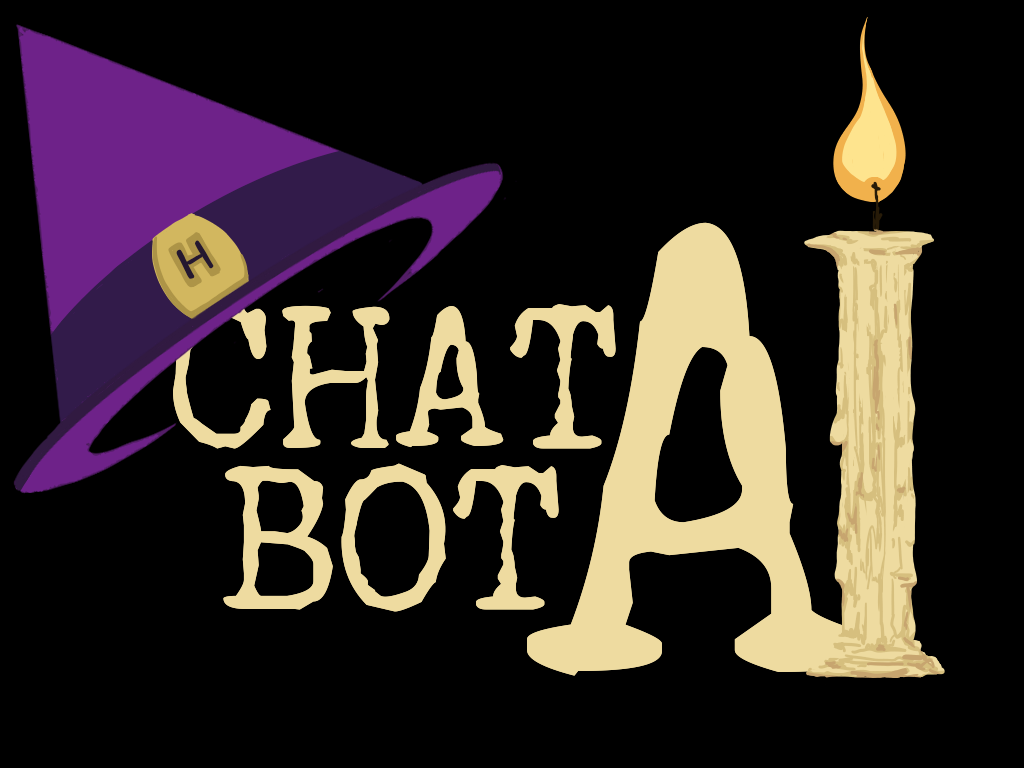 The concept art gave us a solid foundation to start developing our first digital prototype, which will be our goal for the upcoming week.
Tech
Tech department this week is trying to answer the question of how to limit GPT-3 responses to the scope of the narrative. We have made GPT-3 talk in character by giving it a context that includes a character description and example questions and responses. Below is a sample conversation we had with HOPE (our first AI Character)
REVEREND SHIELDS: "Why do the towns folk say you were chanting over the Reverend's body?" 

HOPE:
 "I... would not call it chanting. Some maladies extend past the physical, and I don't fully understand the theology of it but I try to speak the spirit, to heal it."

REVEREND SHIELDS:  "Speaking to the spirit?"

HOPE:  "Yes, Father. I have come to understand that some afflictions of the body require more than physical healing. I attempt to balance the spiritual as well."

REVEREND SHIELDS:  "How did you learn such a practice?"

HOPE:  "I believe it was providence that led me to the teachings of a healer's practices. I had been searching for a way to help those around me and suddenly, it became clear what I must do."

REVEREND SHIELDS: "How do you know such providence did not come as a trick from the devil?"

HOPE:  "I do not believe that would be the case, Father. I have seen my practice bring people to a healthier state of mind and body. I have never seen it harm anyone and if it had been from the devil, I don't think it would be so beneficial."
Game Design
This week Game Design department took the initiative to run three playtests with ETC fellow students. The paper playtest was purely on paper, as our team members role-played as suspects being interviewed by playtesters, the goal was to identify conversation strategies and evaluate our basic gameplay structure. Our takeaways are:
Structure worked well
All players compared infor between characters, most were fairly even tone
None of the players got any of the characters secrets
Our immediate thought is that we need to add an onboarding stage to our experience to give the player more understanding of character backgrounds and guidance on how to approach interrogation. We also recorded all sessions
Narrative Design
Narrative Design is trying to answer the question of what compels guests to want to play our game. We have started developing an inciting incident for our story, and below is an example character sheet we have developed.