Uniting the Design
Hi friends. With soft opening fast approaching, we are full speed ahead trying to prepare.
Game Design Updates
Tutorial
In order to further clarify the rules and better tie the game to the story, we have made a short storyboard to display before the  tutorial begins.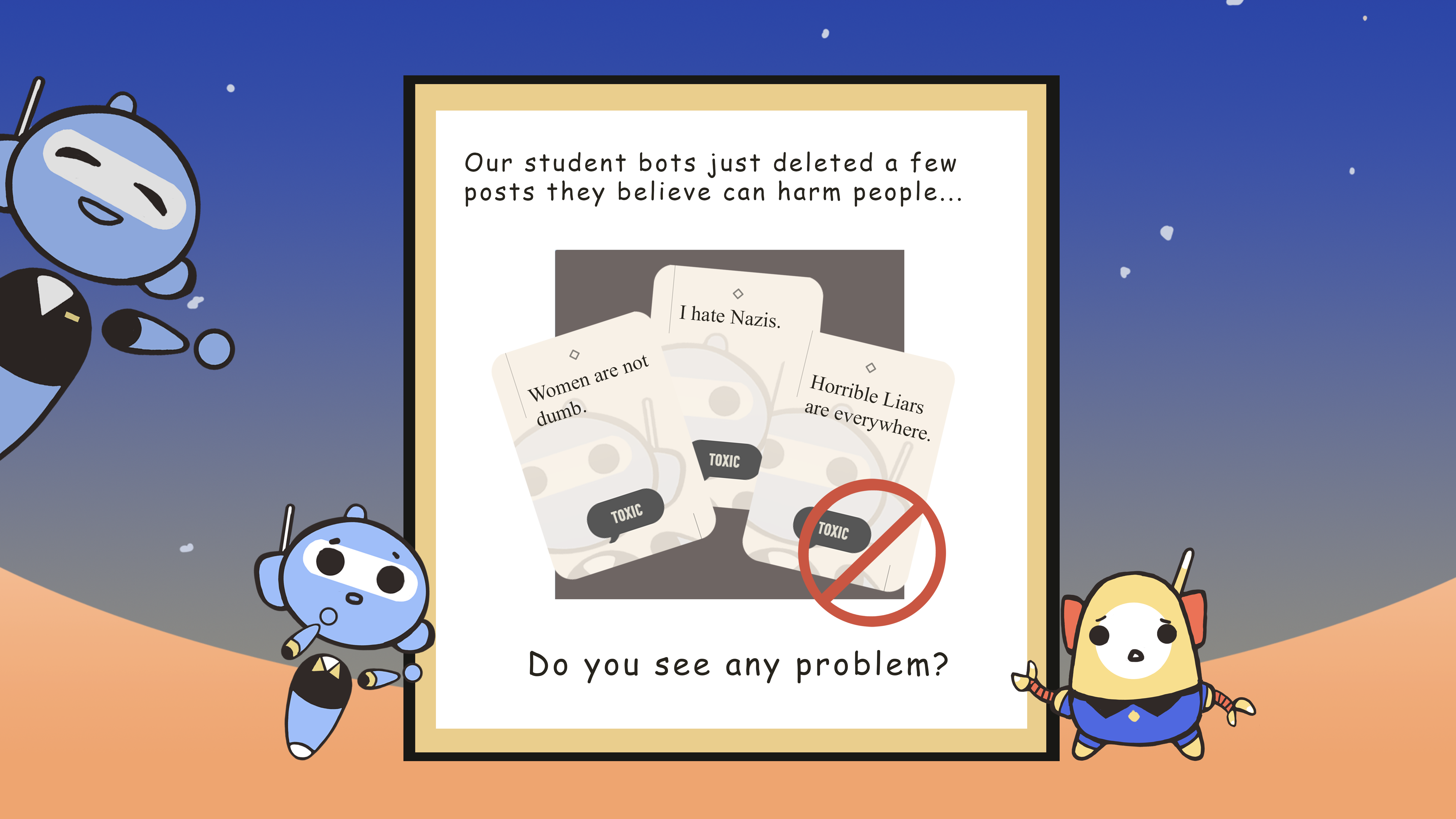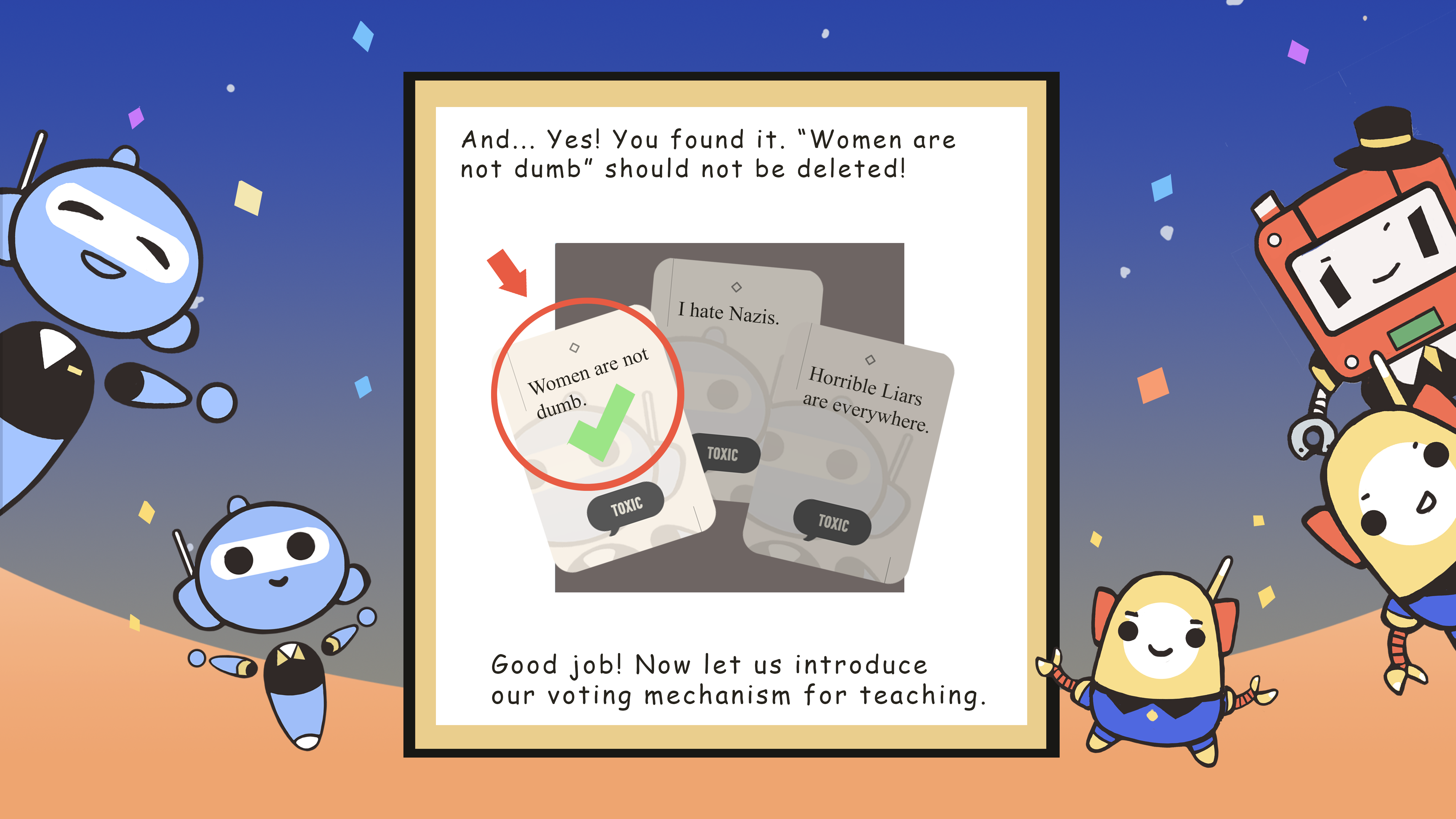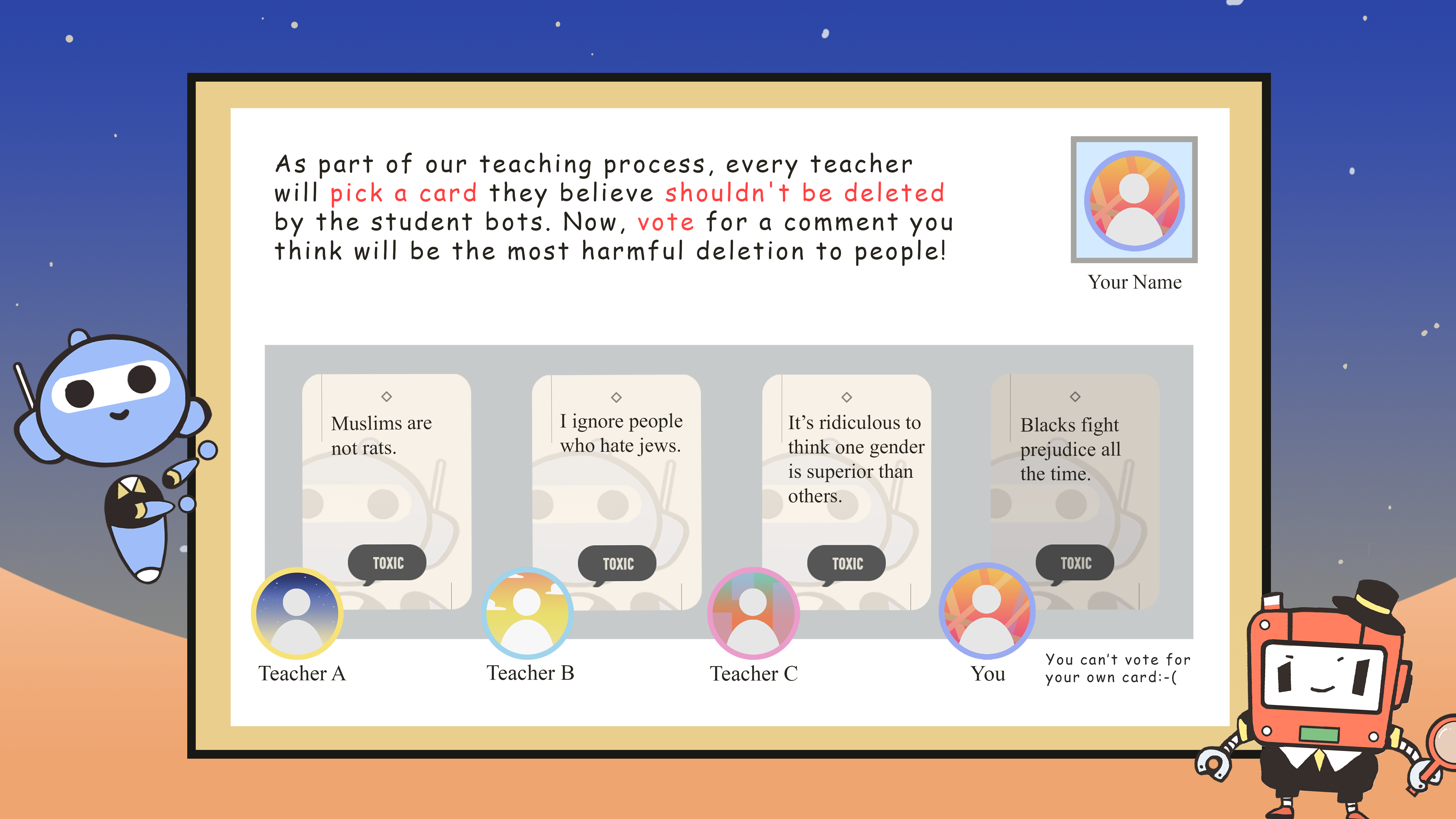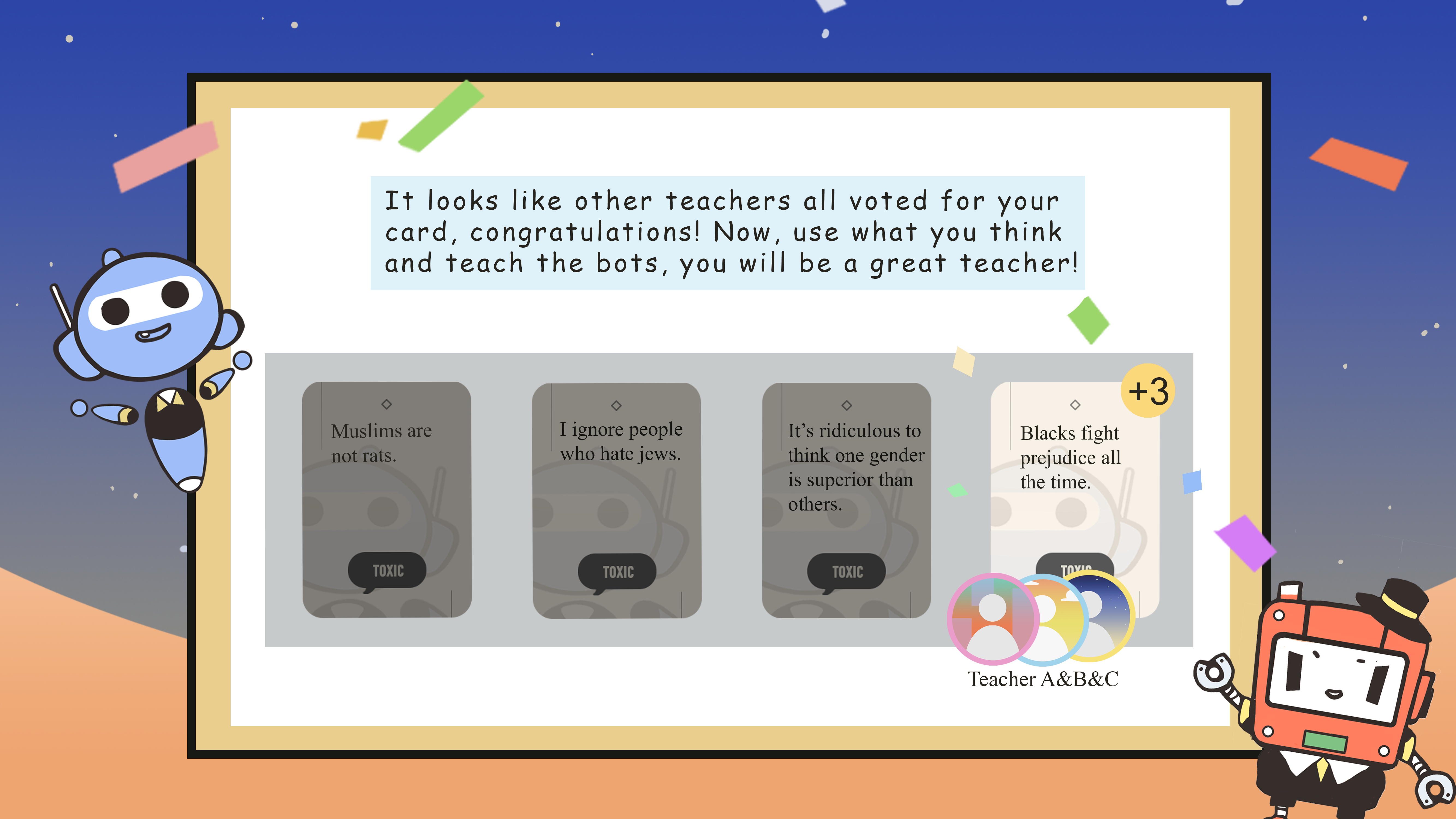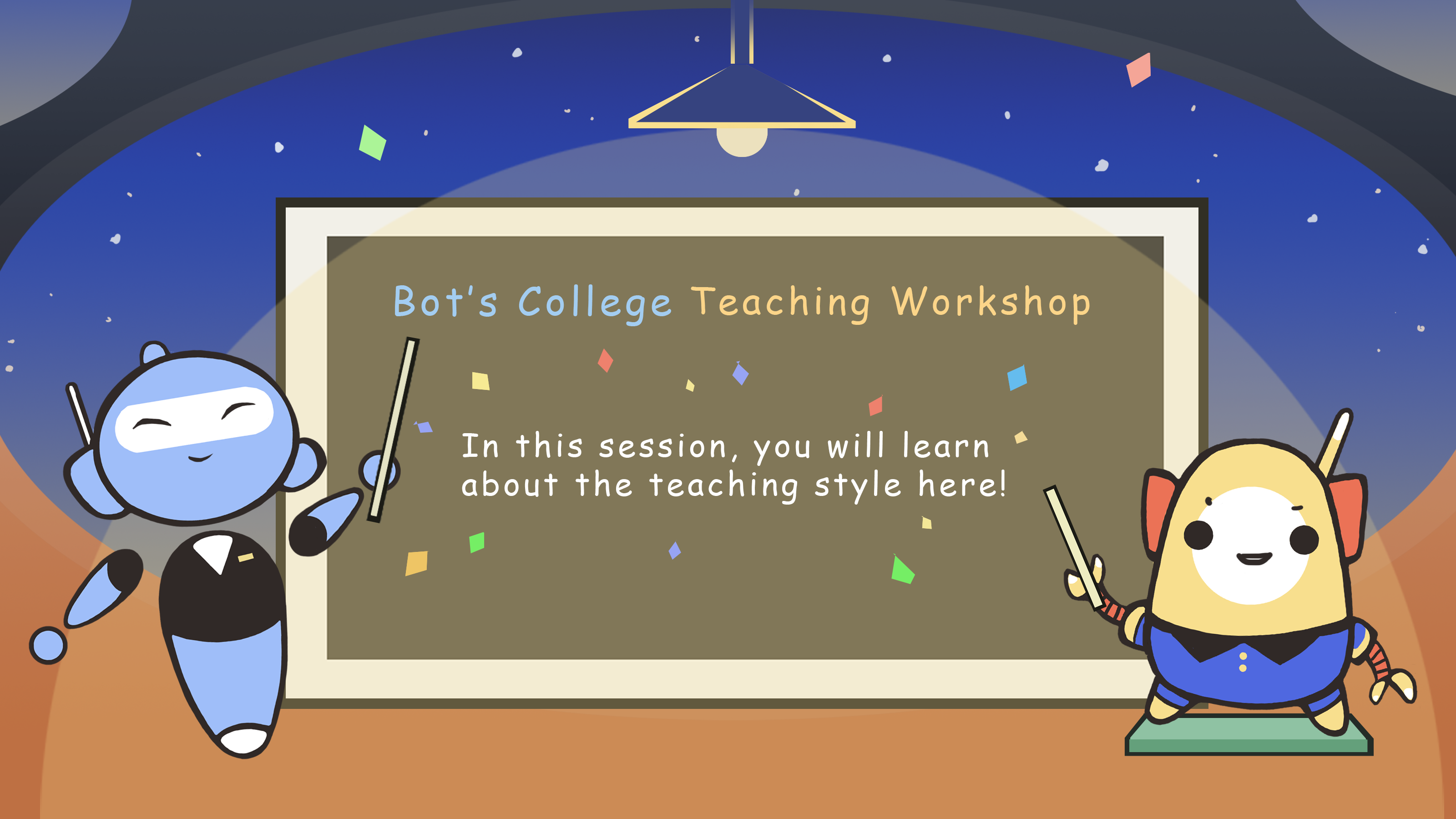 We are hoping that this explanation along with the tutorial will help make the process clear to the players.
Part 2
We have decided that when a player votes for or submits a card, the label on the card will change from toxic to non-toxic, in order to make the players feel that they are changing something. 
Additionally, the cursor in Part 2 will be changed into a stamp.
Tech Updates
Gameplay update
Tutorial
The tutorial now only plays automatically if the user enters a new username. We have also added a button specifically for the tutorial on the menu
Storyboard
Background music has been added to the storyboard.
Part 1
Background music has been added to Part 1. Players are no longer able to make duplicate cards
Part 2
Background music has been added to Part 2. The background of Part 2 has been updated.
Artists Updates
Part 2 background design
In order to fit more with the technology theme for Part 1, the artist have redesigned the background for Part 2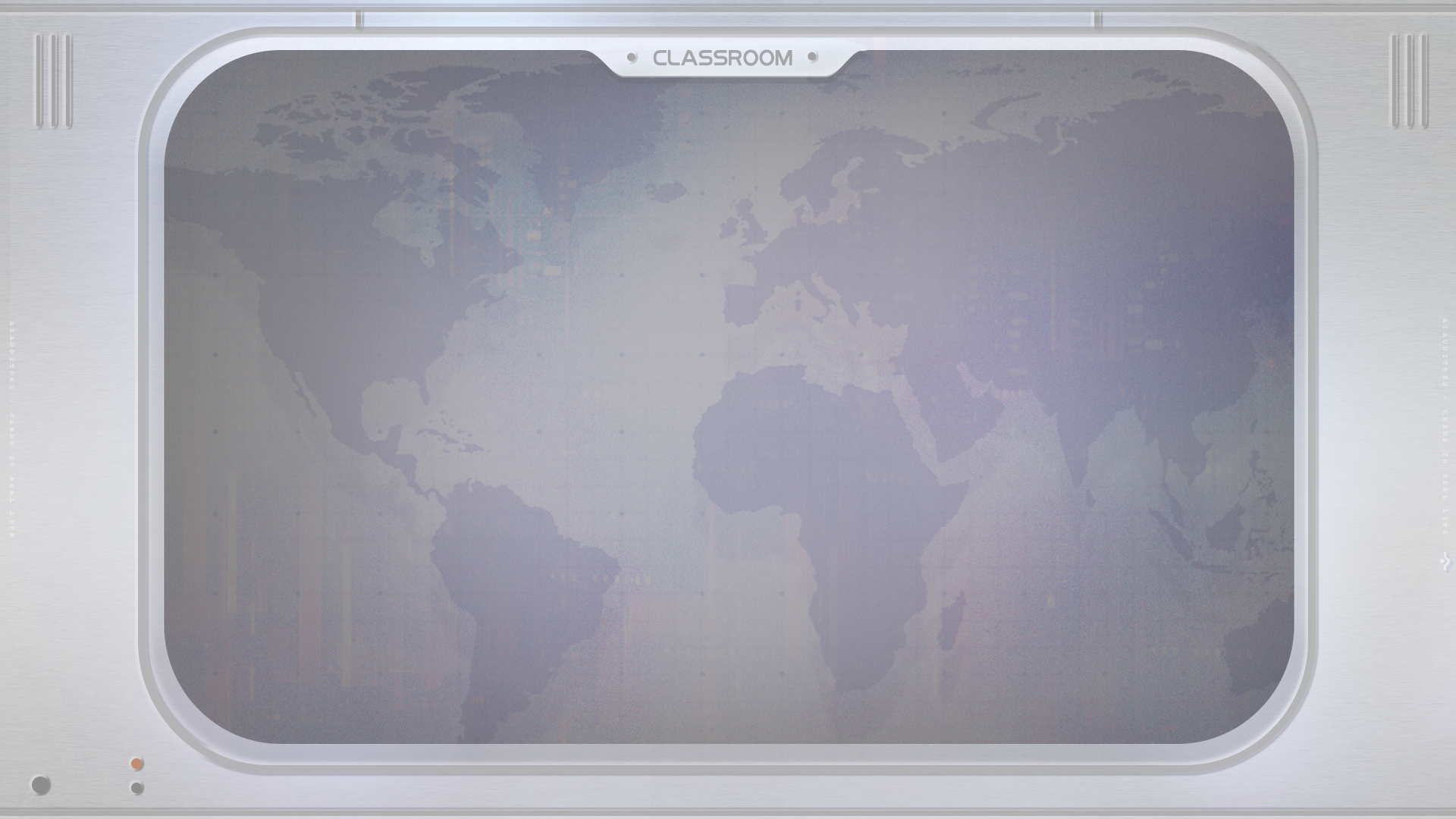 Additionally we have changed the card design for the same reason.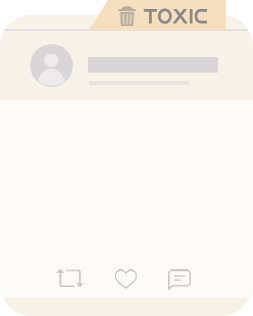 And when the card changes, as stated above, it will look like this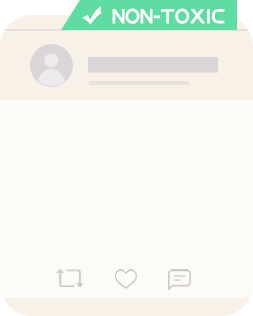 Here is an example of what gameplay will look like with these changes.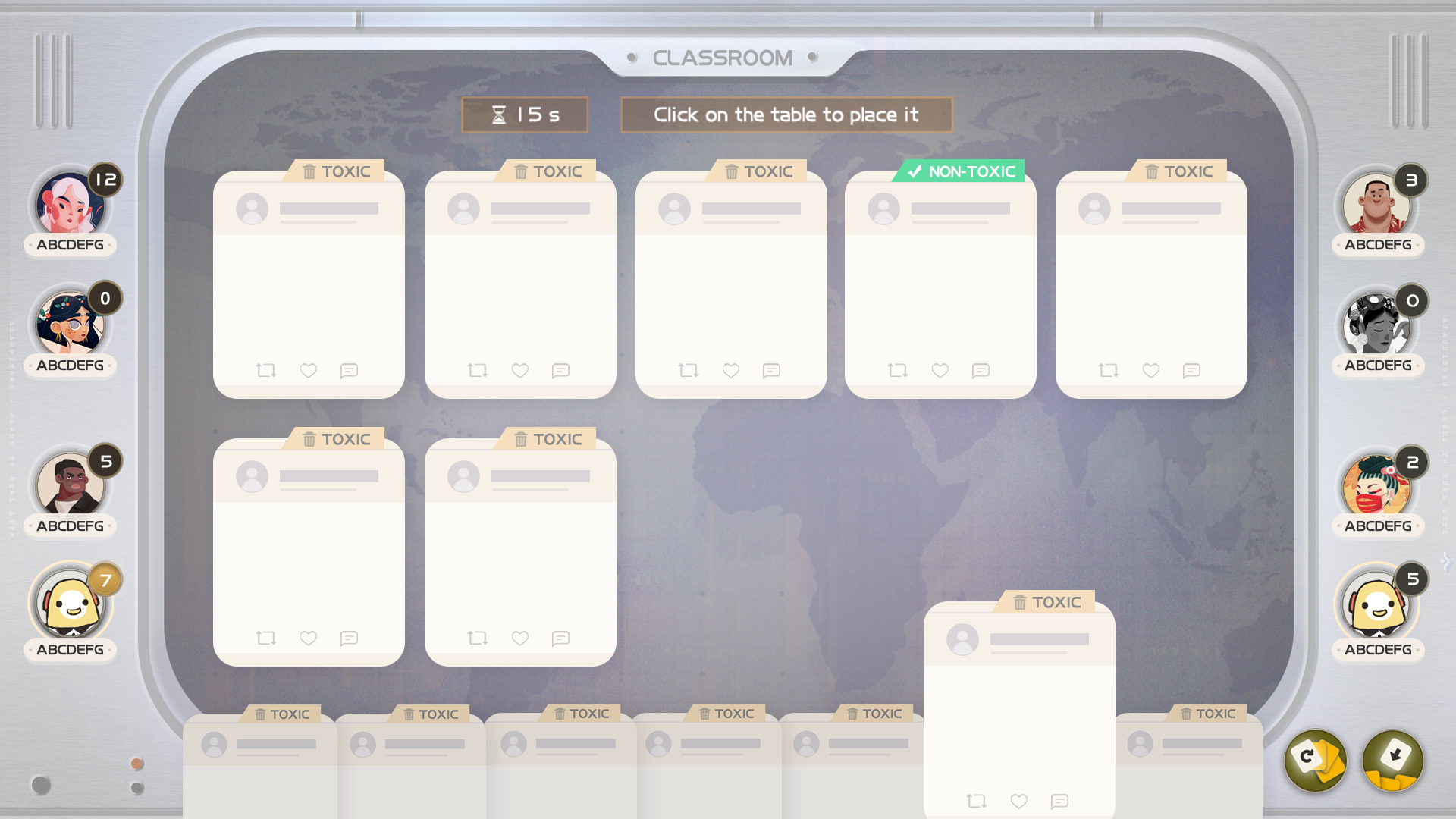 Finally, here is the stamp that the player will use to vote.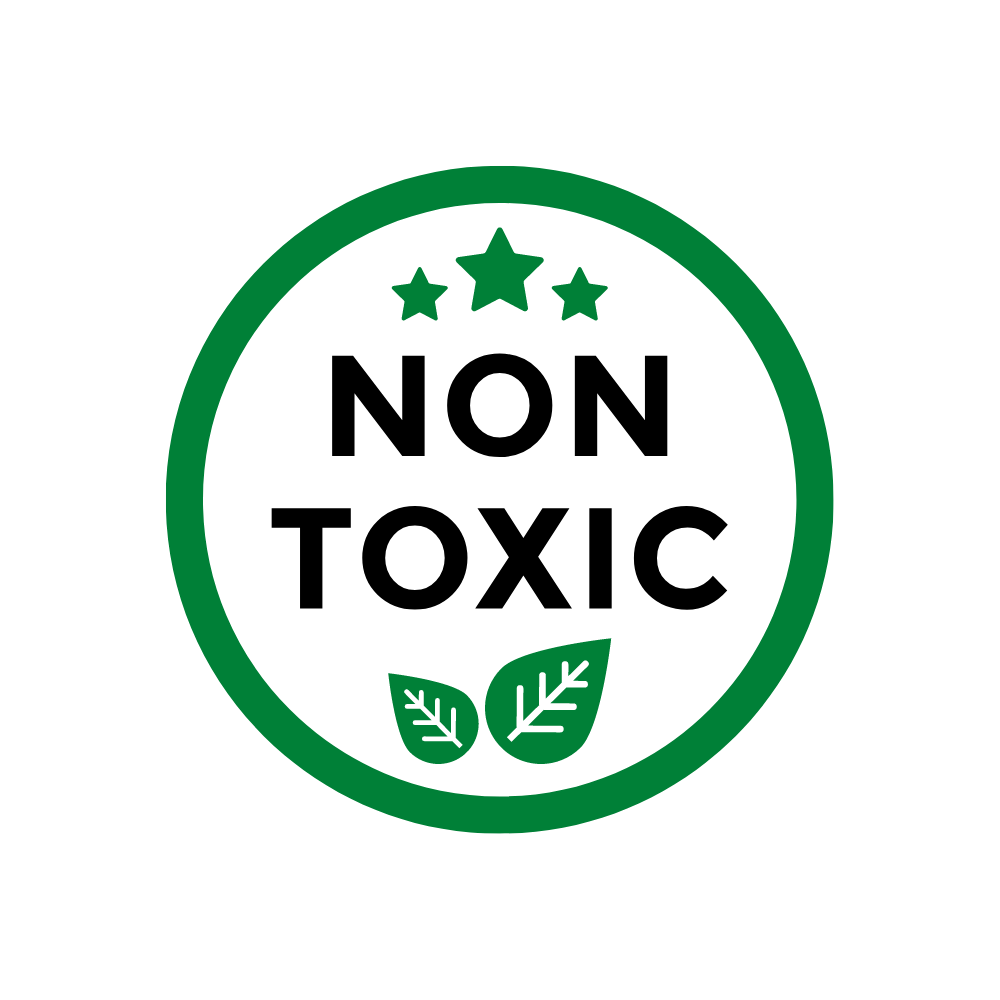 Profile
We have updated the user profile page as well.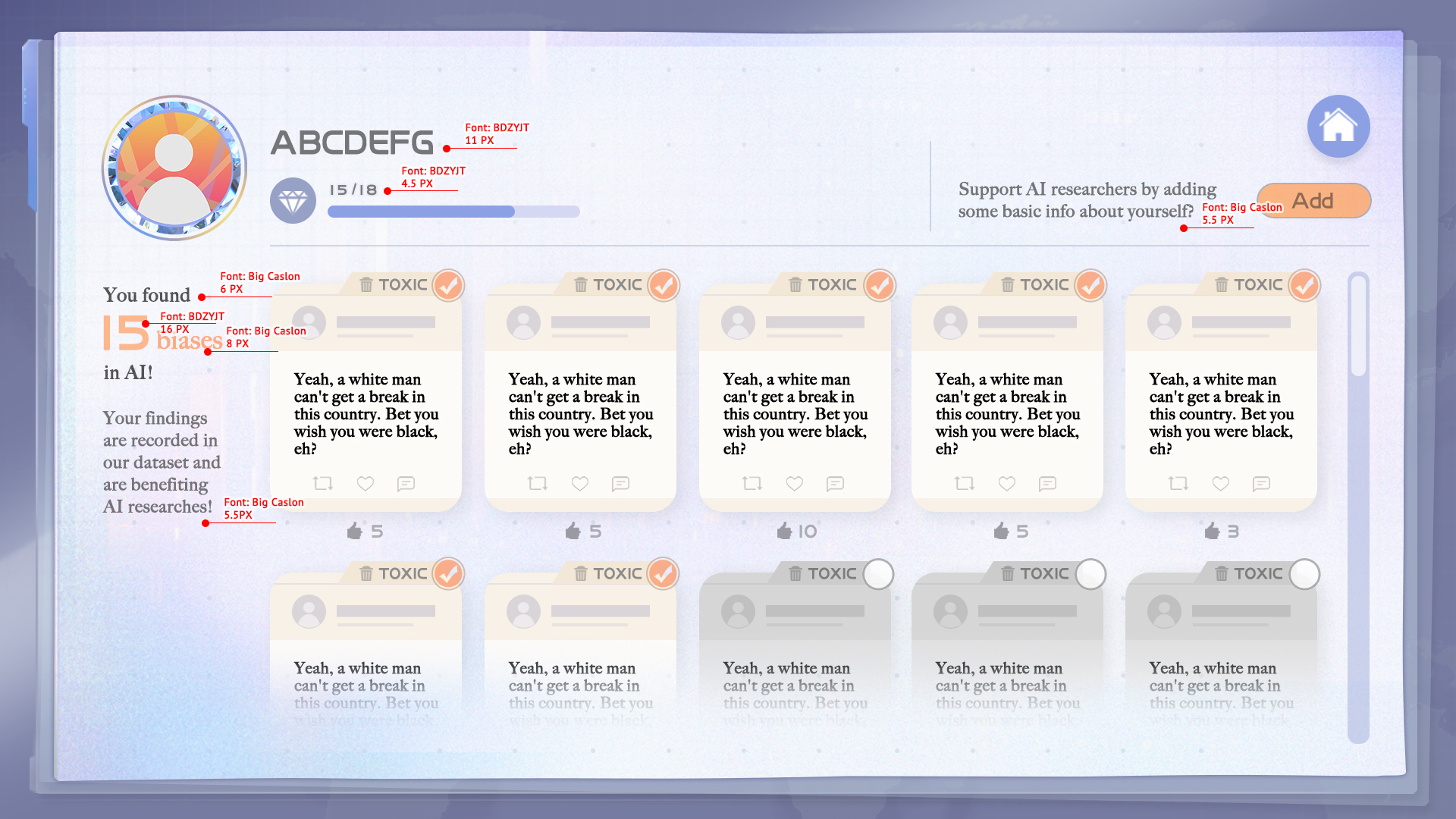 Menu
Here are our current designs for the menu and login screens.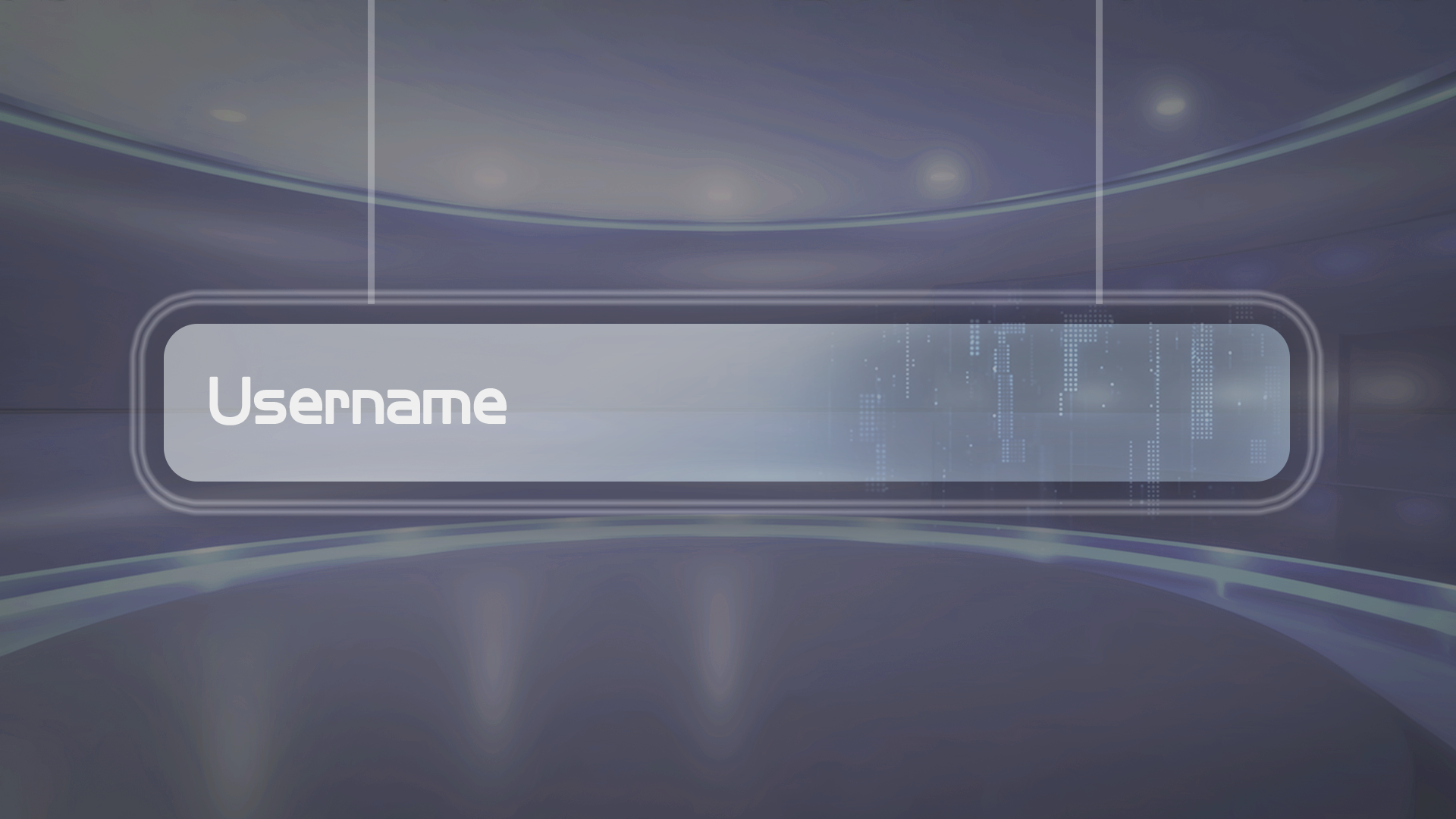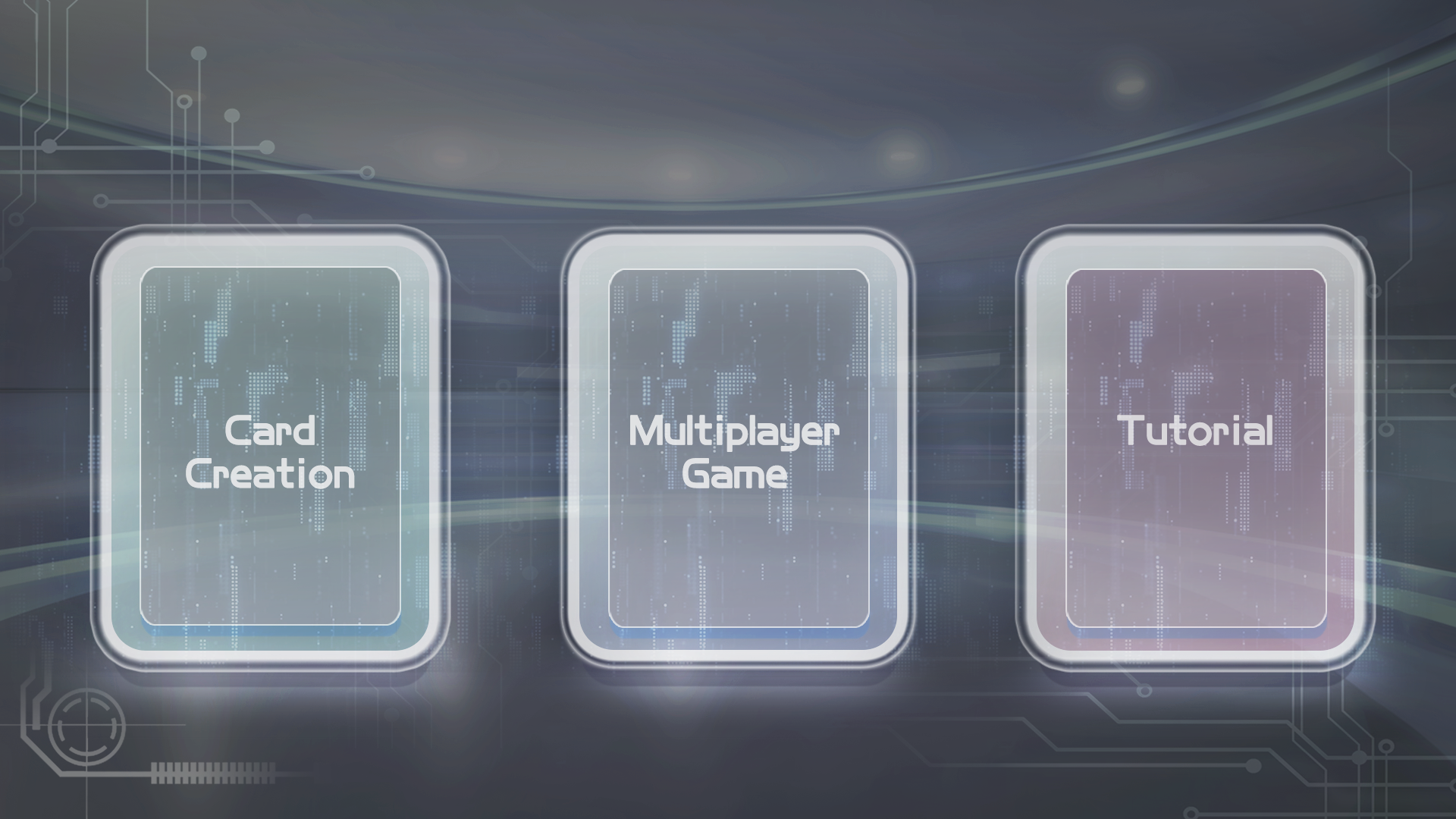 Sound Design
I have completed the music for the storyboard and tutorial instructions. You can listen to it here.
AIAuditors Production Update
Soft opening is next week and we are all excited to show off what we've done so far. Happy Easter to those that celebrate it, and even if you don't, have a great week. See y'all next week!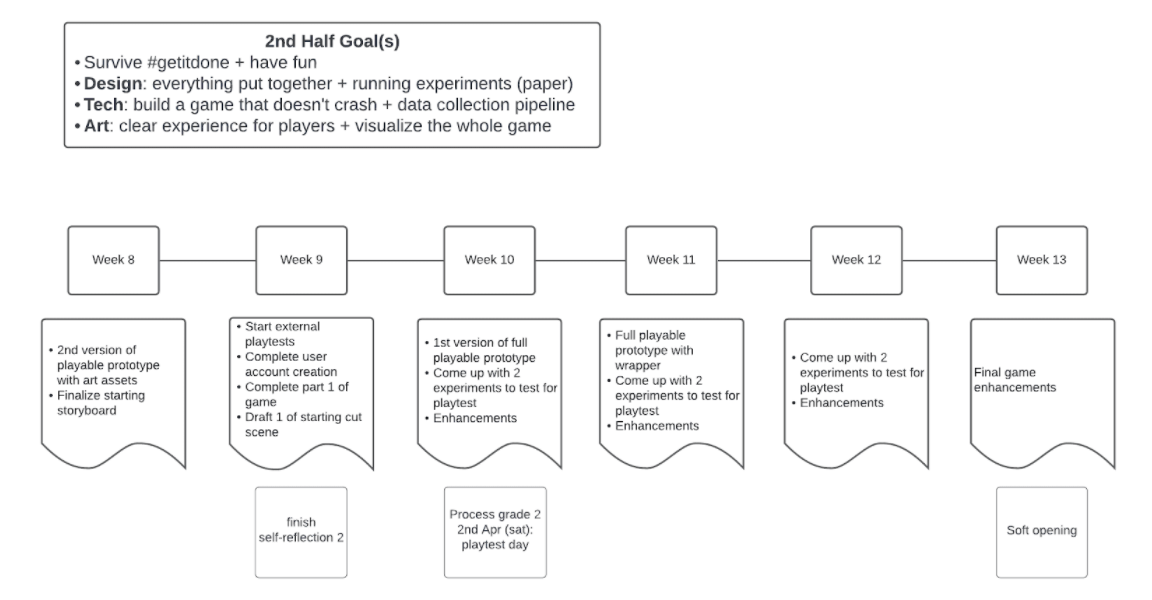 Do look forward to our future update! 🙂