Hi! We are team SMALLab Flare! Please feel free to take a look at our team members and their personal websites and LinkedIn pages!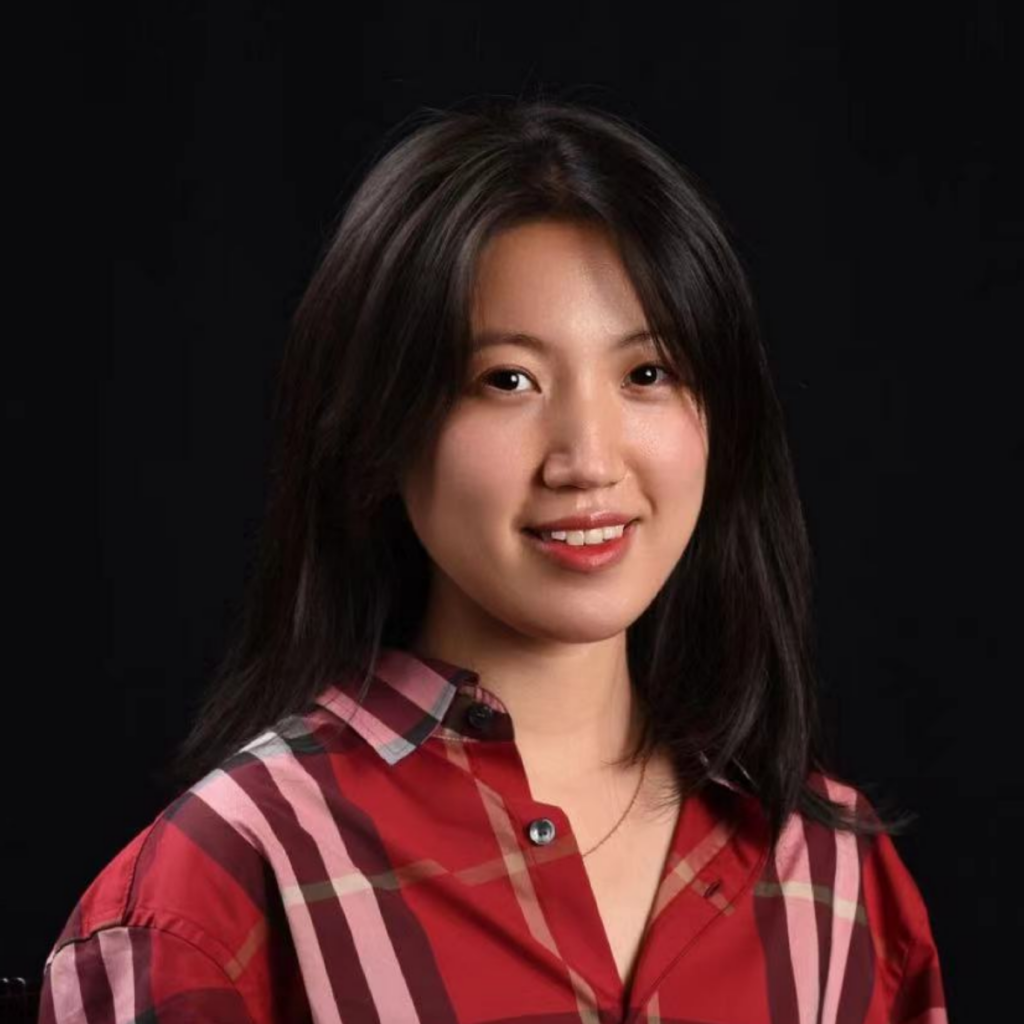 Jinman li
Co-producer & Game Designer
"I am passionate about designing fun game mechanism and creating joyful game levels."
---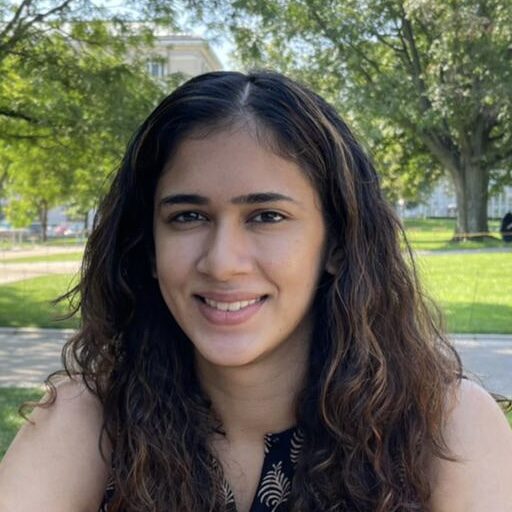 Tanvi Ganu
Co-Producer & Technical Artist
"I am a technical artist and programmer passionate about new technologies and complex stunning visuals"
---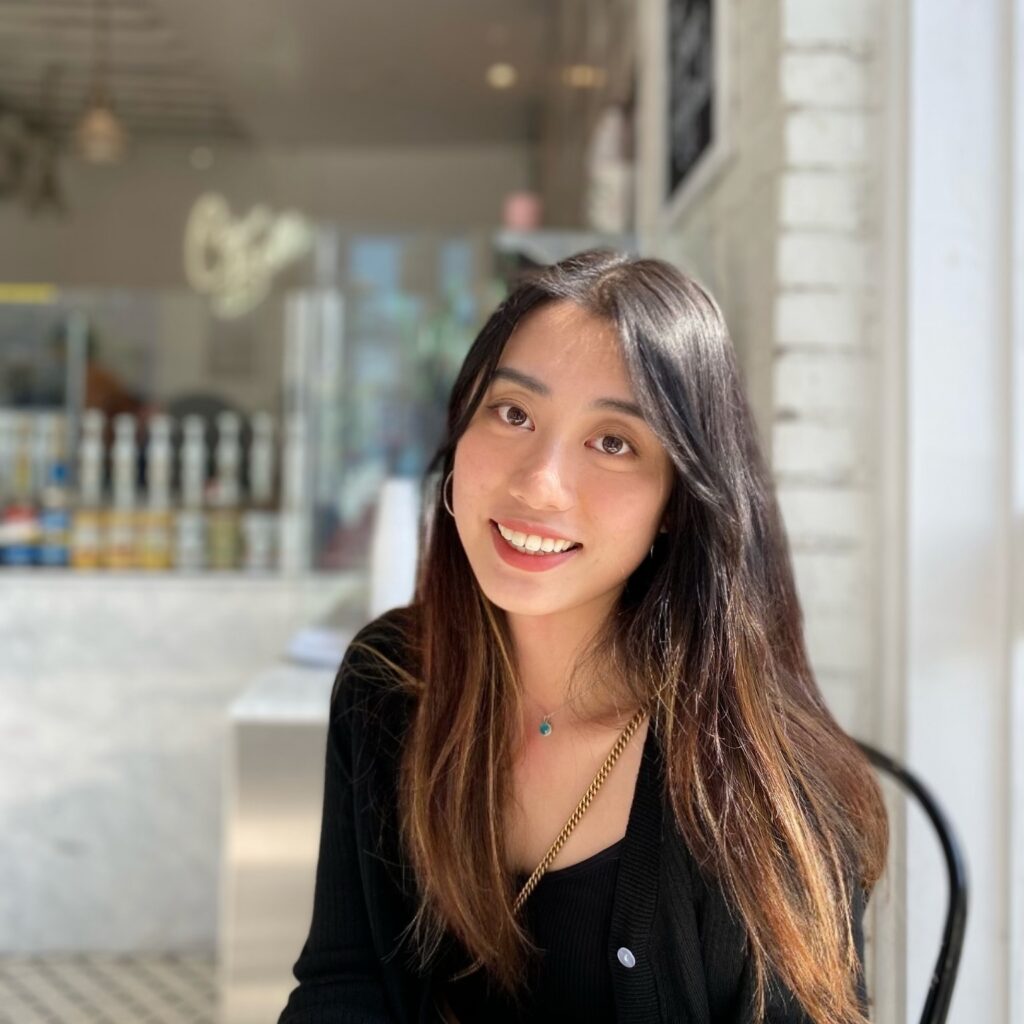 Yifan Shan
Interaction Designer & Visual Artist
"I am a multi-disciplinary designer with an eye for detail. I pursue an inclusive mindset and craft intuitive experience."
---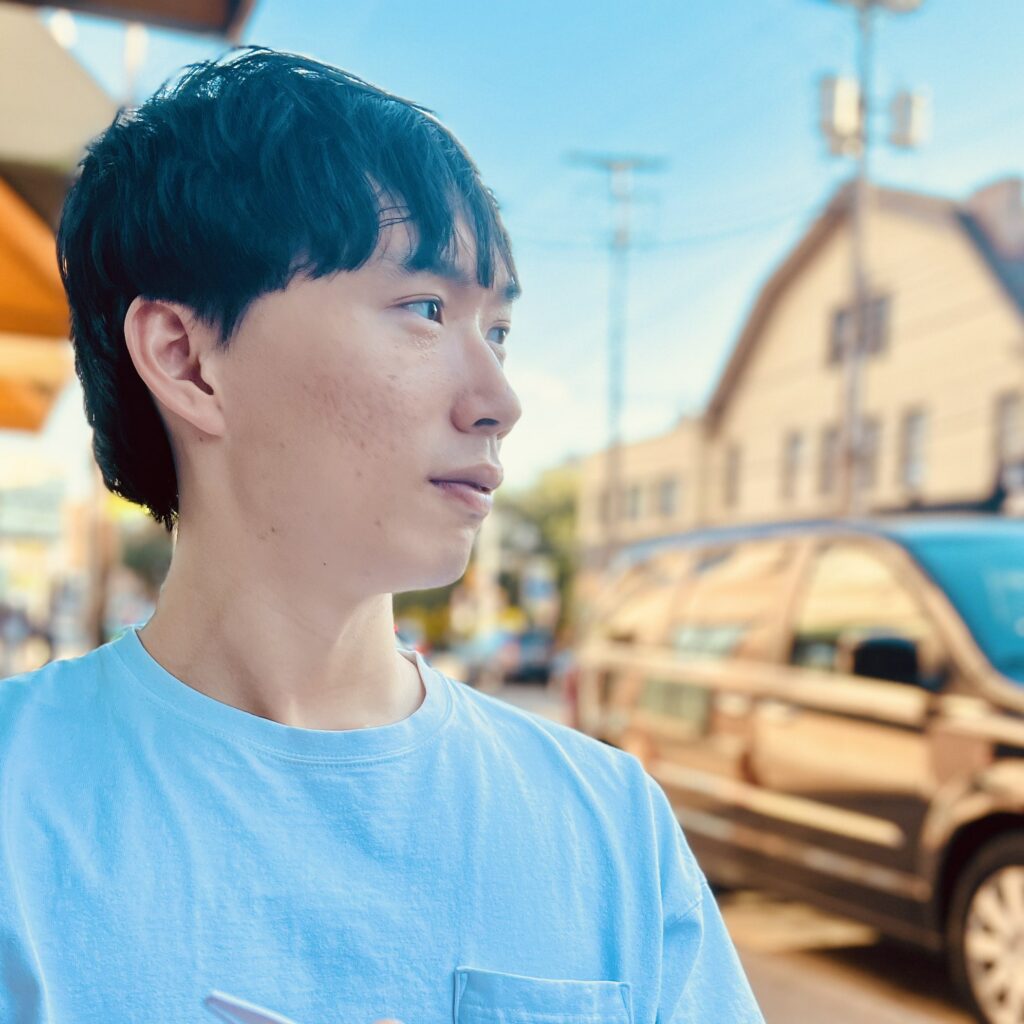 TAIRAN GAO
Programmer
"I am a game developer and designer keen on designing exhilarating game mechanisms and implementing them with technical knowledge."
---
Team Instructors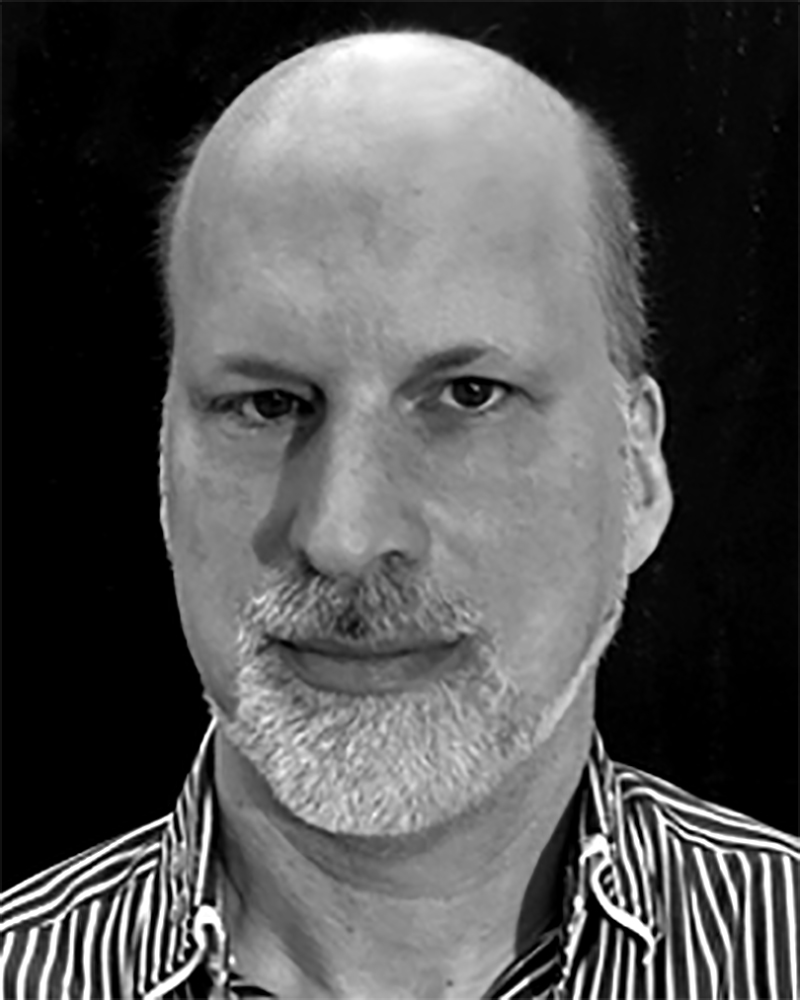 John Dessler
John is a creative director, programmer, writer, entrepreneur, musician, performer, and digital/fine artist. He is currently special faculty at the ETC, Carnegie Mellon University teaching Visual Story/Communication, VR Story and Sound, Location-Based Entertainment, UI/UX Design, digital art and design.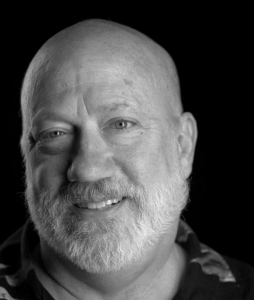 Scott Stevens
Scott Stevens has extensive experience in the areas of games, and augmented and virtual reality for education. He has been involved with multimedia research and development for over forty years.