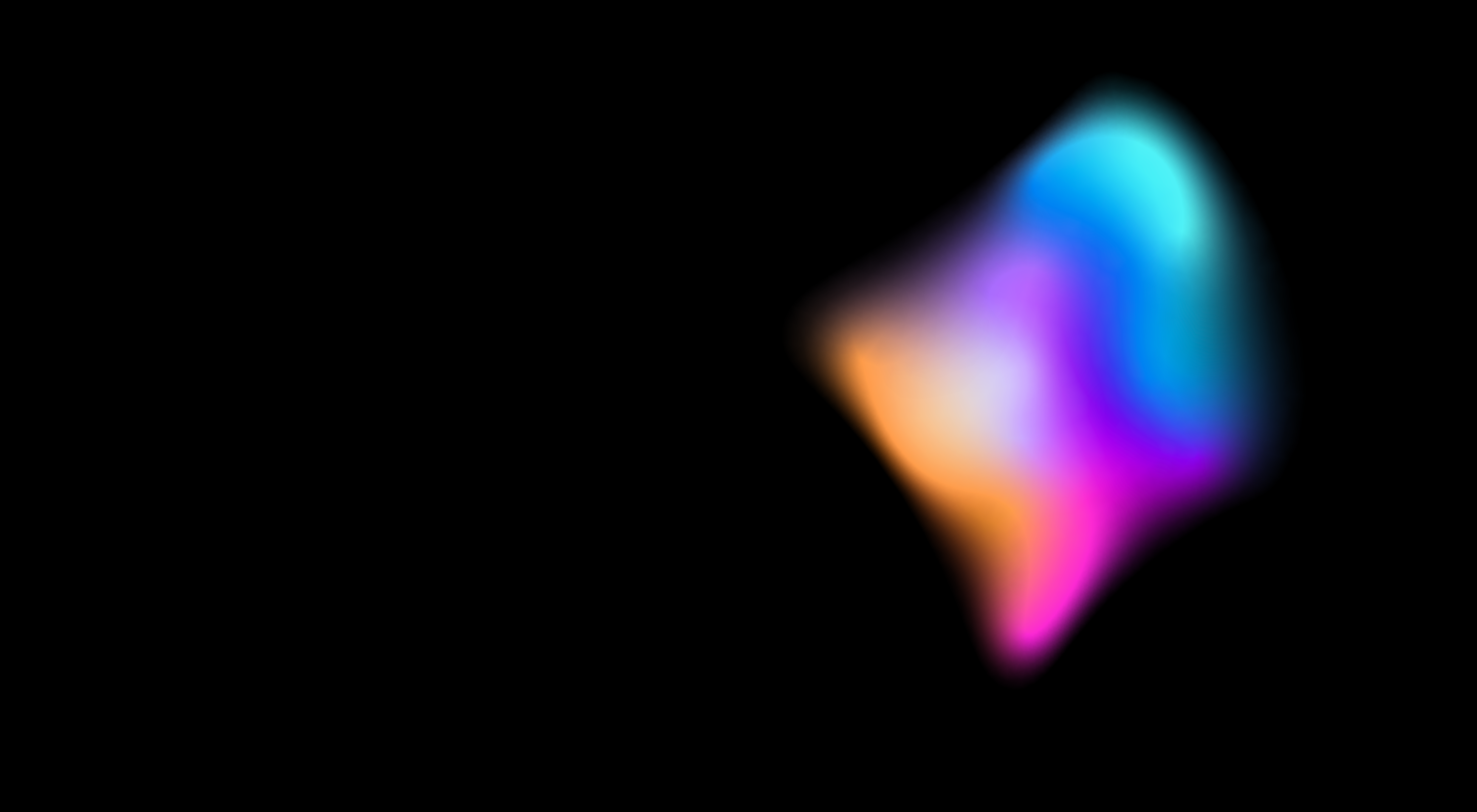 Explore. Learn. Play.
A Discovery Project by ETC CMU
About Us
Sparks is a team at Carnegie Mellon University Entertainment Technology Center. We are working with Dr. Samira Kiani from the University of Pittsburgh Liver Research Center to devise innovative solutions to bridge the gap between scientists and the general public. The goal is to educate and inform people about advancements being made at the cutting edge of scientific research by bringing stories from within the laboratories into the public eye. By making it an interactive experience, we're hoping to help scientists gain more social engagement and involve the voices of equally important stakeholders in humanity's collective future – the people.
We hope to reach that goal by creating an interactive experience that allows people to participate in important conversations about advances in science and our collective future. The experience will be scalable, and convenient for scientists to use and promote, and it must be amplified beyond local impact. By partaking in this experience, the public will get to communicate with scientists, explore different stories and even be part of the story – and most importantly, to inform people that they too are vital driving agents of change, whose voices will ultimately guide humanity to its future.
Latest Update
overview of the project Sparks is a team at Carnegie Mellon University Entertainment Technology Center. The team members consist of Valerie Li, Ash Wang, Peter Xiao, Jerry Yu, and Yukti Gupte. We collaborated with Dr. Samira Kiani from the University of Pittsburgh Liver Research Center to create an interactive educational experience to bridge the gap between scientists and high school students. The goal is to educate and inform them about advancements being made in CRISPR and gene-editing technology, and give them a nuanced and balanced perspective on what has historically been a controversial topic. The final deliverable was a WebGL

---

This week (Apr.18 – Apr.24) we finalized on all the details and built a soft version of the experience. We sent out the link to high schoolers to playtest on our target audience, and also to ETC faculty for soft opening feedback. Progress User Experience During the playtest, we found that many people was eager to jump into the system and they skipped the instruction at the very beginning. As a result, they had no idea on how to trigger the interaction with objects(mini-games, quizzes, etc.) in the world. To help with those users, we added a hint banner on

---

This week (APR.11 – Apr.17) we have finished all the development of functions and kept iterating the user experience and functions we have. We plan to do a playtest at the end of this week with our target audience and get prepared for the next steps. Progress Art Ash made new UIs for our mini-game: CRISPR Beats, and now we have our third mini-game ready and available for players to play. During the playtest time, a lot of players show huge interest in this mini-game but we didn't have a match UI at that time. Now we can't wait to

---