Research
We shared what we've found out over the weekend with the group and Brenda at the start of the week. Below are the mediums that we've covered:
Short Video Platform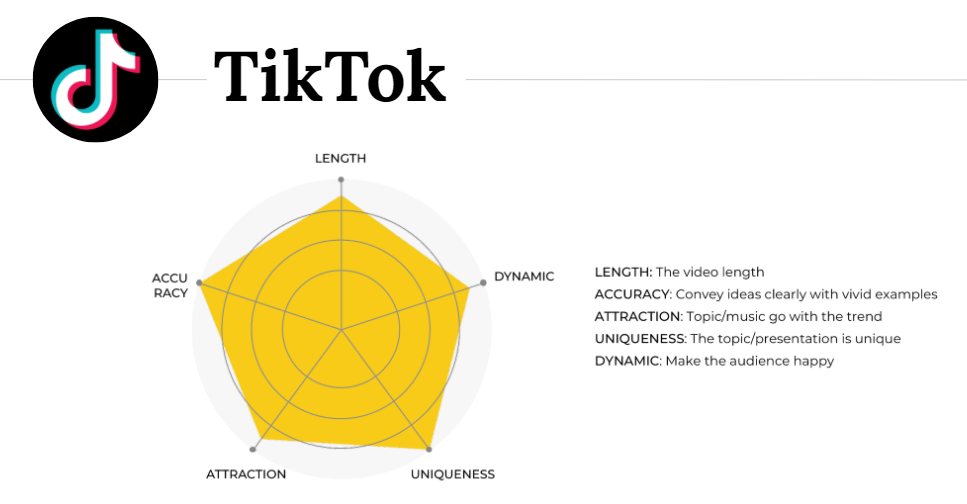 Exhition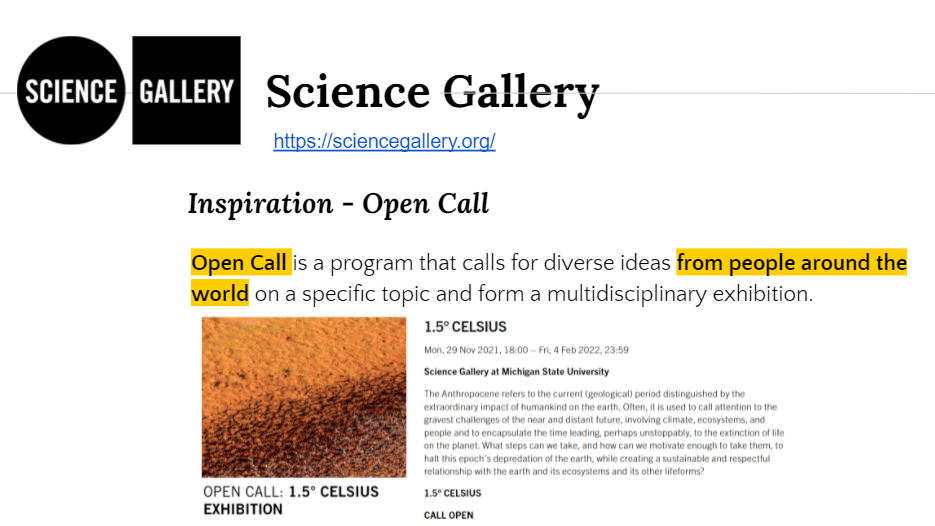 Livestream Platform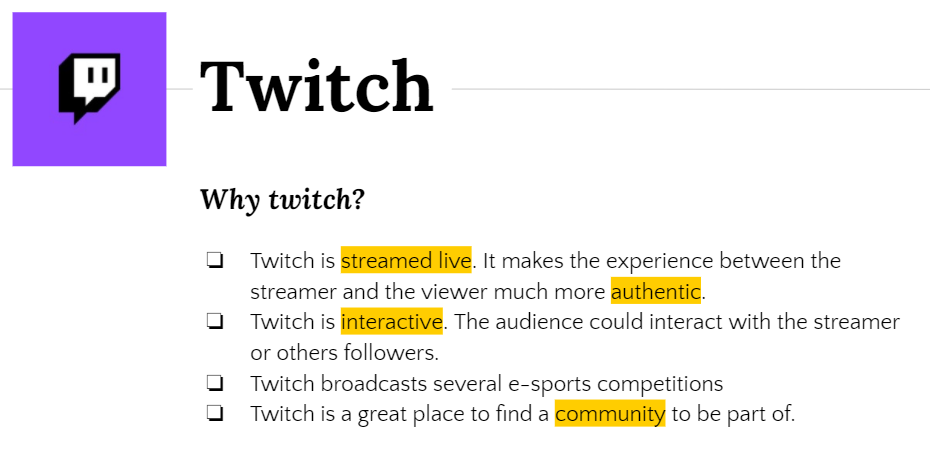 Film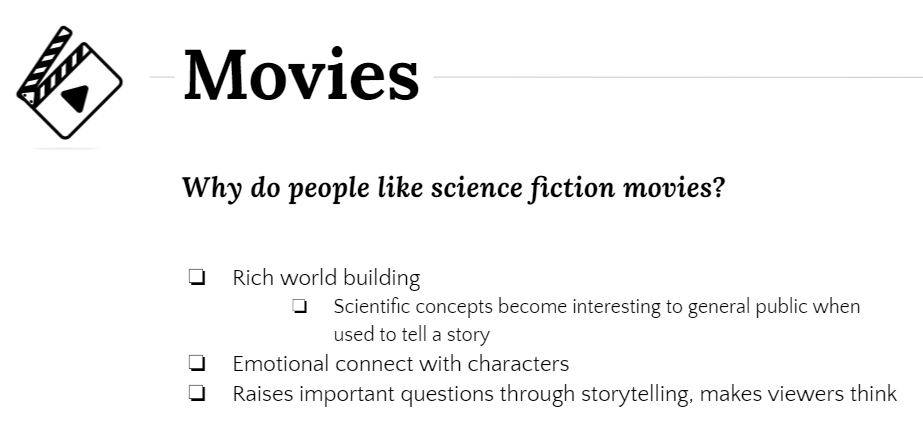 Video platform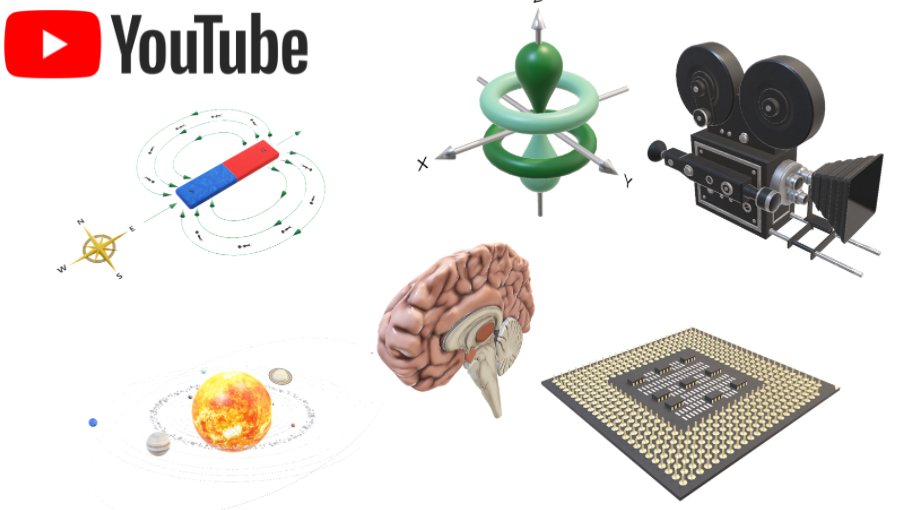 Client Meeting
We finally met with Samira on Wednesday this week! With this initial meeting, we wanted to get to know in more depth about Samira, her previous efforts on promoting public engagement, as well as what she wants to get out of this project. Since it was already the second week, we summarized our research to make it more get to the point and also rearranged the question list before the meeting.
Project Goal
The first thing we learned about this project is that Samira wants to create an interactive experience to bridge the gap between scientists and the general public. The goal is to educate and inform people about advancements being made at the cutting edge of scientific research by bringing stories from within the laboratories into the public eye.
Current Problems
Samira had made several attempts at public engagement. She started the initiative Tomorrow Life and built a website to motivate scientists to record their stories in labs and share them with the public on social media. Yet things did not work out as she expected and several problems popped out:

1. Scientists are usually busy doing research and writing papers. Not many of them are motivated enough to take part in this program to share their stories with the general public. (lack of content creators)
2. Scientists are not the best storytellers. The videos they made are boring and too much of lecture-like.(poor content quality)
And thus she turned to ETC for an innovative solution that can better attract the attention of the public and get them engaged in scientific topics.
Needs
Samira then further identified her definition of a good story: A good story needs a hero who goes through obstacles, and he/she takes the audience with them on the journey. As for the final deliverable, she explicitly said that a game will be an ideal form for the project, especially a role-playing game. She also wants the public to regard this project as a team or a bunch of people – someone they can feel connected to, rather than just an organization. She would love to be the face of the experience and engage with the audience if necessary.
What Else We've Done
We attended the jamboard session and transformational workshop to present our ideas and research with other students and faculty. They helped us better clarify the project goal, target audience and potential problems.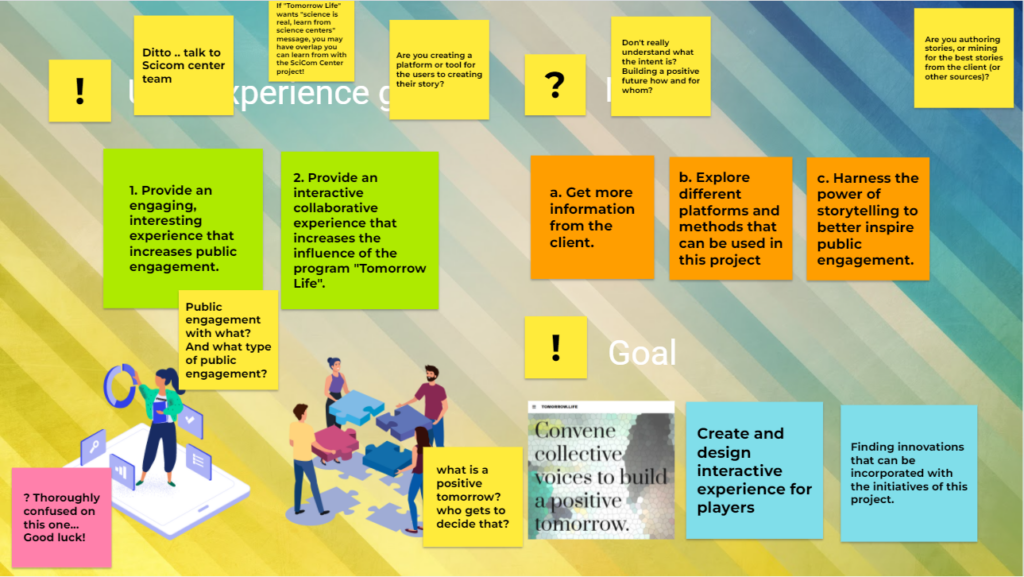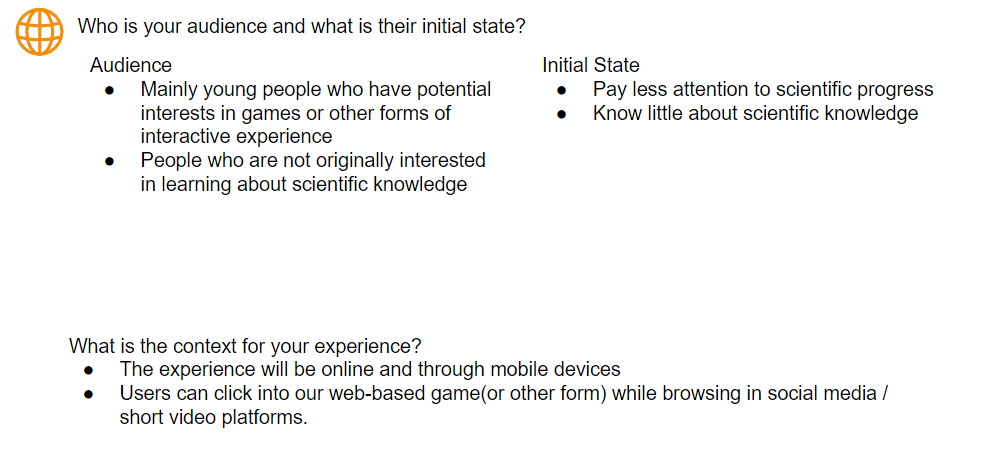 After the meeting with client, we made a table for potential mediums with pros and cons for us to compare the advantages and disadvantages of each deliverables, and for better presentation on 1/4 walkaround as well.
Method
Pros
Cons
Game
– Suitable for the project and the wants from the client
– Games are highly interactive and engaging(especially RPG games)
– A good story need to focus on a consistent topic, unable to cover various scientific topics
Short Video
– Accessible (can be put on different platforms, smartphone friendly
– Short, get to the point, and most of them are fun to watch
– Hard to remember
– Cannot get instant feedback to have a conversation
– Recommendation algorithm will only present the videos to certain types of audience
Livestream
– Authentic
– Trending
– Instant feedback
– Hard to find hosts
– Hard to create attractive and interactive content
– Takes long time to practise
Exhibition
– In-person experience
– Hard to advertise it
– Location base, limited on getting more public engagement
Film / Video
– Good storytelling
– Ability to discuss topics in depth
– Visually appealing, good presentation
– Takes long time to produce
– Big budget
– Not interactive enough
Potential Mediums
Plan For Next Week
We will continue our research on games that are aimed at conveying scientific knowledge(since our previous research did not cover games). Our 1/4 walkaround is on Monday, so we'll prepare the presentation over the weekend and gather as much feedback as possible on the walkaround.
We'll collect the advice from faculties and start brainstorming at the same time. On Wednesday's client meeting with Samira, we'll present her with what we've come up with to see her opinion. Hopefully I will have a much clearer view of what we are going to build.