Team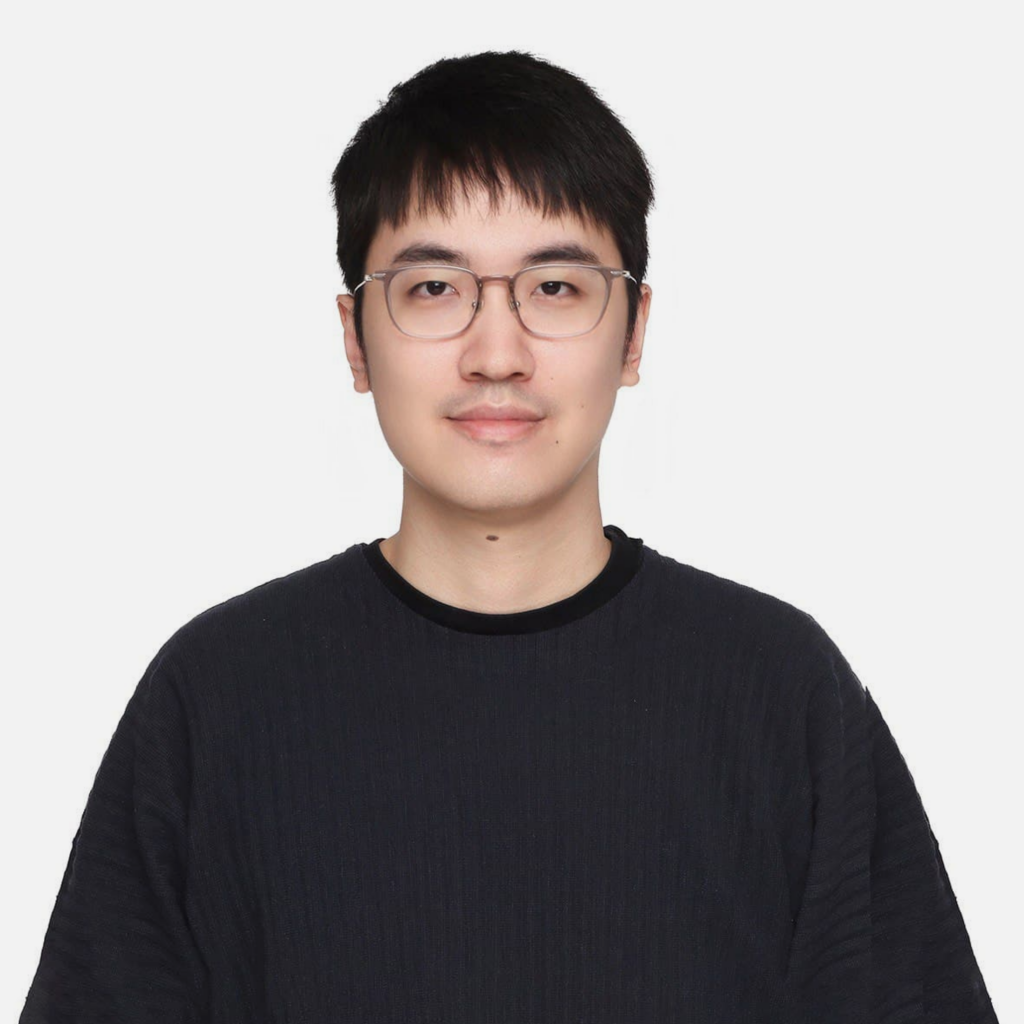 Runzhao (Peter) Xiao
Game Designer & Technical Artist
Runzhao Xiao studied computer science and math at PSU as an undergraduate. He is passionate about game design, game programming, technical art, and lighting. That's why he decided to choose ETC as his graduate program. He also has plenty of experience with art, so he considers himself as a generalist.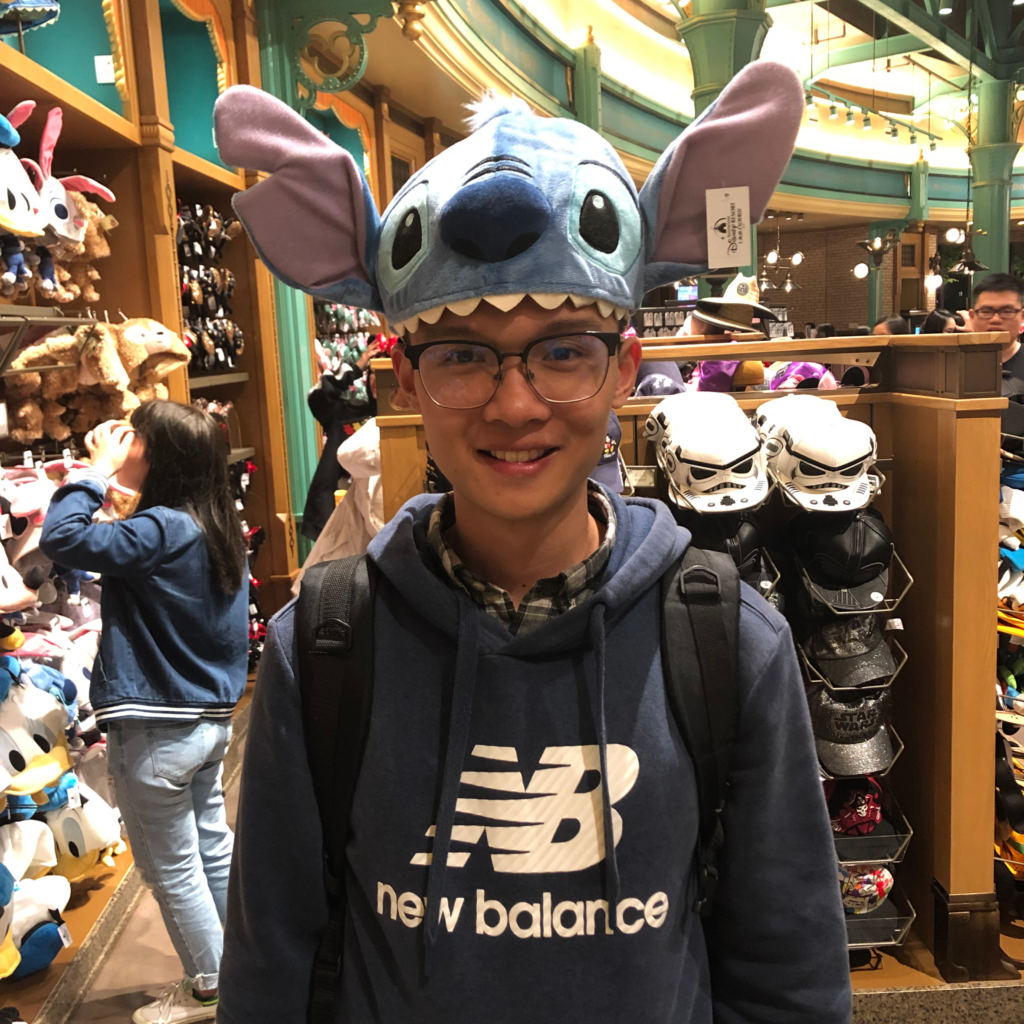 Zhenjing (Jerry) Yu
Co-Producer & Programmer
Jerry is a graduate student at ETC. During his undergraduate studies, he laid a solid background in computer science and developed a keen interest in the game industry. He has rich experience in gameplay programming using Unity as well as comprehensive knowledge in the development of VR/AR games.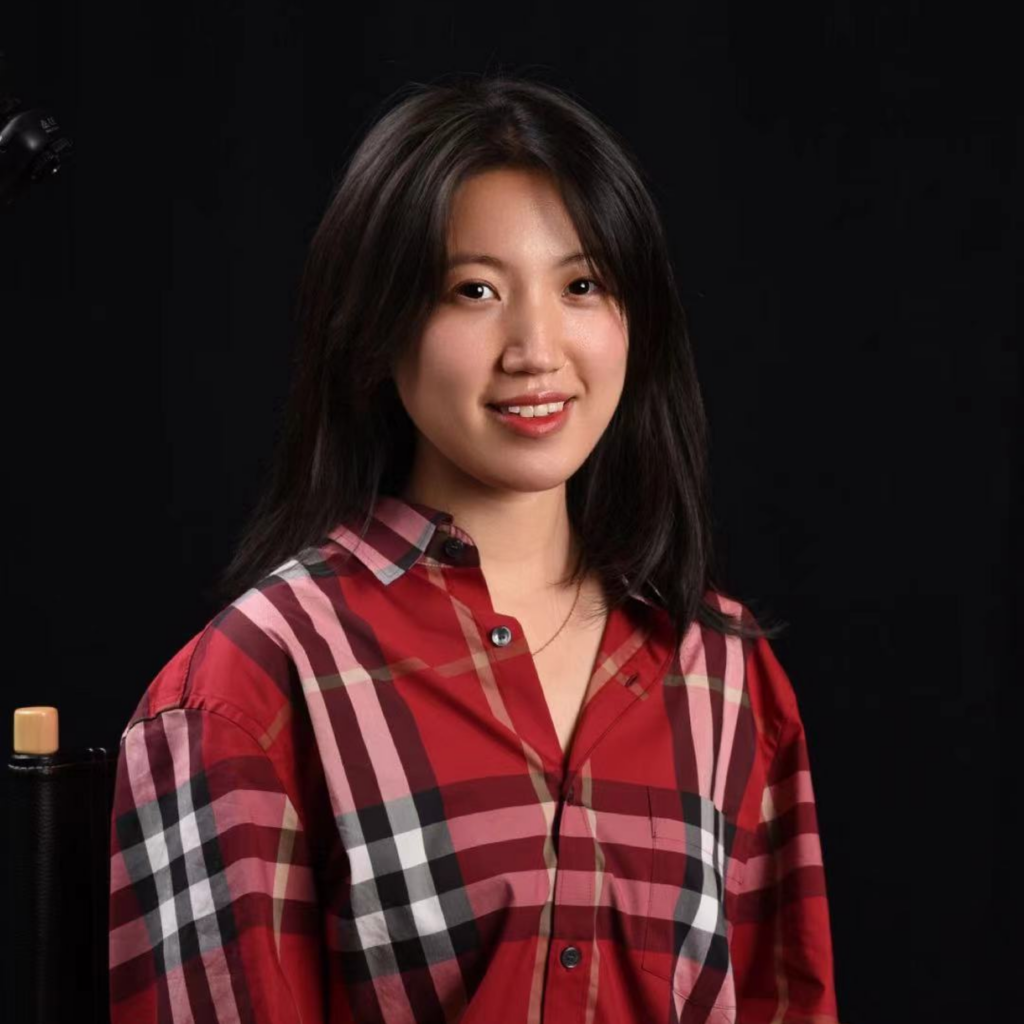 Jinman (Valerie) Li
Co-Producer & Artist
Jinman Li is a game designer, artist, and producer. She got her bachelor's degree from Miami University with a major in Interactive Media Studies. Then she worked in NetEase Games as a level designer. Currently, she is studying at ETC to pursue her master's degree.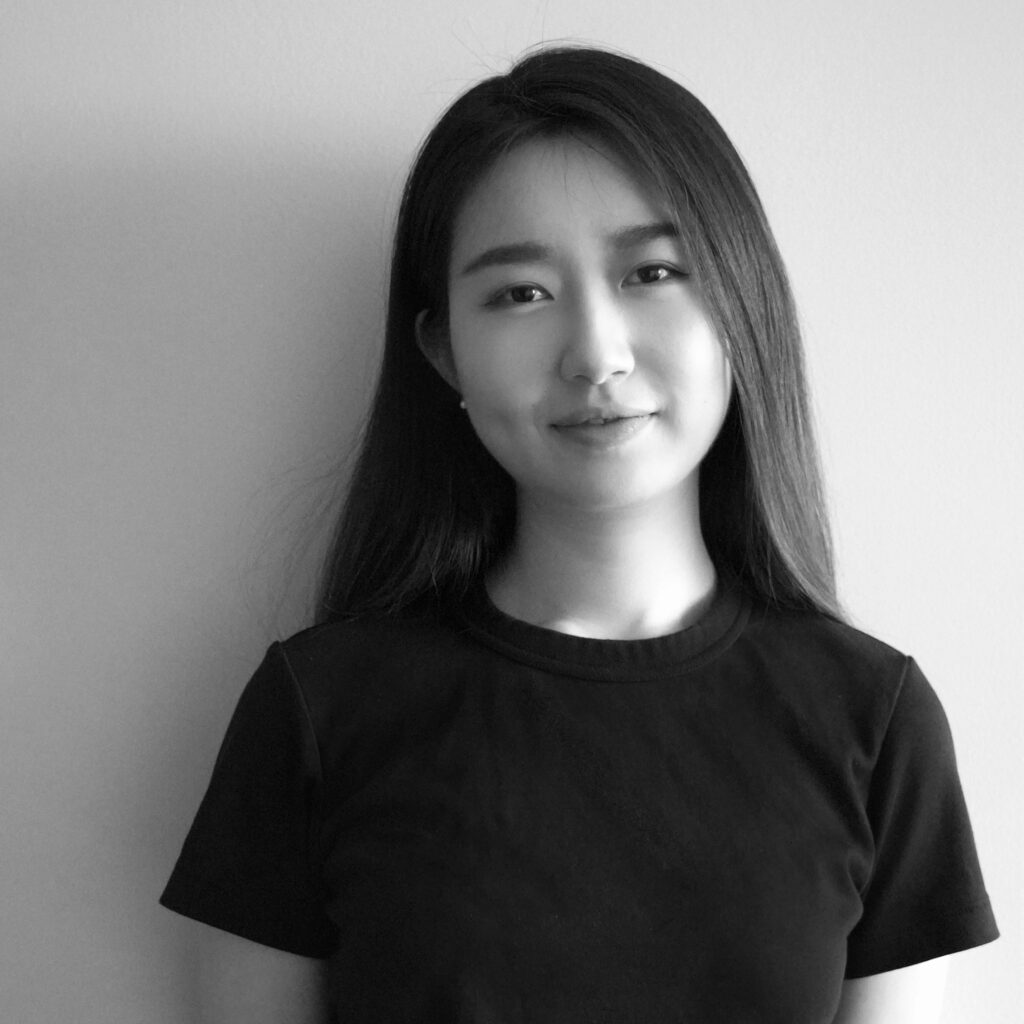 Shiyu (Ash) Wang
UI UX Designer
Ash is a UI/UX designer and a 3D artist who has a background in industrial design. She is currently pursuing her master's degree at ETC, which expands her career into a more technical side. As a UI/UX designer, she is passionate about creating user-centered designs that are friendly, appealing, and inspiring.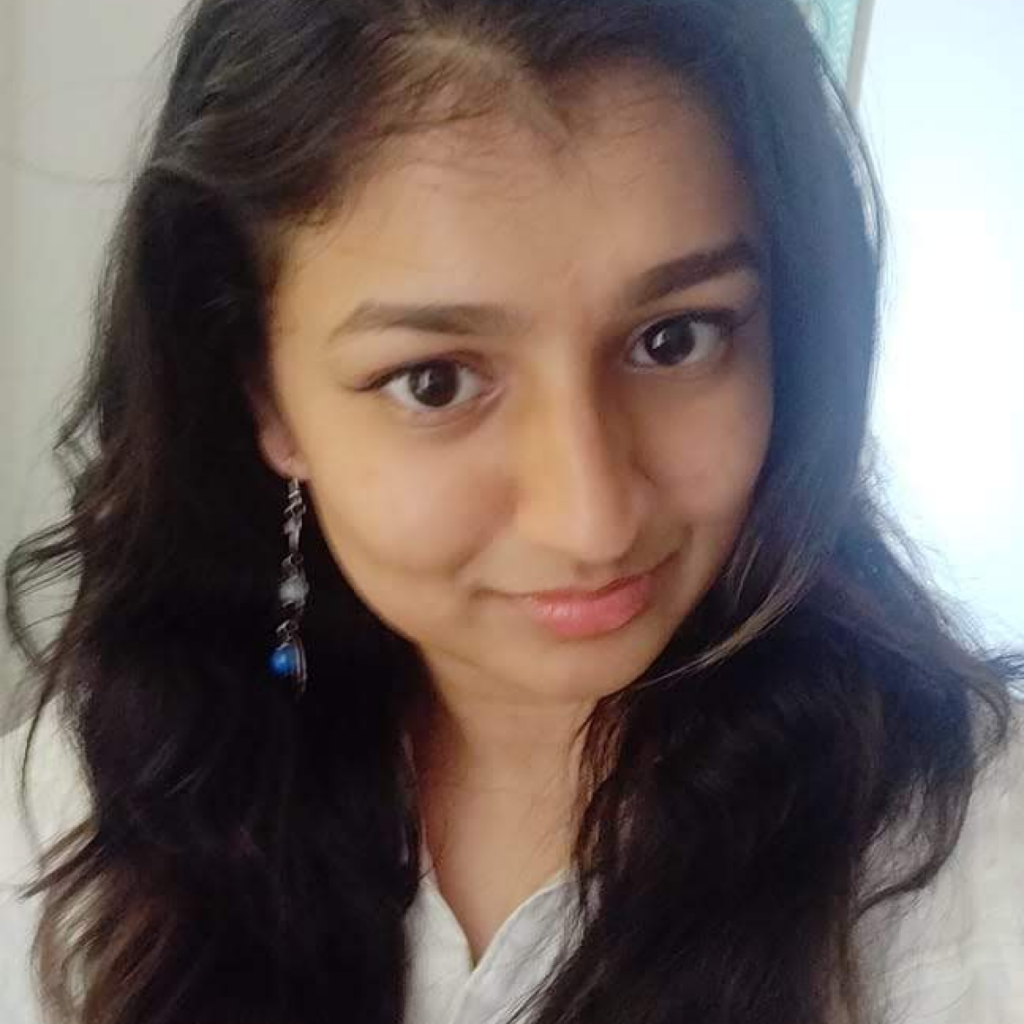 Yukti Gupte
Artist & Animator
Yukti Gupte is an aspiring technical artist with an interest in rigging and animation. Currently, she is a 2D and 3D game artist with a deep passion for storytelling. At ETC, she aims to learn how to balance client expectations with team expertise, all while working with team members with a variety of skills. Yukti looks forward to taking these learnings and applying them to real projects in the industry.
Client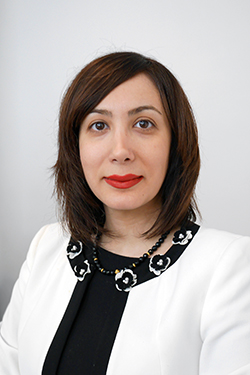 Samira Kiani, M.D.(PI)
Samira Kiani received her medical doctorate degree (M.D.) from Tehran University of Medical Sciences. Prior to joining University of Pittsburgh, she completed her postdoctoral training in the center for Synthetic Biology at Massachusetts Institute of Technology, where she worked on developing synthetic gene circuits to reprogram the function and behavior of mammalian cells based on the Clustered Regularly Interspaced short Palindromic Repeats (CRISPR)/Cas9 technology. Cas9 protein is a DNA cleaving enzyme that can be targeted to any DNA sequence by means of a small guide RNA (gRNA) and can be adapted both for gene editing and gene regulation.
Faculty Advisors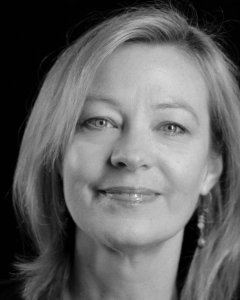 Brenda Bakker Harger
Brenda Bakker Harger is a theatre director (MFA Carnegie Mellon University), improviser, and professor of Entertainment technology at Carnegie Mellon University's Entertainment Technology Center where she teaches improvisational acting and leads diverse interdisciplinary projects. As an improviser, Brenda has performed with Pittsburgh Theatresports and SAK Theatre, and has led improv workshops nationally and internationally from theatre improvisers to executive leadership training (Carnegie Bosch Insititute) to video game companies. Bakker Harger is also director of a unique award winning theatre company at Carnegie Mellon, which uses live interactive theatre to address controversial issues in the workplace and classroom. She has produced an exploratory DVD-ROM for interactive theatre, and is currently pursuing her interest in further exploring her theory and skills in directing and improvisation with technology, both in gaming and theatre. Recent projects include: making a demo/prototype of a game based on the film Night of the Living Dead (with George Romero); creating a toy/exhibit featuring virtual representations of The Pittsburgh Children's Museum's Puppet collection; and Interactive robots – creating a robot which had distinct character and was able to convey emotion and intention. In theatre, Harger has directed and developed plays as technologically based Interactive experiences, one which premiered at the Humana New play Festival at the Actor's Theatre in Louisville, Virtual Meditation #1, and another, Full Spectrum, which premiered at the Ensemble Studio Theatre in New York City. In addition, Harger engages in ongoing research on using improvisational methods to create more believable virtual characters.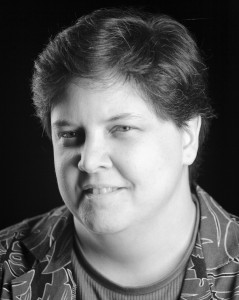 Ruth Comley
Ruth, an alumnus of the Entertainment Technology Center, has recently returned to take up a position as a member of the faculty.
For more then ten years now, Ruth has been giving students the education that they need to survive in the gaming industry. She has taught 3D computer graphics classes in both the Media Arts and Animation Department and the Game Art and Design department at The Art Institute of Pittsburgh.
Before this, Ruth worked for the IBM Corporation in Poughkeepsie, NY. There she was an Associate Programmer working on the Work Load Manager development and testing team.
Her MET was completed at the Entertainment Technology Center, Carnegie Mellon University. She received her BS in Computer Science at The State University of New York at Plattsburgh. Also, she completed an Associate in Specialized Technology degree majoring in Industrial Design Technology from The Art Institute of Pittsburgh.
Ruth's favorite holiday is Halloween and she tries to carry the spirit of it all year long. She enjoys working with others to design, build, and manage a haunted house during the Halloween season. Here in the realm of darkness and shadow, Ruth uses all of her skills in art and technology to weave together characters and storylines that prey upon mans deepest fears. When in the graveyard beware of a sinking feeling, for the ground may be trying to claim you.
Team Photo