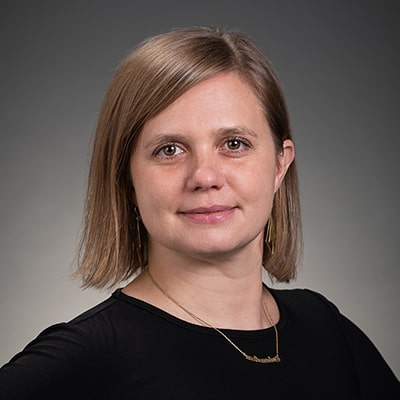 Alexandra Hiniker
Director of Sustainability Initiatives
As the director of Sustainability Initiatives at Carnegie Mellon University, Alexandra Hiniker is responsible for the university's programs on the Sustainable Development Goals (SDGs) and Scholars at Risk. This includes serving on the U.S. Steering Committee of Scholars at Risk. Hiniker has more than 15 years of development, policy and advocacy experience working in 18 countries. She has led humanitarian disarmament initiatives in Cambodia with the United Nations, and in Laos and Lebanon with the Cluster Munition Coalition. She also established the PAX office in New York and served as the Representative to the United Nations, focusing on the protection of civilians in Syria, Iraq and South Sudan.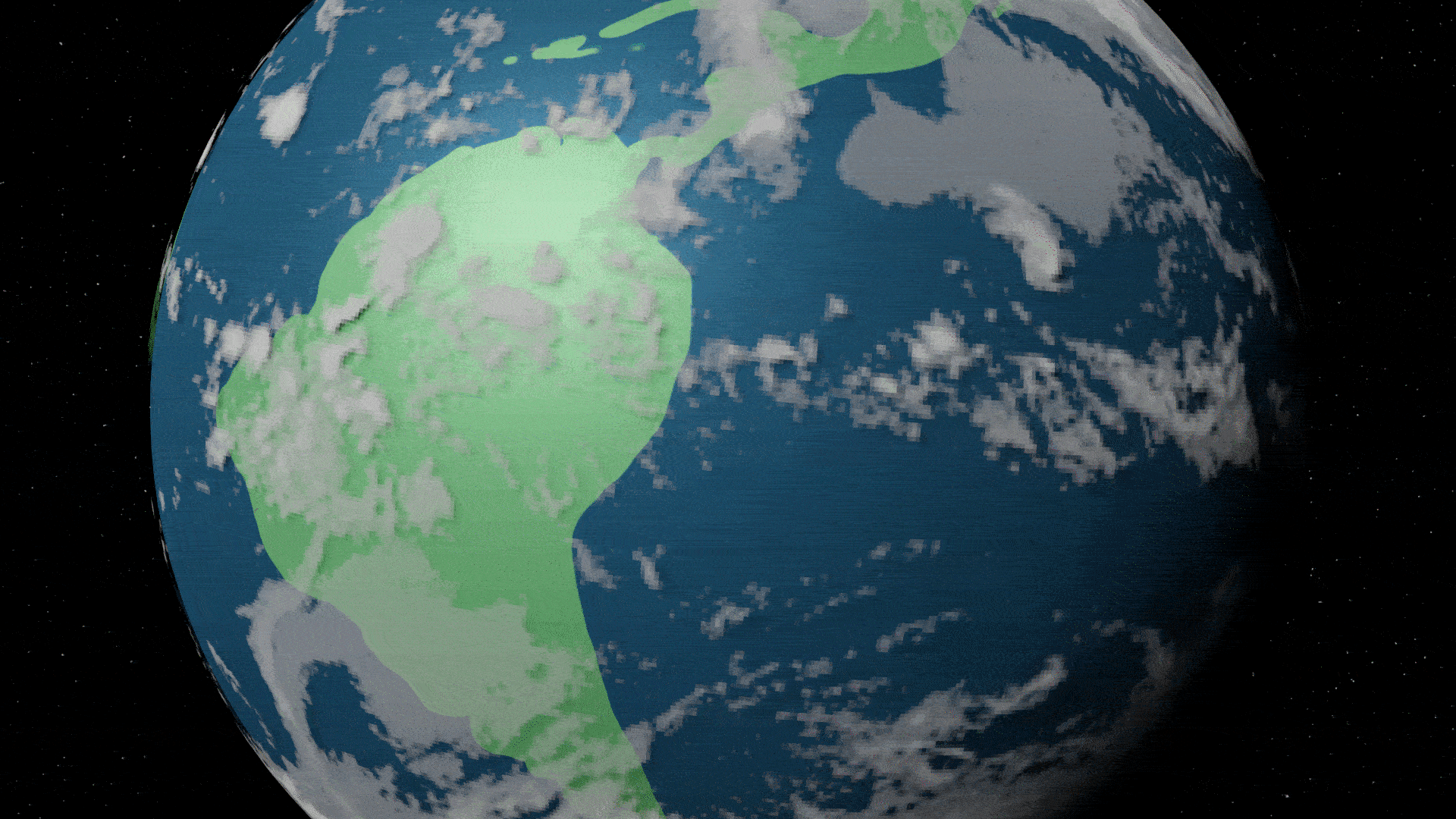 SUSTAIN DEV is a graduate student project held at Carnegie Mellon University's Entertainment Technology Center during the spring semester in 2022.
We plan to make a game aiming at enlightening college students on the concept of sustainable development and its key components — 17 goals. (adopted by all United Nations Member States in 2015.) Instead of adopting a traditional, didactic way to push all the concepts into the audience's brain, Sustainable Development examines a novel way to deliver concepts by providing a compelling digital experience where players can explore and reflect on the impact of these interconnected goals and how they jointly make the world sustainable and promising.
WHAT IS SUSTAINABLE DEVELOPMENT GOALS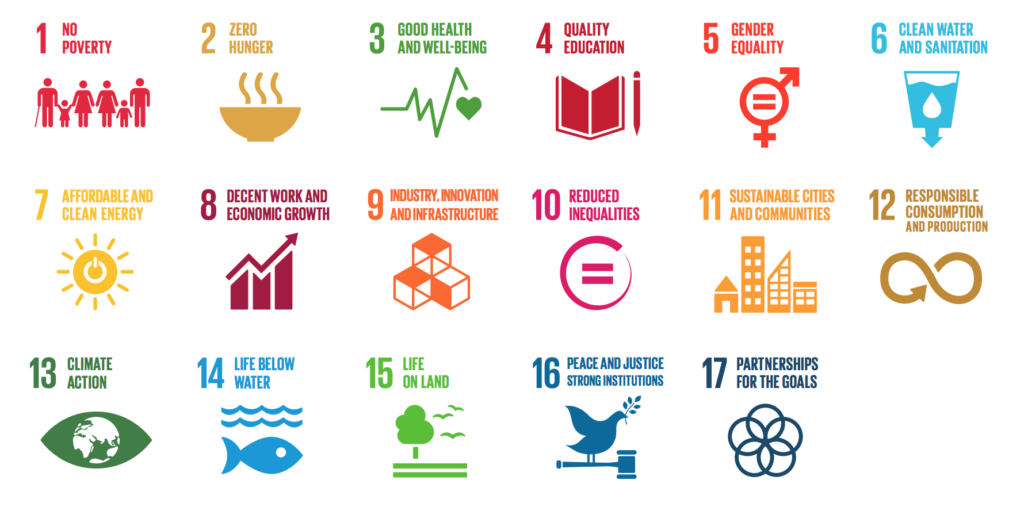 The Sustainable Development Goals (SDGs), also known as the Global Goals, were adopted by the United Nations in 2015 as a universal call to action to end poverty, protect the planet, and ensure that by 2030 all people enjoy peace and prosperity.
The 17 SDGs are integrated—they recognize that action in one area will affect outcomes in others, and that development must balance social, economic and environmental sustainability.