In week two, we dived into researches.
We found some games related to sustainable development. However, their scopes were small, and we believed they could not educate the audience on the essence and were not helpful to understand how these 17 goals correlated to each other.
Before diving into game design, we believed it was crucial to understanding SD and 17 goals as game designers. Thus, we researched 17 goals and exchanged our knowledge and opinions about how these goals make society more sustainable. We created a research board to store all the information.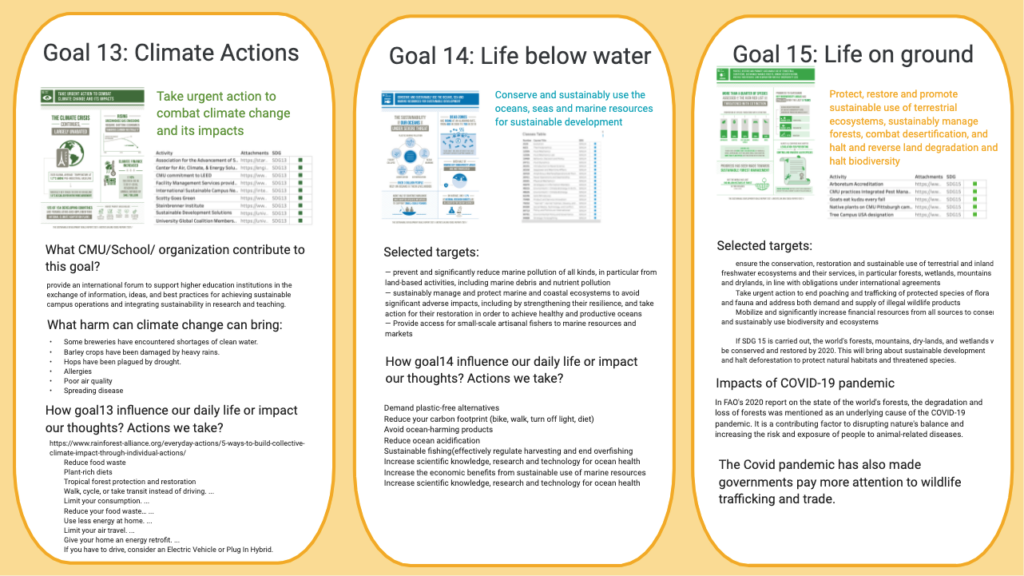 After we had some essential knowledge about SD and its 17 goals, we pitched game design ideas and successfully generated three designs.
Demographic
We conducted 5 user interviews on our target users' opinions and knowledge about sustainable development and created personas that summarize all the info.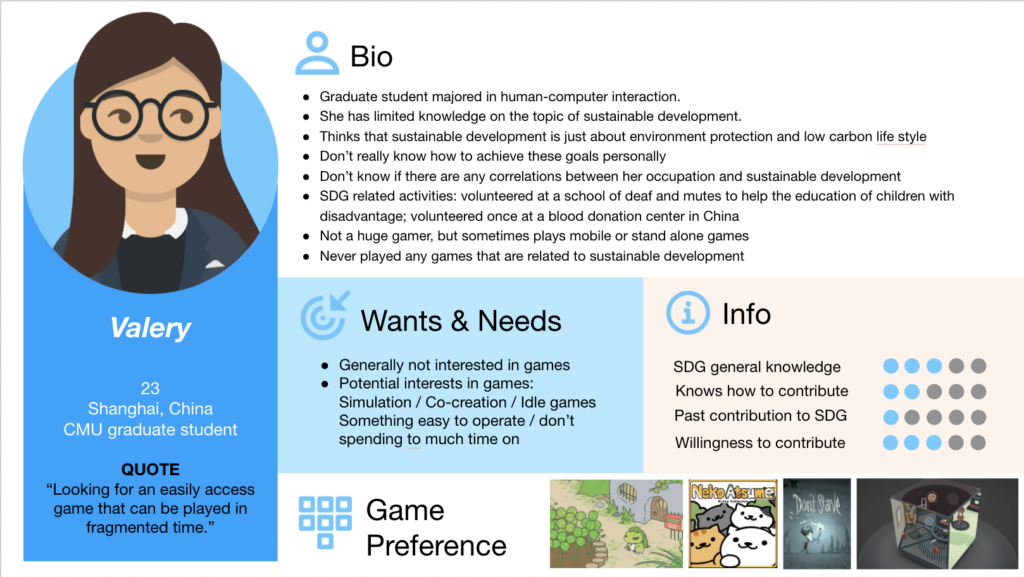 Ideation
Mayor/President simulator: (macro perspective)
The Player will play as a mayor/president, make policies and manage resources to run a city/country.
Using UI components to display the stats(Gini index, pollution index, residents' happiness index, etc) of the city/society to evaluate whether your society is sustainable.
Learn the notion of sustainable development through consequences and unexpected results.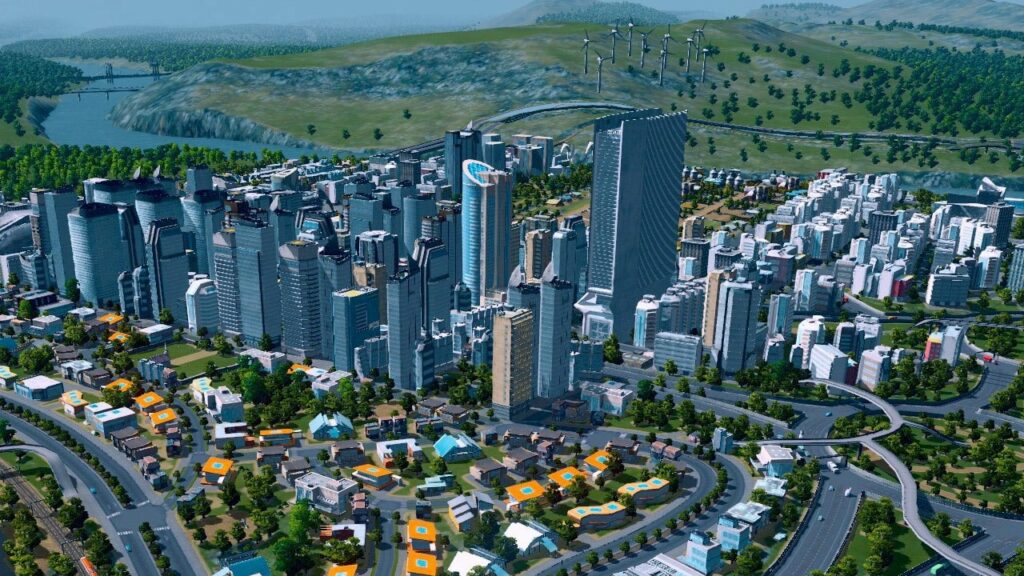 Walking simulator / idle game: (micro perspective)
How do individuals influence/achieve SDGs? How does an individual collaborate with other individuals?
An individual has different roles(different abilities).
There will be unexpected events
How the characters actions impact the community.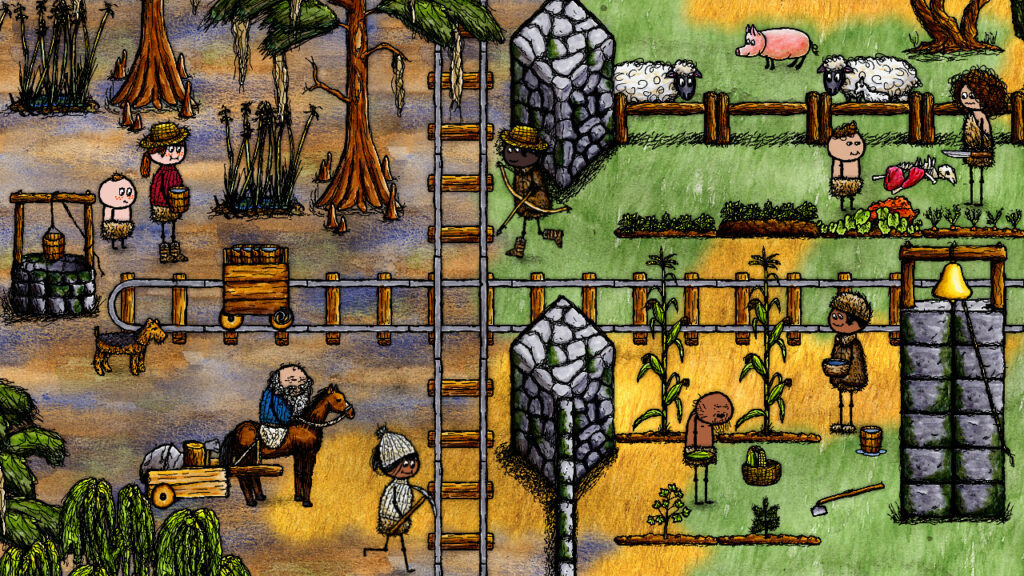 Digital Card Game
Build your deck of different occupations (different kind of educators, scientists, sociologists)
Play the cards to build your own little society
At the end, assess the sustainability of your society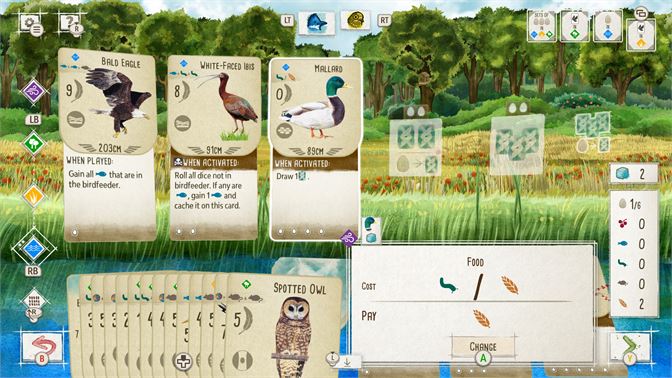 Design
Poster and halfsheet sketch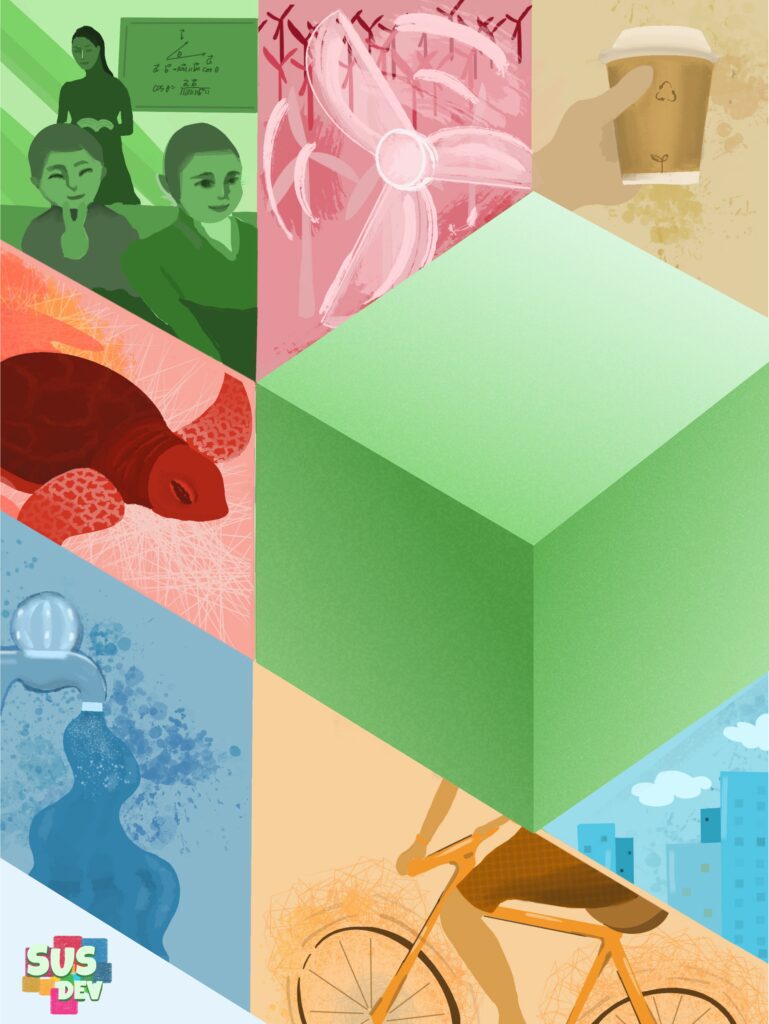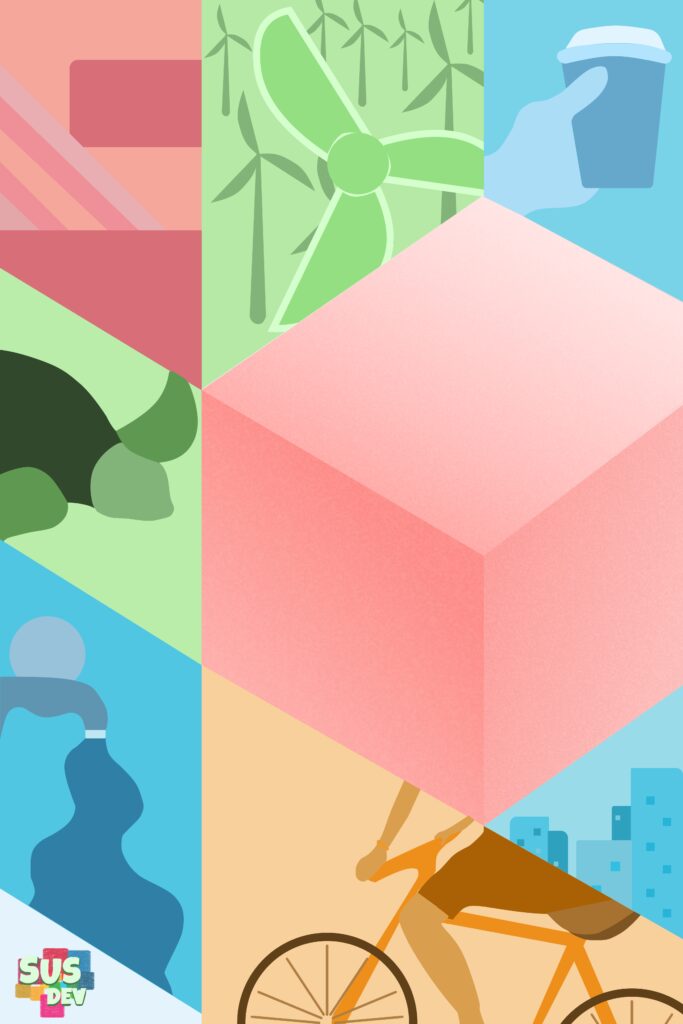 Team Logo